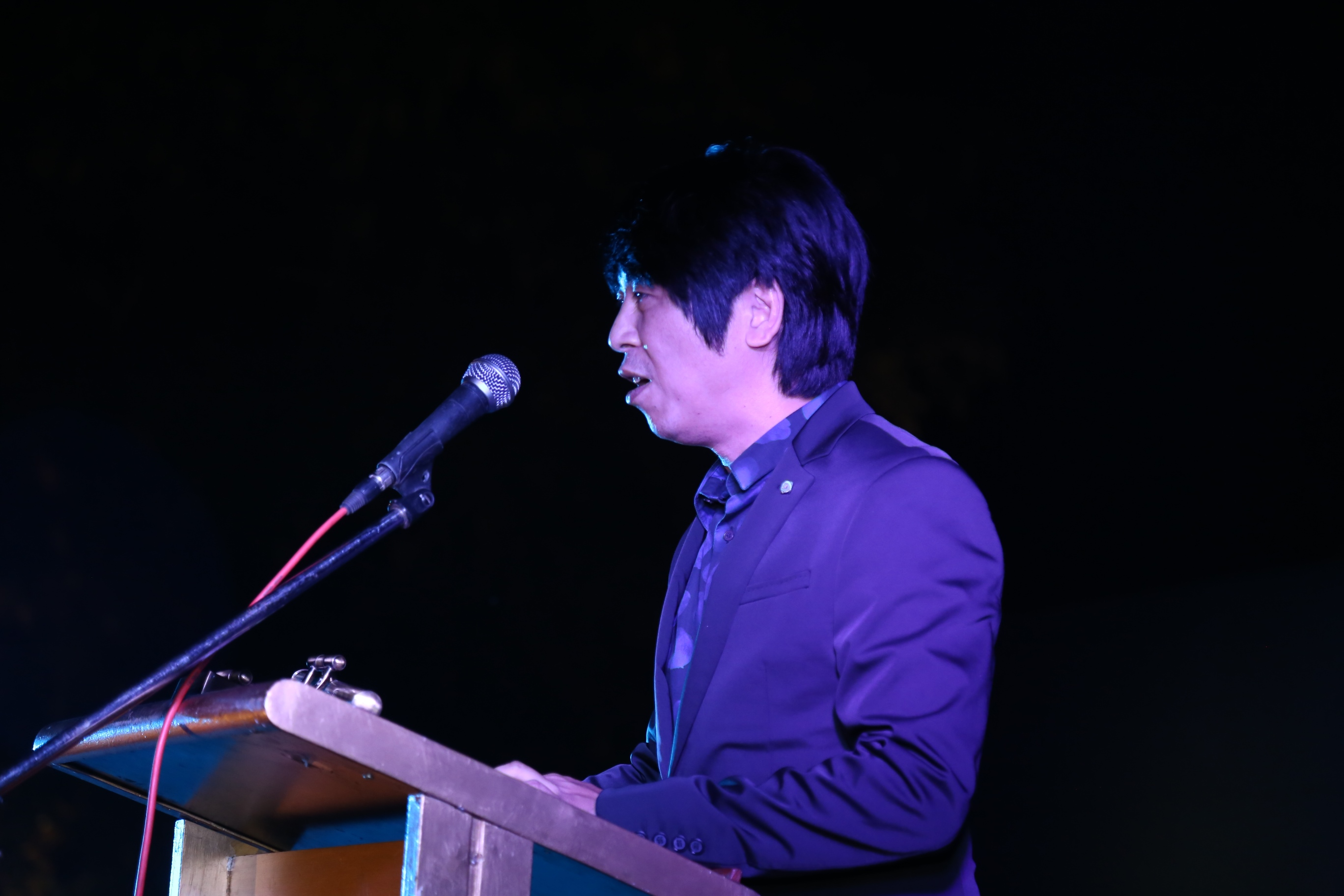 Press Release
World Green Building Council (WGBC) is a global network of Green Building Councils in over 70 countries which is transforming the places in which one lives and works. Our mission is to create green buildings for everyone, everywhere – enabling people to thrive both today and tomorrow. This was stated by the Chairman, WGBC, Mr. Tai Lee Siang while welcoming the member delegates of the WGBC at the Rambagh Palace in Jaipur late evening on 4 October.
On the occasion, CEO, WGBC, Ms. Terri Wills said that India, which is one of the founder members of WGBC, has been actively involved in the Asia Pacific Activities and playing a vital role in accelerating the global green building movement. She further said that India has a lot to offer and share to the global community and that she looks forward to the country's continued support and involvement in facilitating a greener and healthier planet Earth.
In his welcome address, Mr. Jaimni Uberoi said that with a modest beginning of 20,000 sq.ft of green footprint in the country in the year 2001, today over 4,205 IGBC green building projects, amounting to over 4.61 billion sq.ft are adopting IGBC green building rating systems. IGBC has facilitated India to stand no. 2 in the world in terms of largest registered green building footprint.  IGBC aspires to facilitate 10 billion sq.ft of footprint by 2022, when India turns 75.
Earlier, a mesmerizing Kathak performance by renowned dancer Manisha Gulyani and her team followed by an exclusive sit- down dinner for the delegates were the highlights of the evening.
The event was attended by the CEOs and industry experts from over 30 country Green Building Councils.
Also present on the occasion were Minister for Forest & Environment, Mr Gajendra Singh; Rajasthan Minister for Panchayati Raj & Rural Development, Mr Rajendra Rathore; Chief Secretary of Rajasthan, Mr Ashok Jain; Jaipur Mayor, Mr. Ashok Lahoti and IGBC Chairman for Policy & Advocacy Committee, Mr. V Suresh.
The Vote of Thanks was proposed by Co-Chair, IGBC, Jaipur Chapter, Mr. Anand Mishra.