Established in 2008, Spark PR is a renowned PR agency based in Rajasthan, India. With an unwavering commitment to excellence, we have emerged as a leading name in the industry, specializing in media management, media coordination, and influencer management.

At Spark PR, we believe in the power of strategic communication to drive impactful results for our clients. Led by PR Veteran Jagdeep Singh, who boasts over 35 years of invaluable experience in the field, our agency is built on a foundation of deep industry knowledge and a passion for delivering exceptional outcomes.

We understand that every client is unique, and we tailor our approach to suit their specific needs and objectives. Our team of seasoned professionals combines creativity, innovation, and extensive industry insights to craft compelling narratives and foster meaningful connections with key stakeholders.

Over the years, Spark PR has successfully executed numerous high-profile campaigns, working with a diverse range of clients across various sectors. We take pride in our ability to navigate the ever-evolving media landscape, leveraging our strong relationships with journalists, influencers, and media platforms to maximize brand visibility and reputation.

Whether it's managing media relations, coordinating press events, or harnessing the power of influencers, Spark PR is dedicated to delivering measurable results that drive our clients' success. We are committed to building long-term partnerships based on trust, integrity, and mutual growth.

Choose Spark PR as your trusted communications partner and let us ignite the spark that propels your brand to new heights.
Spark PR is an integral part of our celebrations, joy, good times and daily lives. The hard work and dedication of your team cannot be expressed in words. Spark has made Jaipur sparkling and shining on the World Map.
Spark team is perfect for our public relations and media coordination needs. They went beyond our expectations in offering well thought out and unique PR strategies as well as eloquent written materials for maximum media visibility. Spark is experienced, tech savvy, fun to work and efficient in getting the job done.
Being new to the world of media and working with Spark for Hidden Treasures has been such a learning experience. Spark has helped us reach our targets with such ease and efficiency.Team Spark makes sure that each one coming to Jaipur show is justified by telling the city all about them. We cannot be more grateful to them for their support and work. We couldn't have done it without them.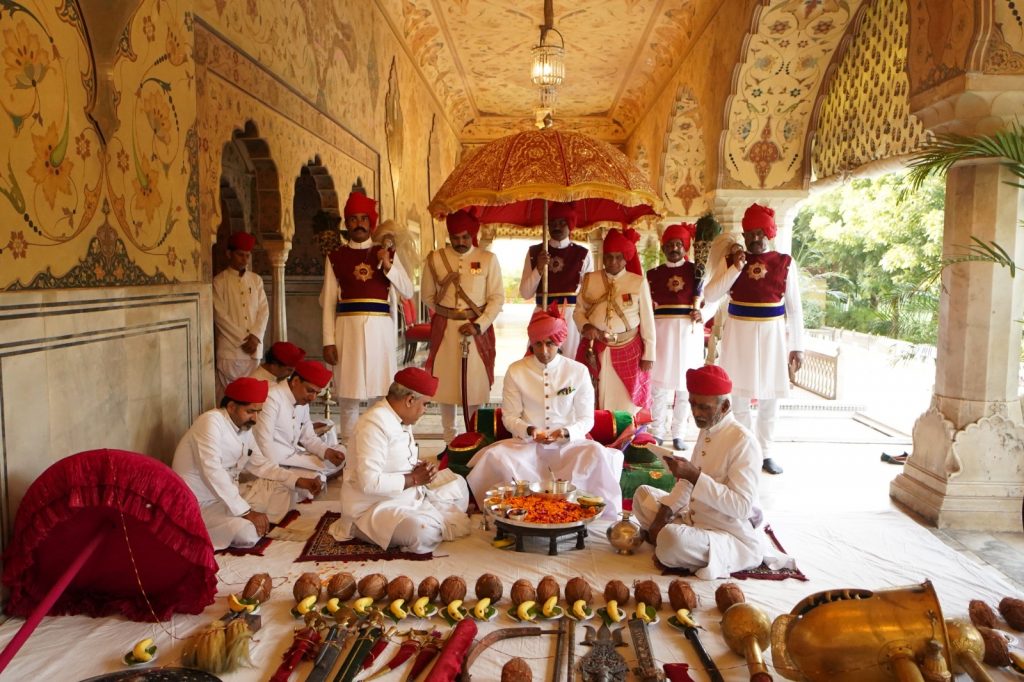 SAWAI PADMANABH SINGH PERFORMS PUJA ON THE OCCASION OF VIJAYADASHMI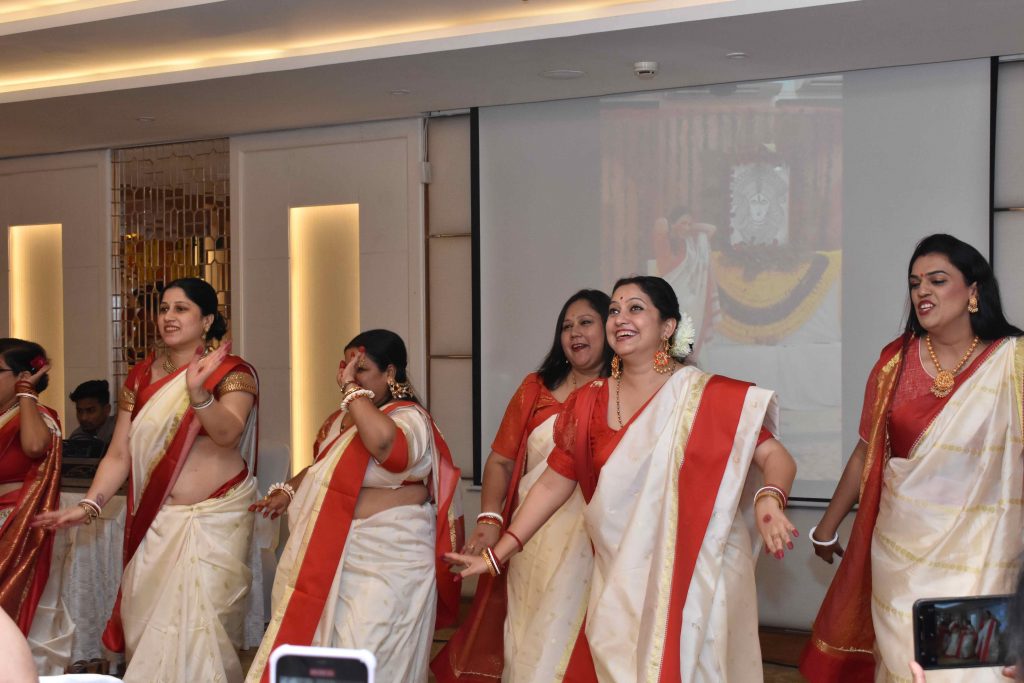 WOMEN PERFORM BENGAL'S TRADITIONAL 'SINDOOR KHELA' CEREMONY IN JAIPUR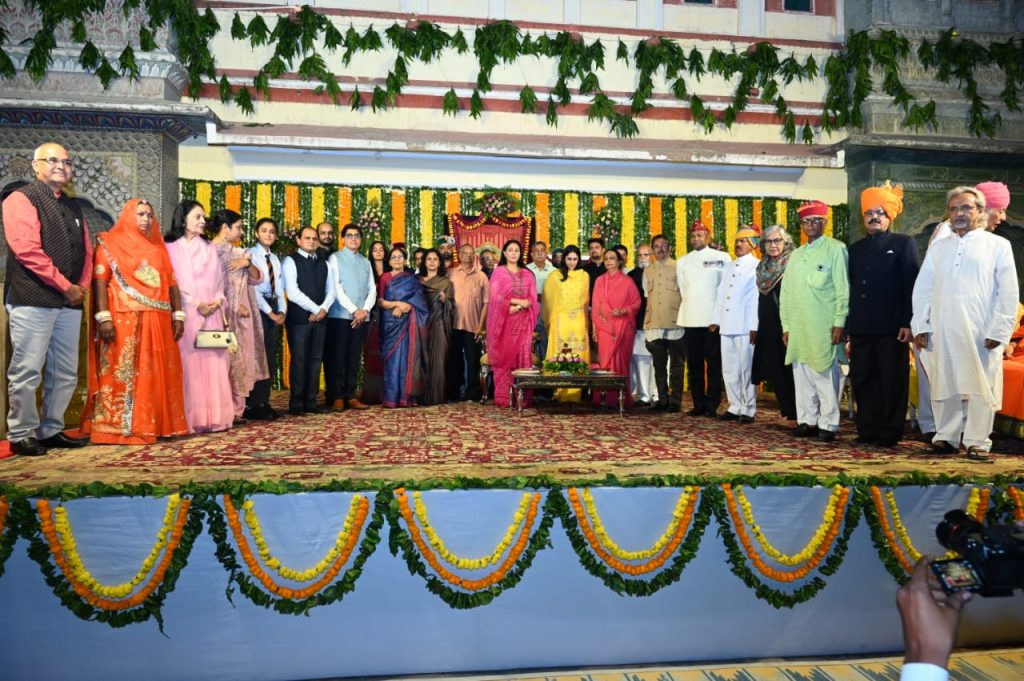 AWARDS GIVEN IN 26 DIFFERENT CATEGORIES AT THE PRESTIGIOUS 'SAWAI JAIPUR AWARDS 2023' HELD AT CITY PALACE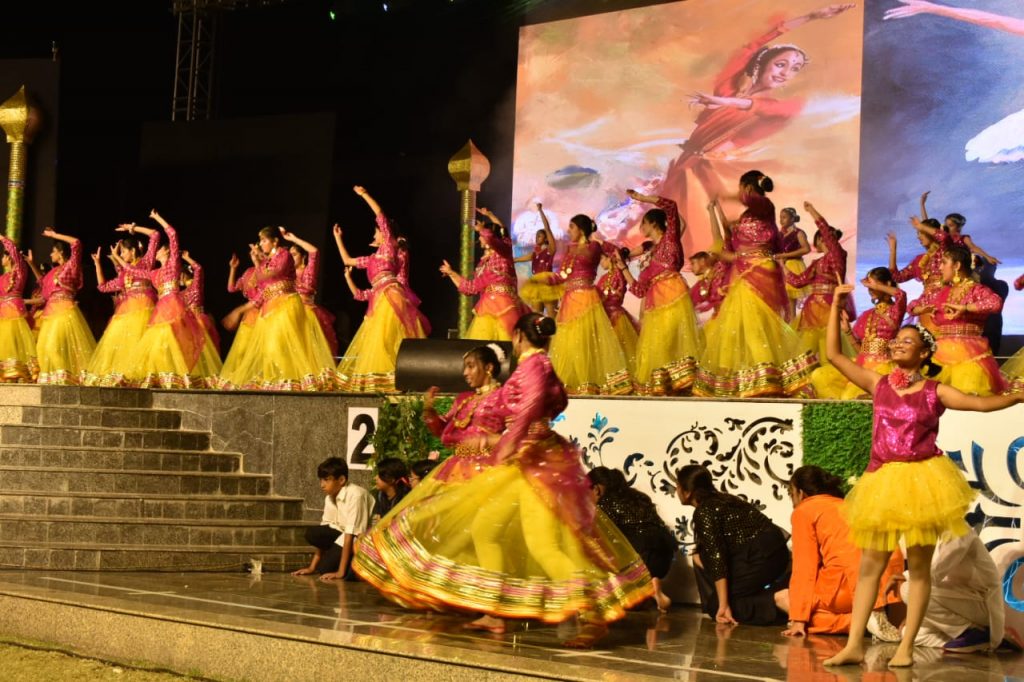 11TH ANNUAL DAY CELEBRATION AND AWARD DISTRIBUTION CEREMONY CELEBRATED WITH ENTHUSIASM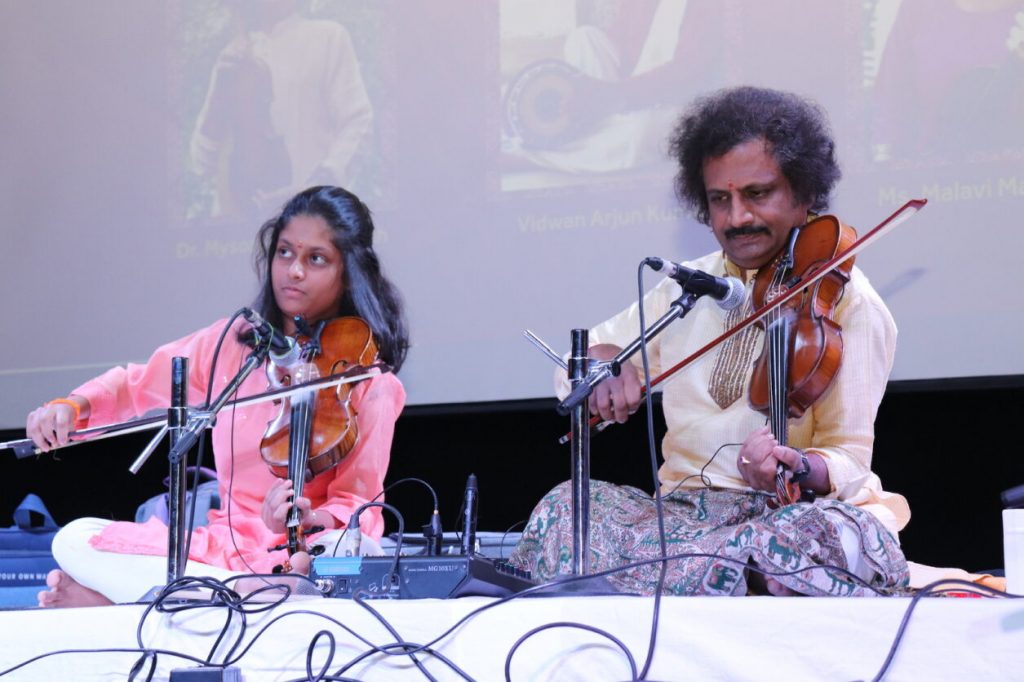 Kala Samagam at MUJ: A Mesmerising Musical Evening with the Maestros of Violin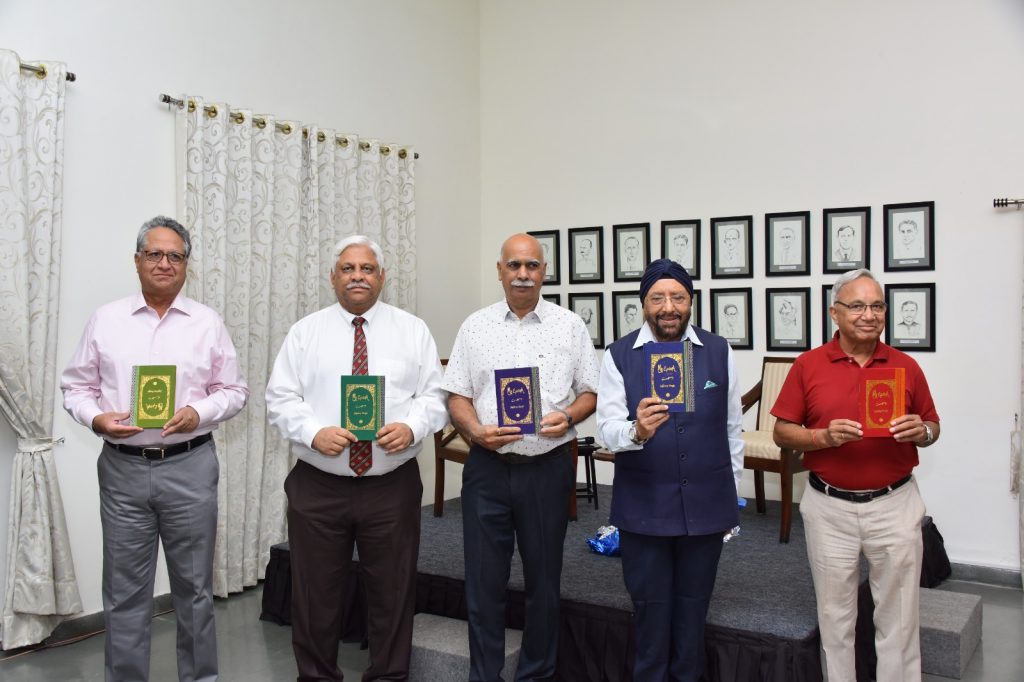 POETRY ANTHOLOGY 'MY EPITAPH' LAUNCHED IN AJMER'S MAYO COLLEGE