Welcome to SPARK
Spark is the leading PR & Communications Consultant Agency in Rajasthan. It is driven by professional conduct and ensures the best media visibility to its customers. We have been rendering our services in Jaipur for over eight years in the field of Public Relations and Media Coordination. We have also diversified ourselves into social media management, content development and printing as well. Spark has set a high benchmark in the field of PR as a team of dedicated media management professionals. We try our best to live up to the reputation.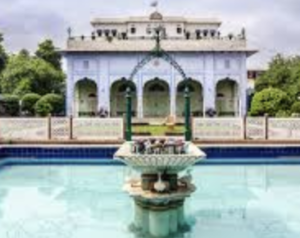 Mr. Rudra Pratap Singh
Diggi Palace
Spark team is perfect for our public relations and media coordination needs. They went beyond our expectations in offering well thought out and unique PR strategies as well as eloquent written materials for maximum media visibility. Spark is experienced, tech savvy, fun to work and efficient in getting the job done.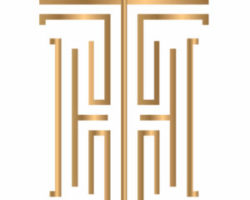 Saloni Bhandari
Co-founder, Hidden Treasures
Being new to the world of media and working with Spark for Hidden Treasures has been such a learning experience. Spark has helped us reach our targets with such ease and efficiency.Team Spark makes sure that each one coming to Jaipur show is justified by telling the city all about them. We cannot be more grateful to them for their support and work. We couldn't have done it without them.