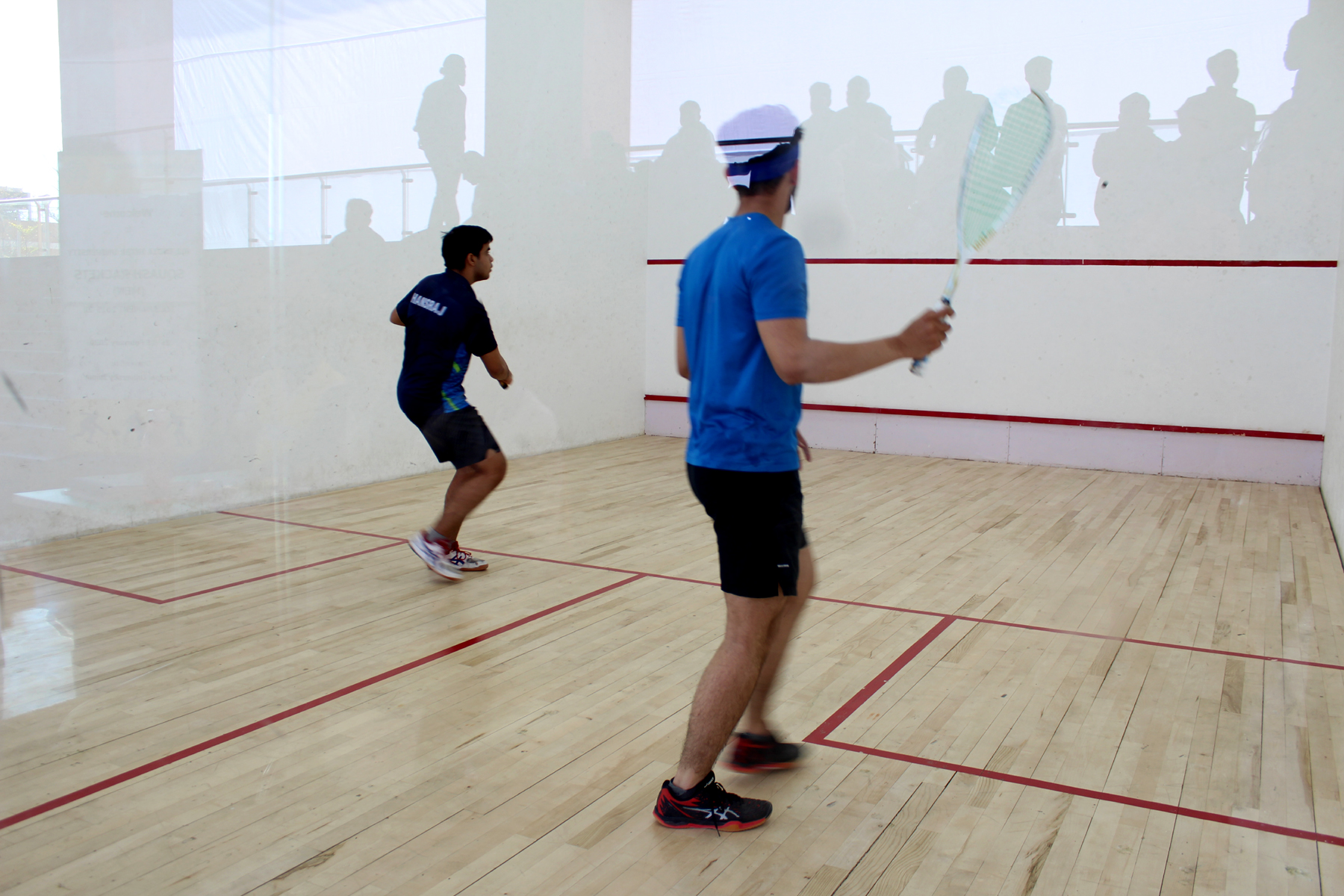 Press Release
The two Jaipur-based Universities – Rajasthan University and Manipal University Jaipur (MUJ) entered the Quarter Finals of the of 'All India University Squash Rackets (Men) Tournament 2019-20' being held at Manipal University Jaipur. Other teams to qualify for the Quarter Finals are Punjab University Chandigarh, University of Mumbai, Savitribai Phule University Pune and University of Delhi. President, MUJ, Professor G.K. Prabhu and Observer AIU, Dr. Rajesh Dhaka were also present on the occasion.
The Quarter Final matches will be played between – University of Mumbai v/s University of Rajasthan; Manipal University Jaipur v/s Savitribai Phule University Pune and Punjab University Chandigarh v/s University of Delhi. Furthermore, Semi-Final matches will be played in evening session on 17 February. The Final match and the Closing Evening will be held tomorrow (18 February).
This was informed by Organizing Secretary, All India Inter-University Squash Tournament 2019-20, Manipal University Jaipur, Dr. Rina Poonia.