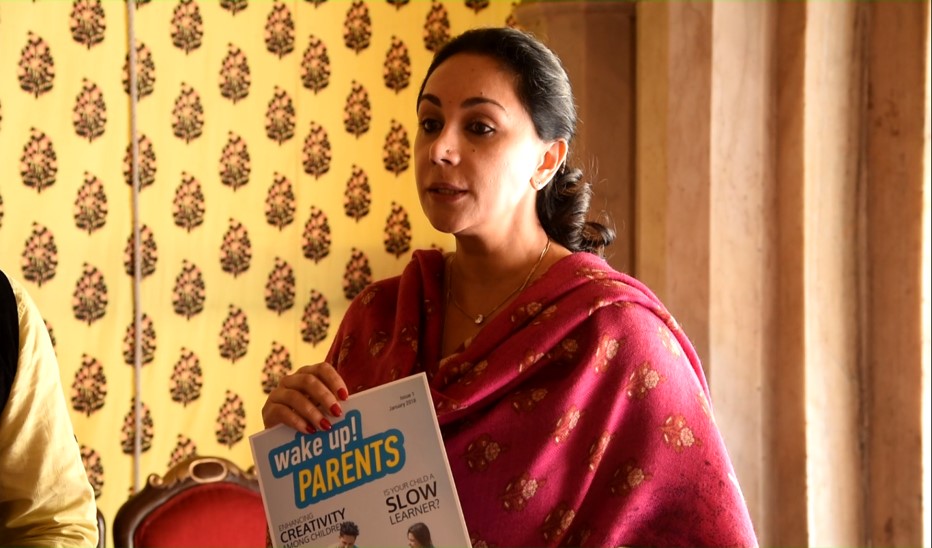 Press Release
PRINCESS DIYA KUMARI LAUNCHES WAKE UP! PARENTS

MLA from Sawai Madhopur, Princess Diya Kumari  launched Wake Up! Parents. The inauguration took place at City Palace. The magazine, which is India's First Magazine for Parents, curates helpful parenting tips, health tips for parents, and how parents can connect well with their children.
Diya Kumari said, "In today's digital world, the gap between parents and children has increased. The magazine was the need of the hour. I am very hopeful that this magazine would make a big difference and really help the parents".
Talking about the magazine, Director of Qriyo, Rishabh Jain said, "The magazine is especially curated for parents and has some valuable advice from industry experts. It can be read online on Qriyo's website for free! We are planning to launch the next edition in February itself." Also present at this event were Alok Trivedi (Marketing Head) along with editors Mandeep Gill & Anirudh Sharma