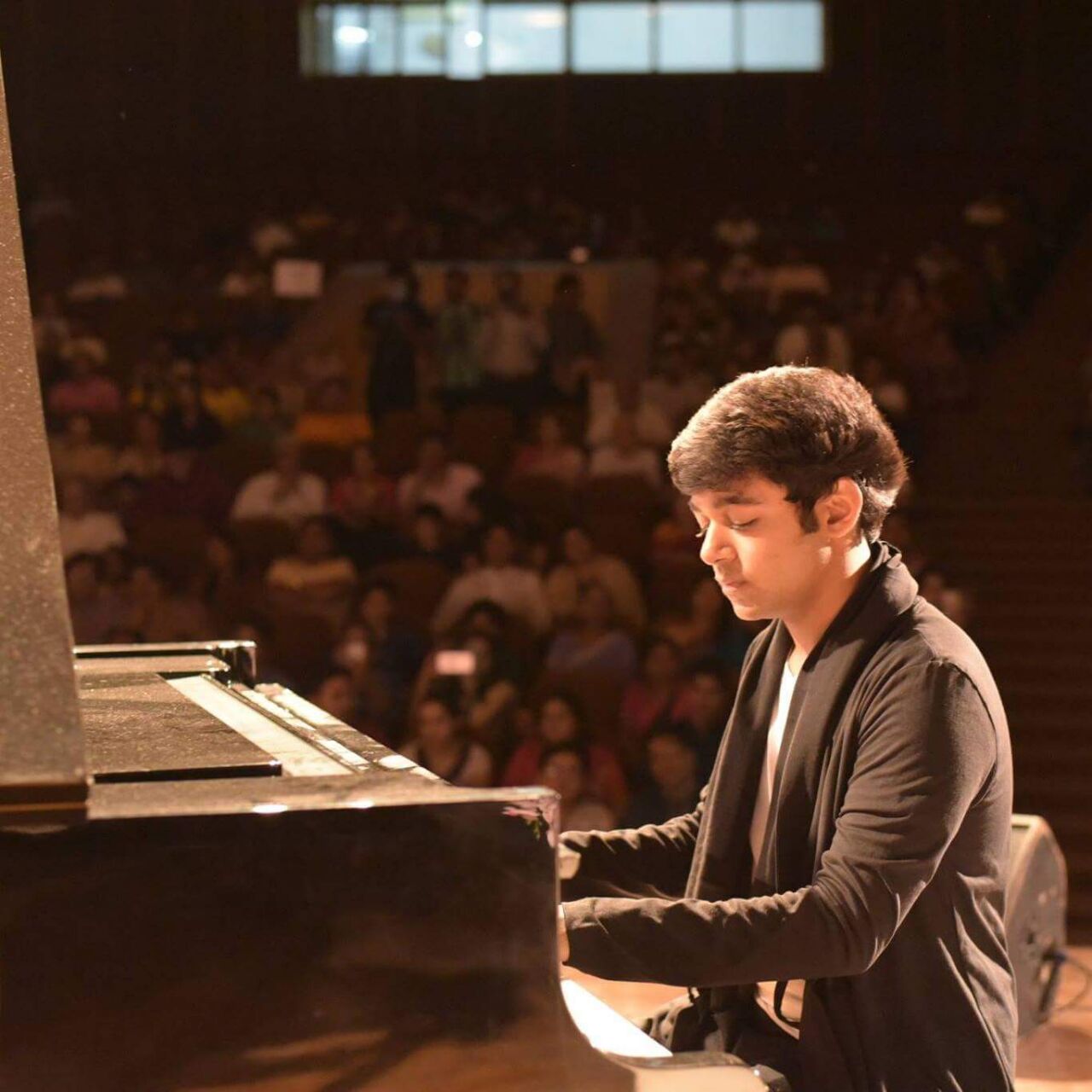 Curtain Raiser Press Release
Jaipur, 19 July: A piano concert — Sonata — by Ashwatth Dwivedi will be held in Rangayan Auditorium at Jawahar Kala Kendra on Friday, 21 July at 7 pm. A budding and avid piano player, Ashwatth Dwivedi belongs to the rare breed of musicians in India who love playing Piano.
Presently he is pursuing his Bachelor of Music (Performance & Commercial Music Production ) from University of Westminster, London. Ashwatth's interest in Western Classical Music brought him to a foreign land.
Ashwatth has inherited the love of music from his mother. He has grown up with Indian Classical Music which serves him as an excellent base to embrace and pursue any new form of music.  He is also equipped to craft software based music tracks  for all genres.