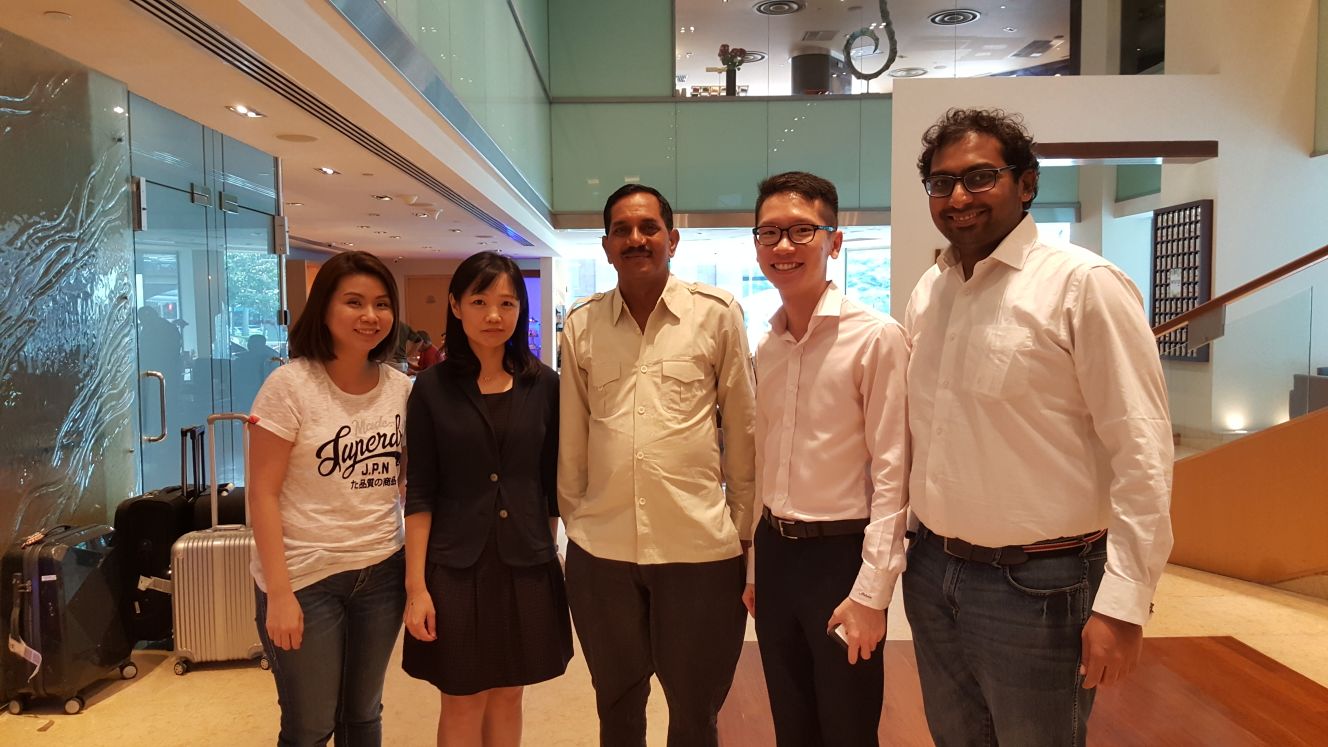 Press Release
10th Asia Urban Governance Leaders Forum
Representatives of Government of Rajasthan, who are participating in the 10th edition of the 3-day Asia Urban Governance Leaders Forum in Singapore attended a workshop to learn the best practices adopted by Singapore to develop cities of Asian countries. This would be way of developing public facilities including tourism and introducing good governance. This was informed by the Joint Director, Department of Tourism, Mr. G.S. Gangwal who is representing the State Government at the event.
The workshop is being organised by Singapore-based Temasek Foundation International (TFI) and Singapore Cooperation Enterprises (SCE). As many as 80 delegates from 10 Asian countries are participating in this prestigious international forum.
In the inaugural session, Chief Executive Officer (CEO) of TFI, Mr. Benedict Cheong and CEO of SCE, Mr. Wy Mun Kong made presentations on the best practices adopted by Singapore for the delegates. The Guest of Honour on the occasion was Senior Minister of State for National Development and Trade & Industry, Dr. Koh Poh Koon.
Earlier, an MoU was signed between PHED of Rajasthan Government with SCE and TFI for recycling and treatment of waste water. During the conference, Mr. Gangwal also met Marketing Manager, South West Asia and Middle East Scoot Airlines, Mr. Surya Kuchibotla; Director International Partnership, SCE, Ms. Anna Lee and Dy. Director, SCE, Ms. Charlyn Ng to discuss the tourism potential in the State.
Temasek Foundation International is a Singapore-based non-profit philanthropic organisation that funds and supports programmes that aim to build capabilities in communities in Asia and beyond. The Singapore Cooperation Enterprise (SCE) was set up by the Ministry of Trade and Industry and the Ministry of Foreign Affairs of Singapore in 2006 to respond effectively to the multitude of foreign requests interested in Singapore's development experience.