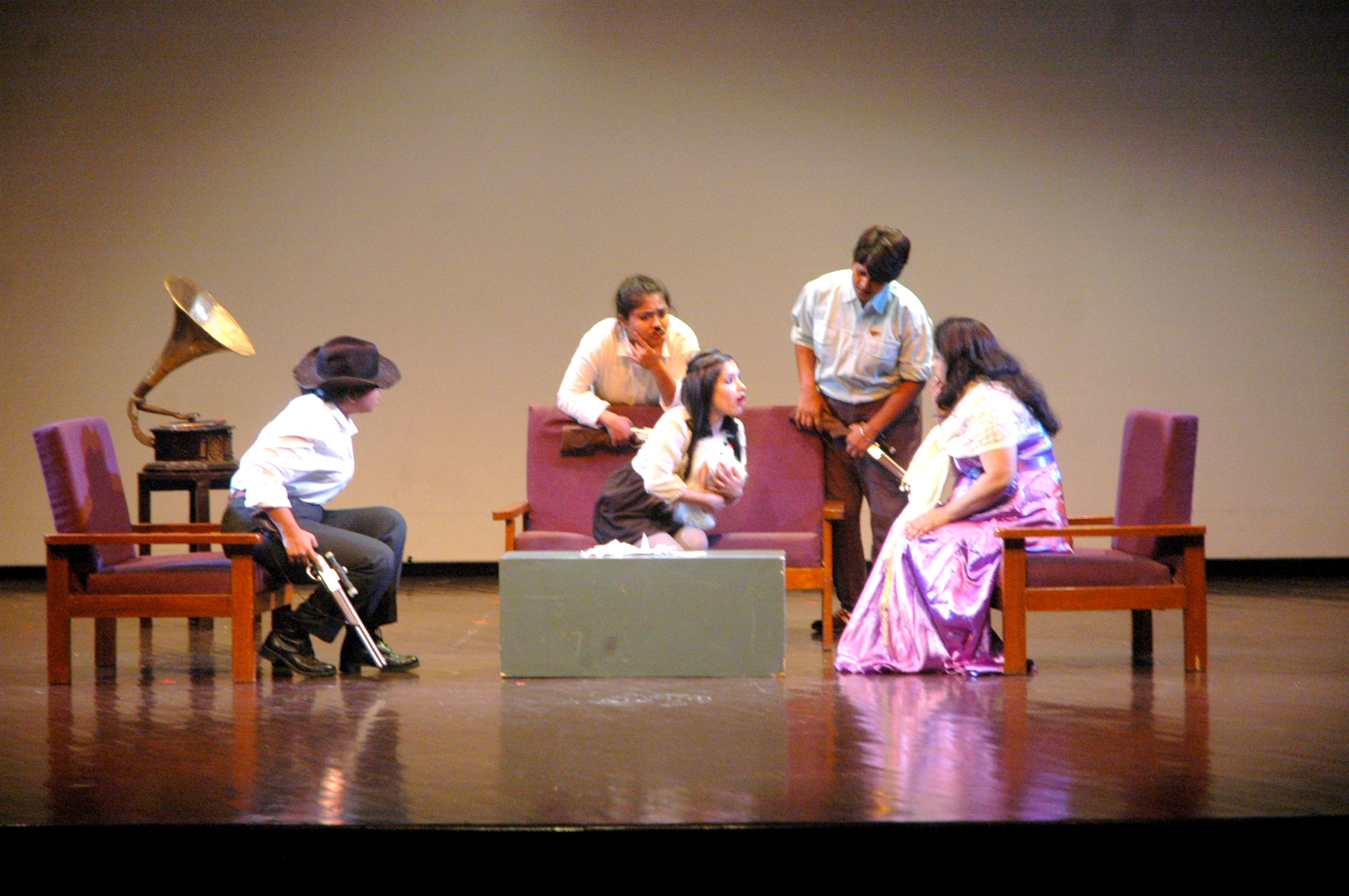 Press Release
PARTICIPANTS OF NATIONAL THEATRE WORKSHOP STAGE SCENE WORKS AT JKK
Jaipur, 29 June: The month long National Theatre Workshop for Young Aspiring Women Directors concluded with staging of scene works by the participants. The workshop was held in collaboration with Jawahar Kala Kendra (JKK) and National School of Drama (NSD), New Delhi. As a part of this all the participants wrote, directed, designed as well as performed theatrical scene works.
While some of the pieces were self devised, others were reinterpreted from classics like Macbeth, Antigone, other stories and poetry. Some plays also featured live music. Apart from acting and directing, participants have also taken keen interest in sound and light design.
Facilitators of the workshop like Prof Tripurari Sharma, Teekam Joshi, Rajesh Singh, Sarika and Vandana watched the scene works and shared their insight and suggestions with the participants.
It is to be recalled that the aim of the workshop was to equip women with the basic tools and skills required to give voice to their expression and urge them to direct quality theatrical productions. Keeping in mind the fact that the number of women directors in theatre is much less compared to men, the workshop was designed solely for women.
In all, 21 candidates participated in the workshop out of which 11 were from Rajasthan. Most of the candidates had a prior experience in theatre. The participation of the selected candidates in the workshop was free of cost.