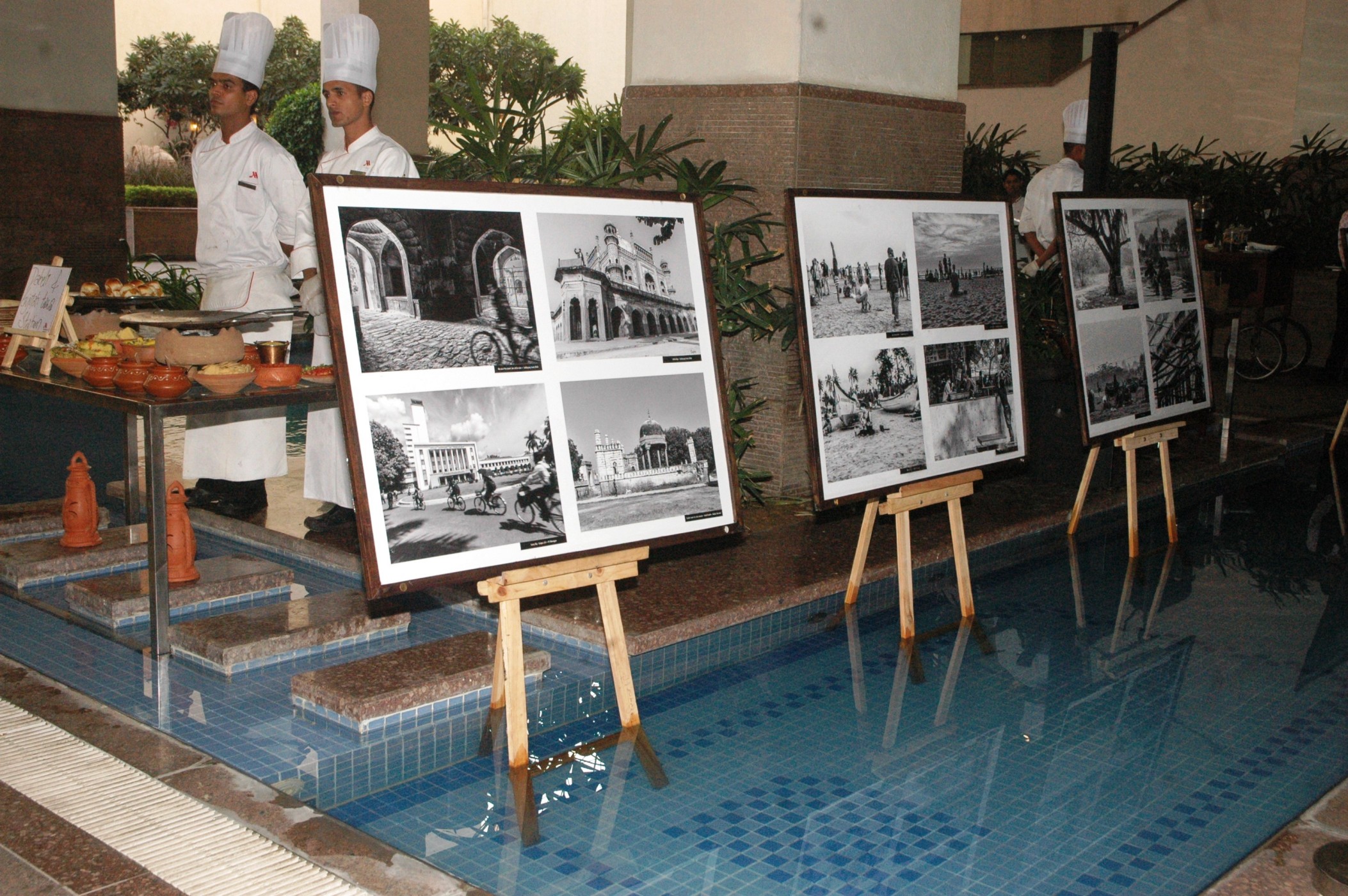 Press Release
To promote the local talent of the Pink City, Jaipur Marriott Hotel now has an 'Art Corridor'. The corridor officially launched on 28 December.
On display was an exhibition of photographs of Mr. Rajan Bhatt displaying the Street Art of India. This exhibition was being held in collaboration with Mool Foundation, which has been founded by Mr. Bhatt.
Said General Manager, Jaipur Marriott, Ms. Monica Suri: "The 'Art Corridor' at Jaipur Marriott Hotel is an initiative to promote the local talent of Pink City and showcase their art work to quality audience. It will also add a vibrant and lively dimension to our hotel."
It is to be noted that Mool Foundation is an interactive platform that aims at bringing together the essence of art and culture in day to day lives of people.