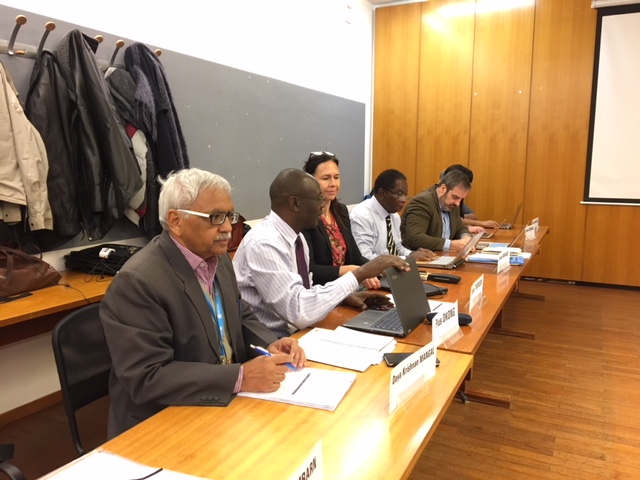 Press Release
Jaipur's Dr. Daya Krishan Mangal participated in the 'In-Person Meeting of the Project Review Panel (RP2) committee' at World Health Organization (WHO) in Geneva recently. He was the only member representing India in WHO's 'RP2' panel. Dr Mangal is the Dean, Research, IIHMR University and is member of the 'RP2' committee since 2016.
The RP2 panel consists of over 20-25 member/reviewers who are senior, external researchers.  They are selected on the basis of their expertise in various aspects of RHR research. Dr. Mangal actively participated during the discussions on all the research proposals considered by the committee and provided his inputs. The RP2 committee reviewed eight research proposals during the meeting.
It is to be noted that Dr. Mangal was the primary reviewer for the project "Global Early Adolescent Study-Shanghai, China". The Project Review Panel's   Human Reproduction Program (HRP), which comes under the WHO's Department of Reproductive Health and Research.