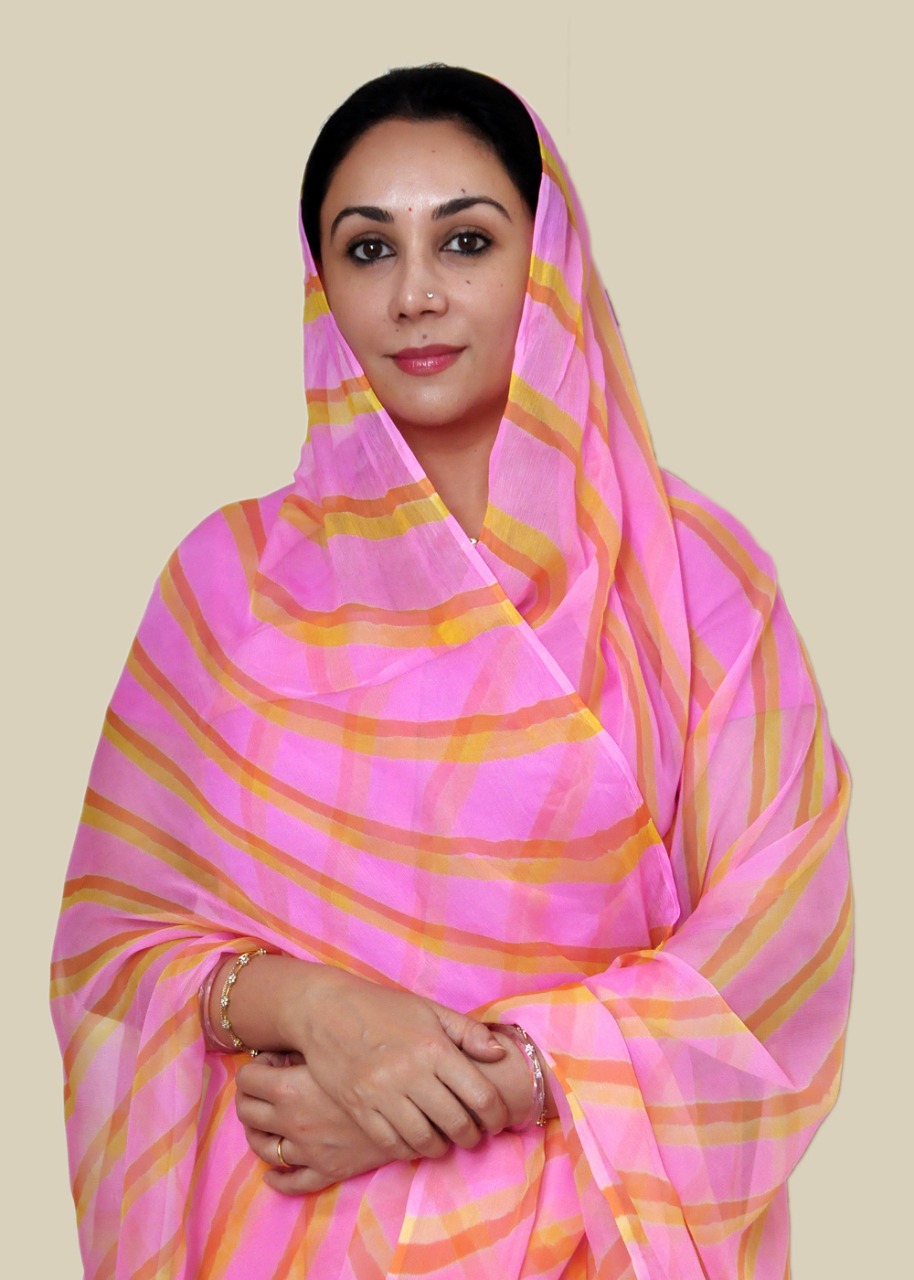 Press Release
Niine Foundation and Princess Diya Kumari Foundation( PDKF) have launched a new scheme, as a part of the ongoing IPL 2020, wherein as sanitary napkins will be distributed to women and girls of economically weaker sections of the society. The number of girls supported will be equivalent to the total number of runs secured by Rajasthan Royals throughout IPL2020. Niine is the main sponsor of Rajasthan Royals, this was informed by Co-Founder Niine Foundation, Radhika Khemka. Princess Diya Kumari, President PDKF, said :
"We are delighted to collaborate with Niine Foundation on this initiative. Awareness about menstrual hygiene and access to sanitary napkins among girls and women is an issue of grave importance and needs to be addressed. "

Niine Foundation and PDKF are both organizations which work towards social upliftment. For many years, they have been working for women, girls and economically weaker sections of society. These organizations work for employment and education. These organizations also make them aware of the various government policies.

PDKF has received recognition in the field of women's empowerment from UN Women National Community, Canada.

PDKF has also supported health programs and provided assistance to the needy during the pandemic. PDKF also spreads awareness for menstrual hygiene among women and girls. PDKF has already distributed 100,000 sanitary napkins among the slum areas of Jaipur and to school girls through the Shiksha Diya project.