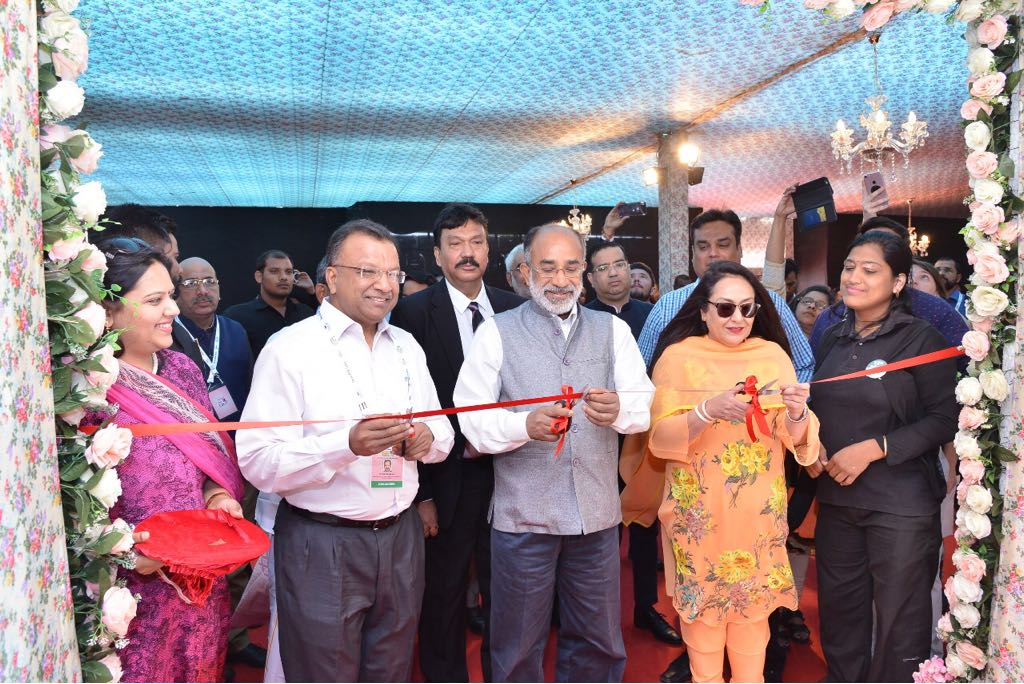 Press Release
Minister of State (Independent Charge), Tourism, GoI, Mr. K J Alphons said that the government is taking all measures to double the tourists inflow in India in next three years.
Mr. Alphons inaugurated the Exhibition and took a round of the B2B meeting pavilion of The 10th Edition of the Great Indian Travel Bazaar (GITB-2018), organized jointly by the Rajasthan Government and FICCI in Jaipur today. He said that Rajasthan has immense potential for tourism growth.
'Foreign tourist inflow in India last year grew by 15.6 per cent and receipts grew by 20.2 per cent. Our targets are very high and we want to double the tourist inflow and receipts in three years,' he said.
It is possible to achieve the target as India has a lot of potential and a 5,000 year old history, which no other country in the world has, Mr. Alphons added.
The B2B meetings at the GITB-2018 draw praise from the minister with 10,936 buyers-sellers meetings pre-scheduled in the two-day plan.
Another major development at the GITB-2018 has been the announcement of the extension of the MoU between FICCI and Rajasthan government for organising GITB till 2024, by Chief Minister Ms. Vasundhara Raje at the inaugural function.