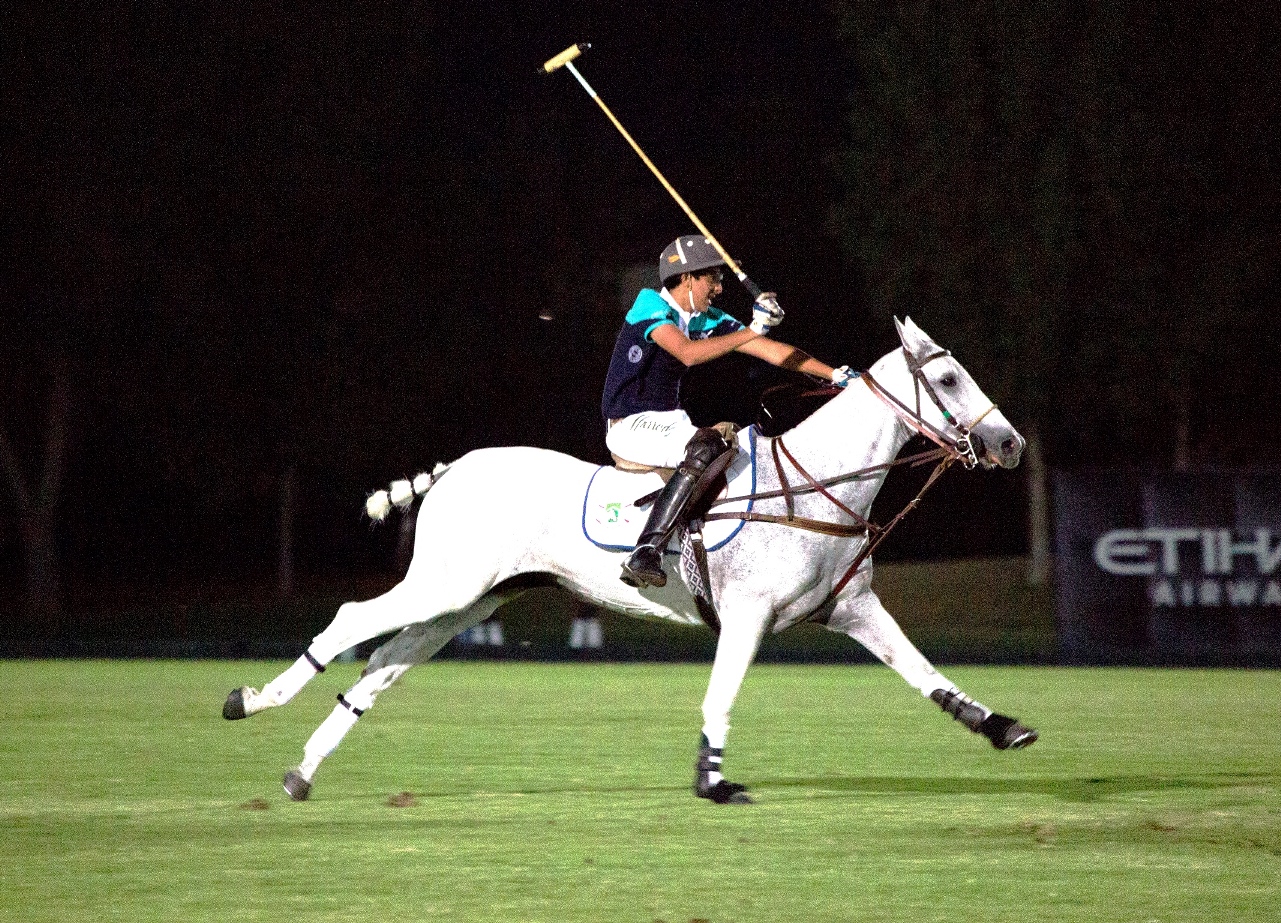 Press Release
Jaipur, 8 July:  The 19-year old Maharaja of Jaipur, Padmanabh Singh is the youngest member of the Indian Polo Team that qualified only yesterday for the World Cup Finals scheduled to be held in October in Sydney.
Maharaja Padmanabh scored 5 goals in the 3 matches of FIP World Cup Play Off  Zone E in Tehran. He scored 1 goal against Iran and 2 goals each against South Africa and Pakistan. He also scored the victory goal against South Africa. A bad fall from the horse did not disrupt the flow of the game in any manner during the India South Africa match.
Earlier, during the summers, the young Maharaja has been playing in England and the United States. He also participated in the prestigious British Polo Day match at Hanley near London.
The Maharaja spends 3-4 hours daily practicing riding on horses. Sometimes he has r idden 20-25 horses in a day. He is a firm believer of the fact that training makes the difference. He has travelled to various countries like UK, the United States, Argentina, Germany, Switzerland, Australia, UAE, Spain, Canada and Thailand for the game of polo which is also his passion. He wants to develop Jaipur as an international polo hub.
He humbly admits that the coaching by Uday Kalan and the facilities provided by the IPA has immensely helped improve his game.
Maharaja Padmanabh's dream is to bring the World Cup to India the way his grandfather Sawai Mansingh II had in 1957.