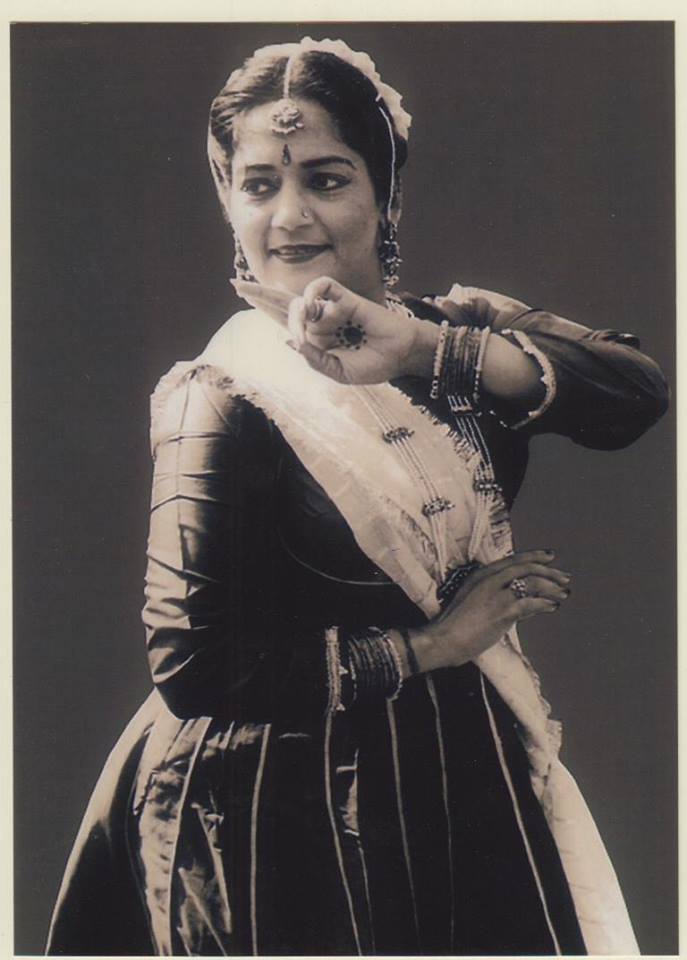 Curtain Raiser Press Release

Samashti – a Kathak Dance Ensemble
Jaipur, 9 July: A Kathak dance ensemble — 'Samashti' – directed and conceptualized by internationally acclaimed dancer Dr. Shashi Sankhla of Jaipur Gharana will be held at Jawahar Kala Kendra (JKK) on 14 July.
"Samashti" is a glimpse into the rich cultural heritage of Rajasthan. It portrays the harmonious blend of the authentic flavours of the classical dance and folk music tradition of Rajasthan.
It is worth noting that the recipient of the prestigious State and Central Sangeet Natak Academy Awards, Dr. Shashi Sankhla has devoted her entire life to the promotion and propagation of Kathak. Her dance presentations mirror a rare and unique blend of both the quick and vigorous as well as the soft and graceful movements of the Jaipur Gharana Kathak.
It will be held on 14 July at 7 pm at Rangayan Auditorium of Jawahar Kala Kendra.