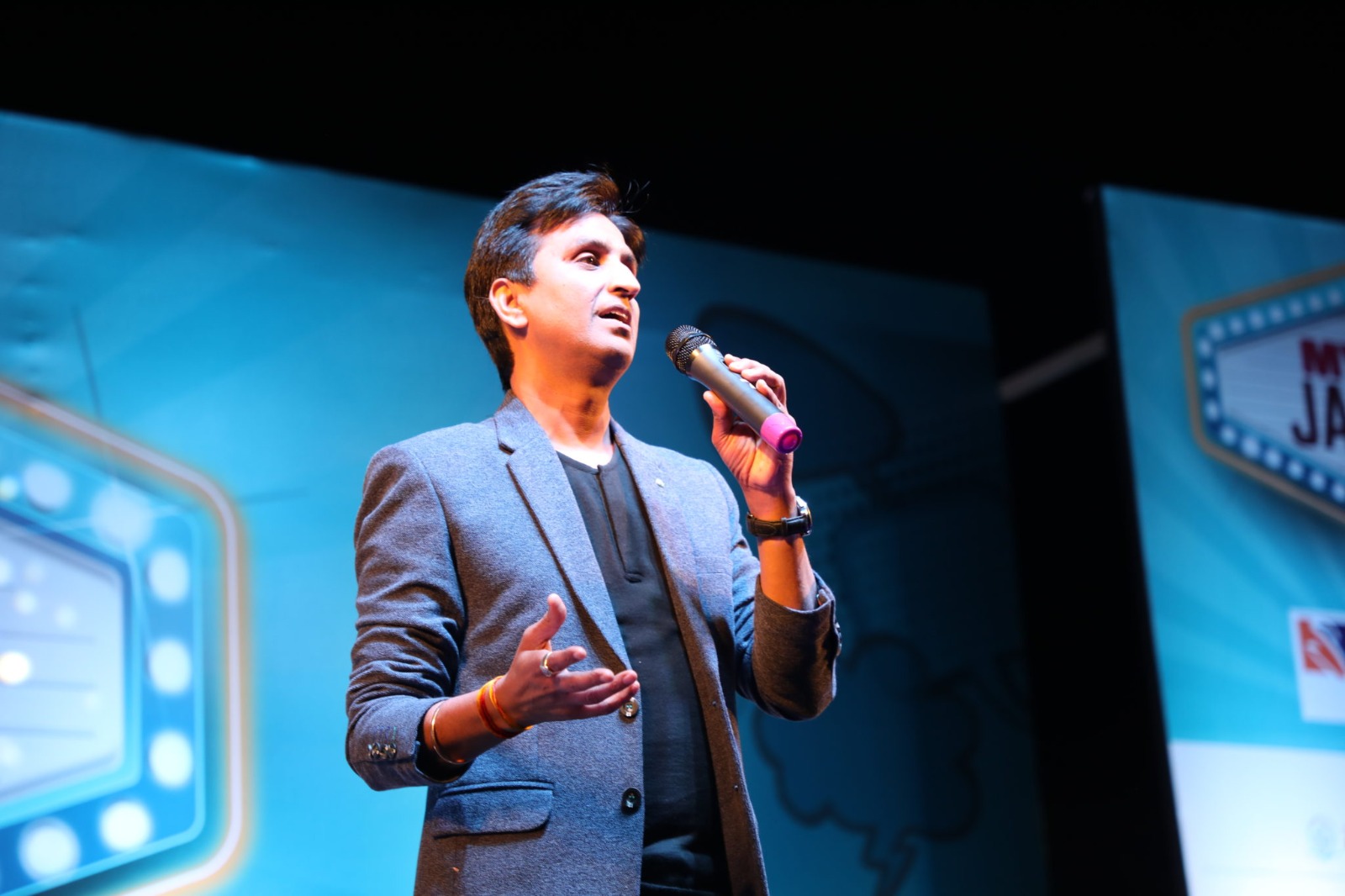 Press Release
Since its inception, the Jaipur Virasat Foundation (JVF) has been researching and working in the field of the varied oral and written contributions of Rajasthani language, literature and performing arts. It has also worked towards providing a platform for a large audience to hear and access Rajasthani literature, language and oral traditions, including through the Jaipur Literature Festival that JVF initiated. With the curation of the first-ever Rajasthan Literature Festival, the Foundation will give an impetus and a new energy to Rajasthani language and literature. Scheduled to be held from 25 March to 27 March in Jodhpur, the festival is being organized by the Department of Art, Culture, Literature and Archaeology with Jawahar Kala Kendra as the nodal agency. Owing to its expertise in the area, the Jaipur Virasat Foundation has been engaged as the curator of the festival.
Talking about the festival, Rakshat Hooja, Director, JVF said that the festival seeks to highlight the rich tradition and history of literature in Rajasthani language in its varied dialects as well as literature in Hindi by writers from Rajasthan. The JVF has been actively working to give a concrete shape to this idea and the RLF is envisaged to become an annual literary kumbh for Rajasthan. Eminent writers, scholars will bring out the richness of Rajasthani prose and poetry with academics providing the background of the evolution of Rajasthani literature and language. Cultural programmes such as mushaira, kavi sammelan etc. will be held in the evenings. The festival will witness the participation of Wasim Barelvi, Kumar Vishwas, CP Deval, Ila Arun, Ashok Rahi, Laxmi Prasad Pant, Shakeel Azmi, K. C. Bokadia and KC Maloo, among others.
It is worth noting that JVF has pioneered a cross section of methodologies to ensure the longevity of socio-cultural traditions and the preservation of both built and intangible articulations of heritage. It is known for its long-standing engagement with local communities, is an invaluable resource for knowledge sharing, promoting indigenous arts, and has encouraged continued development of craft skills.