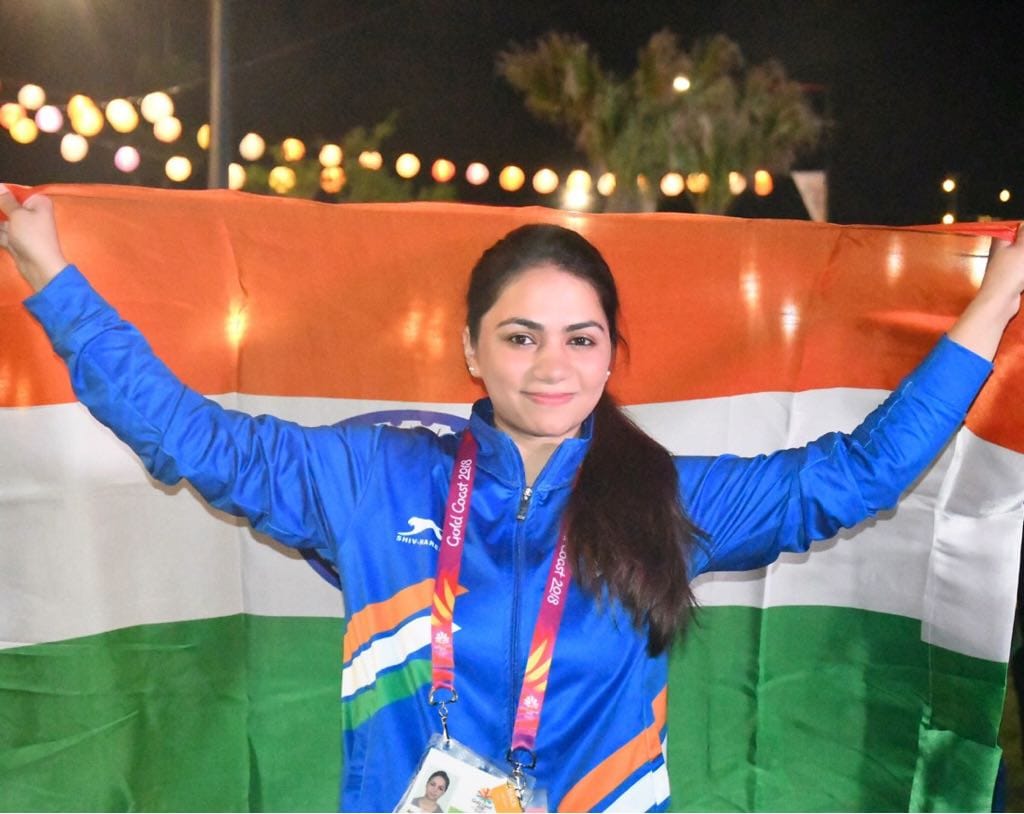 Press Release
With the recent record-breaking victory in the 2019 International Shooting Sport Federation (ISSF) 10 m. Air Rifle at the World Cup Championship, Olympian shooter, Apurvi Chandela has jumped to 2nd place (rating 1858) among world's best shooters in this category. The ISSF has released the list.
Earlier, she was ranked at the 6th place. At the 1st rank is IM Hana (rating 1883) from South Korea while on the 3rd rank is Anjum Moudgil (rating 1582), also from India.
Apurvi will be participating at Chinese Taipei this month in the Asian Championship. In case she wins, she could well be placed at No. 1.
Apurvi was given a warm welcome when she reached Jaipur  after her World Cup performance. She dedicated her gold medal to Pulwama Martyrs. She has already qualified for the 2020 Tokyo Olympics.