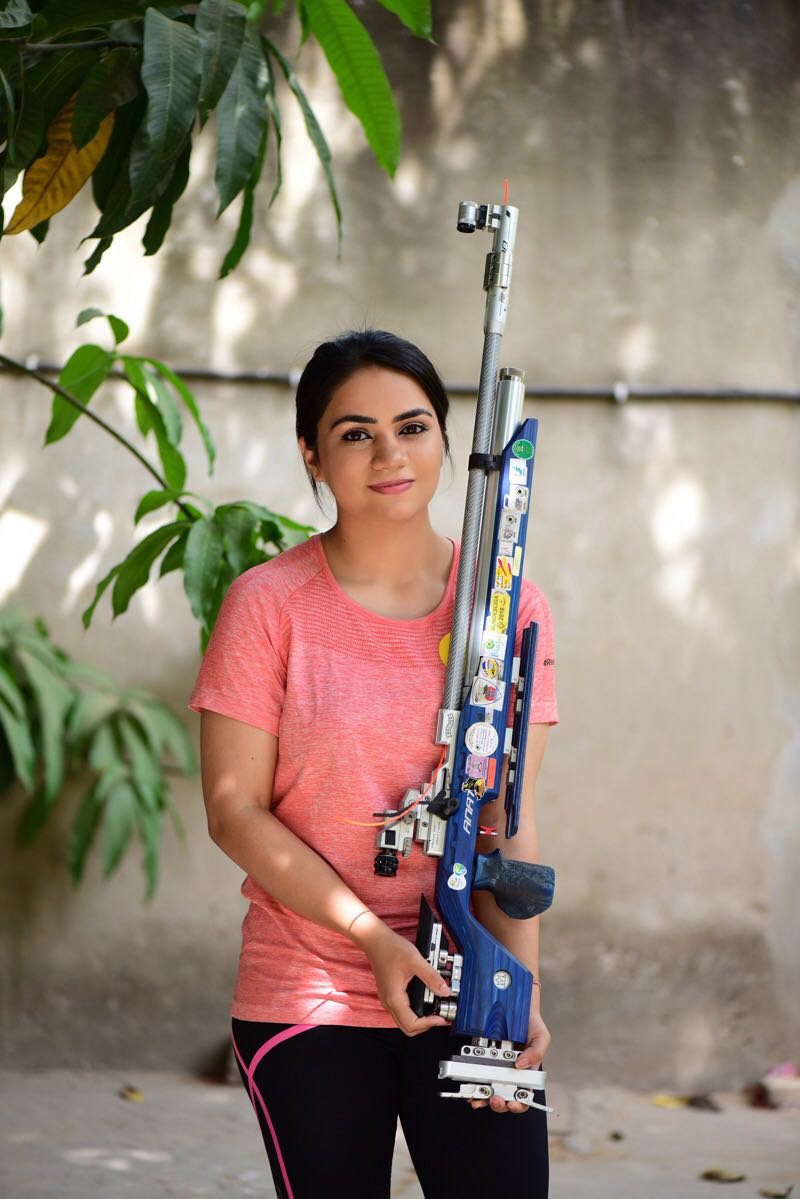 Press Release

JAIPUR'S APURVI CHANDELA BAGS FIRST POSITION AT MEYTON CUP IN AUSTRIA

Jaipur's Olympian , Apurvi Chandela, 

bagged the first position at the ongoing Meyton Cup in Austria. She created a record by scoring 628.8 in the 10 m air rifle shooting.

It is to be noted that Apurvi recently won two silvers at the selection trials held in Delhi. She will also be participating in the World Cup in Mexico in March and the Commonwealth Games in Australia in April.Apurvi expressed satisfaction at her performance.