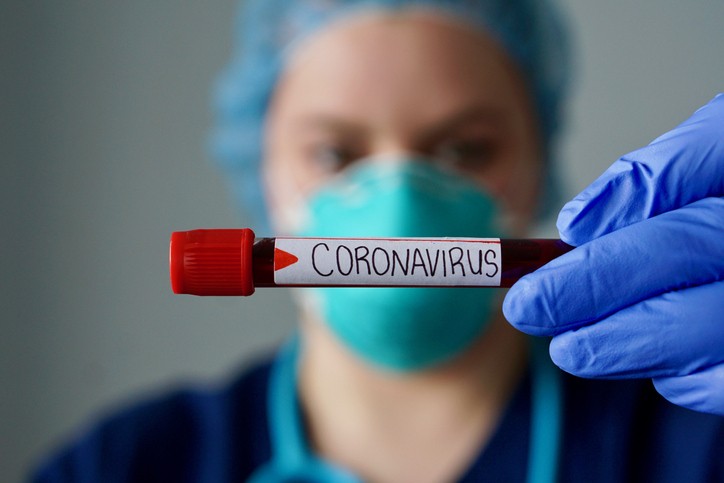 Press Release
Viral online threads, Whatsapp forward messages, and Babajis have claimed that if you can hold your breath for 10 seconds without coughing, sneezing or feeling any discomfort, it proves that you don't have Coronavirus. Many citizens are considering this an appropriate yardstick to self-diagnose themselves of the deadly virus and roaming about on the streets.
Refuting this viral claim, Dr. Kishan Singh of the Jaipur-based Sardar Singh Memorial Hospital said that being a health practitioner, many patients are coming to us and saying that since I can hold my breath for 30 seconds, I do not have Coronavirus. This claim is very misleading and has become severely popular among the masses. It is making them confident to leave their homes causing danger to others as well as themselves. Being able to hold your breath for 10 seconds only implies that there is no lung involvement at this stage. It is, however, in no way a certificate to not having Coronavirus. The symptoms of the disease may surface later.
He further urged all citizens to remain at home, stay safe and not spread misinformation during these critical times.