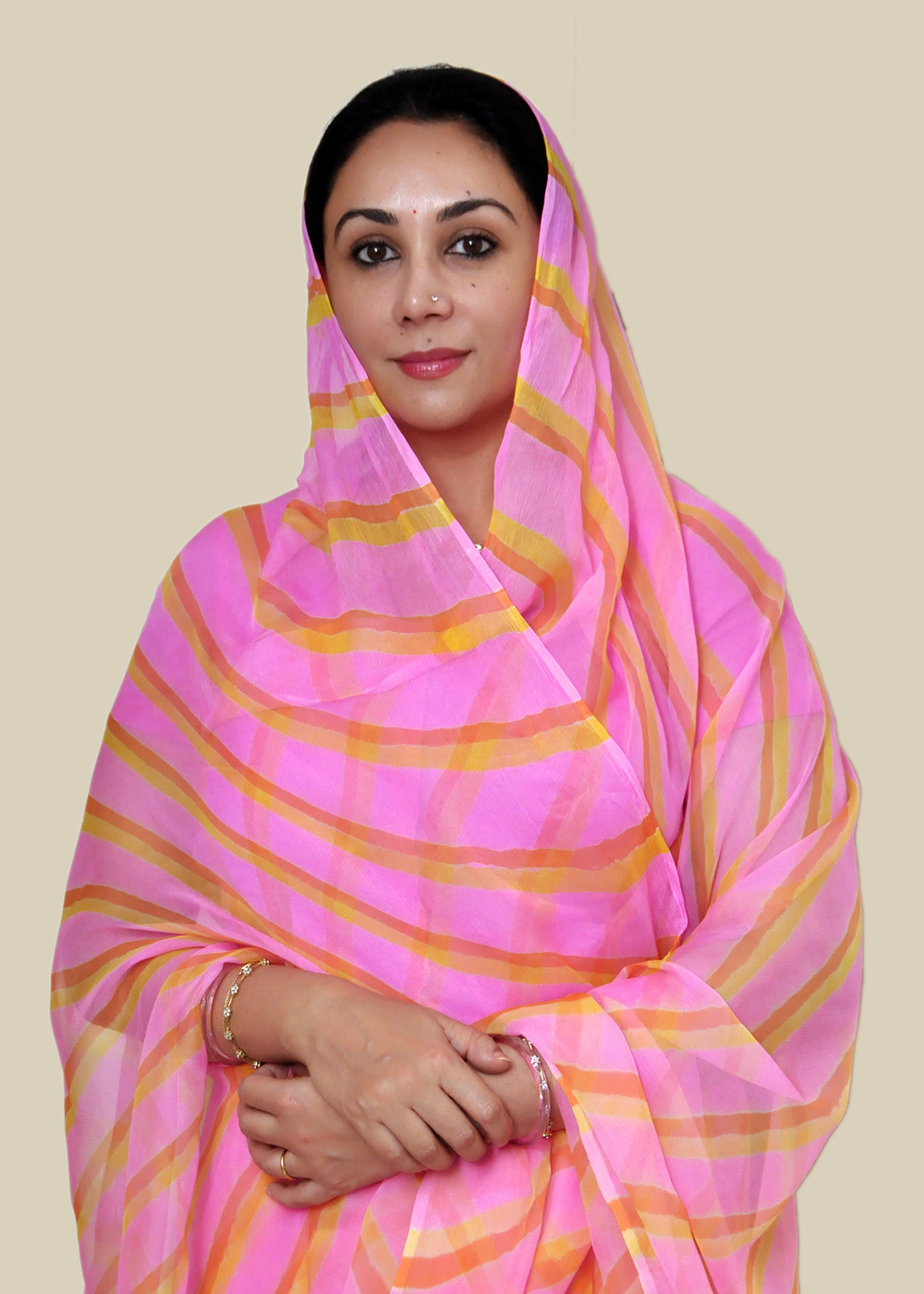 Press Release
MP, Diya Kumari, has approved a sum of Rs. 24 lakhs for the prevention of Coronavirus (COVID-19) in her parliamentary constituency of Rajsamand. The amount is from the MP Fund.
From the amount of Rs. 24 lakhs, Rs. 3 lakhs each will be spent on the 8 Vidhansabha constituencies of Merta, Degana, Jaitaran, Beawar, Bhim, Kumbhalgarh, Rajsamand and Nathdwara. This amount will be spent on the prevention of Coronavirus by way of purchase and investigation of medicines, masks and sanitizers. If required, more amount will be approved from the Fund, Diya Kumari said.
The MP has written a letter to this effect to the 4 District Collectors of Rajsamand, Ajmer, Pali and Nagaur.