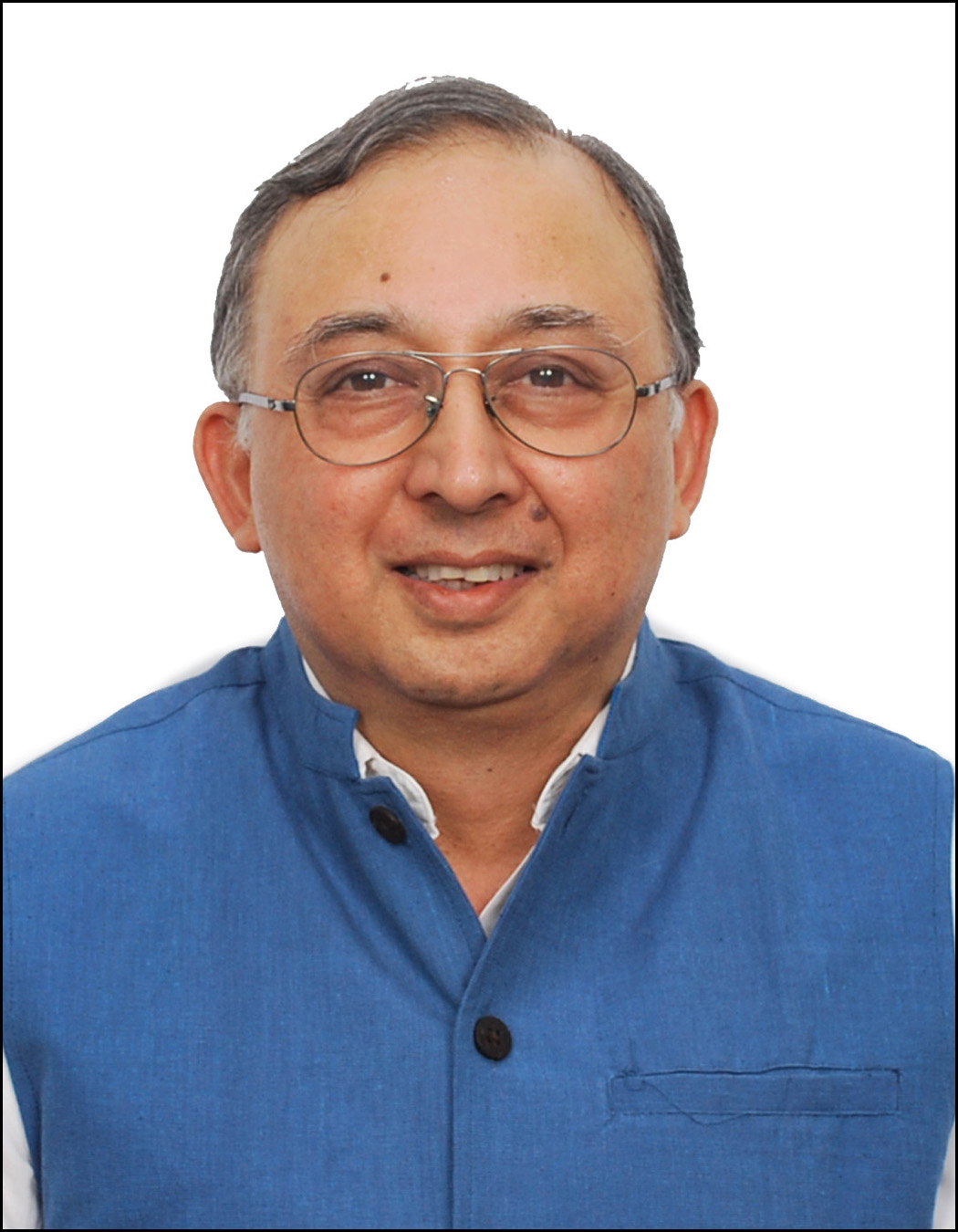 Curtain Raiser Press Release
'Pakistan: Courting the Abyss' by Tilak Devashar
Organised jointly by Prabha Khaitan Foundation, We Care and Raghu Sinha Mala  Mathur Charity Trust at Hotel Hilton
Jaipur, 6 February: Pakistani expert and commentator, Tilak Devashar will release his recent book 'Pakistan – Courting the Abyss' on 10 February in Jaipur. The book has been published by Harper Collins. The event is being jointly organised by Prabha Khaitan Foundation, We Care, Raghu Sinha Mala Mathur Charity Trust along with Hotel Hilton as the venue partner. This was informed by Chairperson, We Care, Ms. Apra Kuchhal.
She further informed that the author will be in conversation with Former Director General, Police, Rajasthan, Mr. Omendra Bhardwaj. In the book, Devasher trains a clear and and objective gaze on the deeper malaise that affects Pakistan, beyond the current crises and the sensationalist headlines.
Building on several years of study and work on the region, Devasher, who retired as Special Secretary in the cabinet, examines the looming water crisis, the perilous state of education, the economic meltdown and the danger of an unrealized 'demographic dividend' that have been eating into the innards of Pakistan since its creation. He also dwells at length on the Pakistan movement, where the seeds of many current problems were sown – the opportunistic use of religion being the most lethal of these.
About The Author
Tilak Devasher retired as Special Secretary, Cabinet Secretariat, Government of India in October 2014. During his professional career Tilak specialised in security issues, especially pertaining to India's neighbourhood. Post retirement, he has continued to take a keen interest in such issues with special focus on Pakistan. Tilak has taken to writing after his superannuation. He has written articlesfor the Economic Times, Indian Express, Vivekanand InternationalFoundation, Catch News, Daily O and South Asia Monitor. He is currently working on his second book on Pakistan. Tilak did his schooling from Mayo College, Ajmer and read History at St. Stephen's College, Delhi at the undergraduate level and at Delhi University at the post-graduate