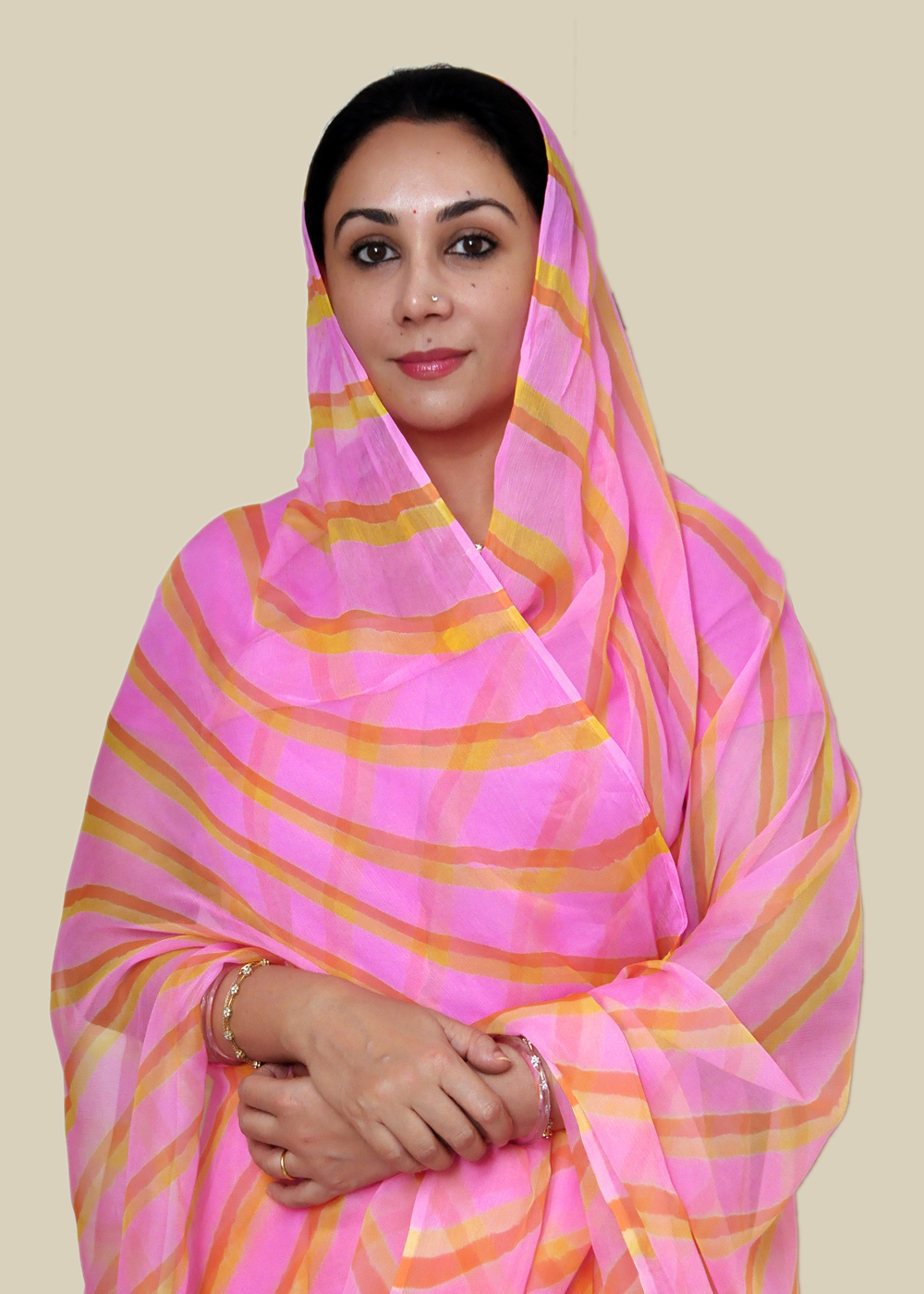 Press Release
As many as 10 renowned artistes from across the country have shot inspiring musical videos as a tribute to the Covid-19 frontline workers and medical teams of Rajasthan as well as the country. This is being done as a part of the initiative 'Vaishnav Jan' by Department of Art and Culture, Government of Rajasthan and Seher to mark the 150th birth anniversary of Mahatma Gandhi as well as to take strength from his ideals of selfless devotion in these unprecedented times. The artistes include Sudha Raghuraman, Vignesh Ishwar, Pavithra Chari, Raja Kale, Madhup Mudgal, Manjusha Patil Kulkarni, Bhuvanesh Komkali, Mir Mukhtiyar Ali, Ankur Tewari and Sanjeeta Bhattacharya. This was informed by Principal Secretary, Art & Culture Department, Ms. Sreya Guha.
She further said that with Rajasthan's rich traditional roots and its love for art and culture, we intend to bring the resilience and inner strength through music, especially for the Covid-19 frontline and medical workers. They have been working tirelessly in the service of the state and the country. While we cannot do much to help one another physically, we can surely boost each other's morale virtually.
Each artiste has shot the video from their home. The videos are being released platforms such as Rajasthan Tourism YouTube Channel (https://youtu.be/IXf_lL503-8 ) and Rajasthan Government's Gandhi 150 Website (www.gandhi150.rajasthan.gov.in).