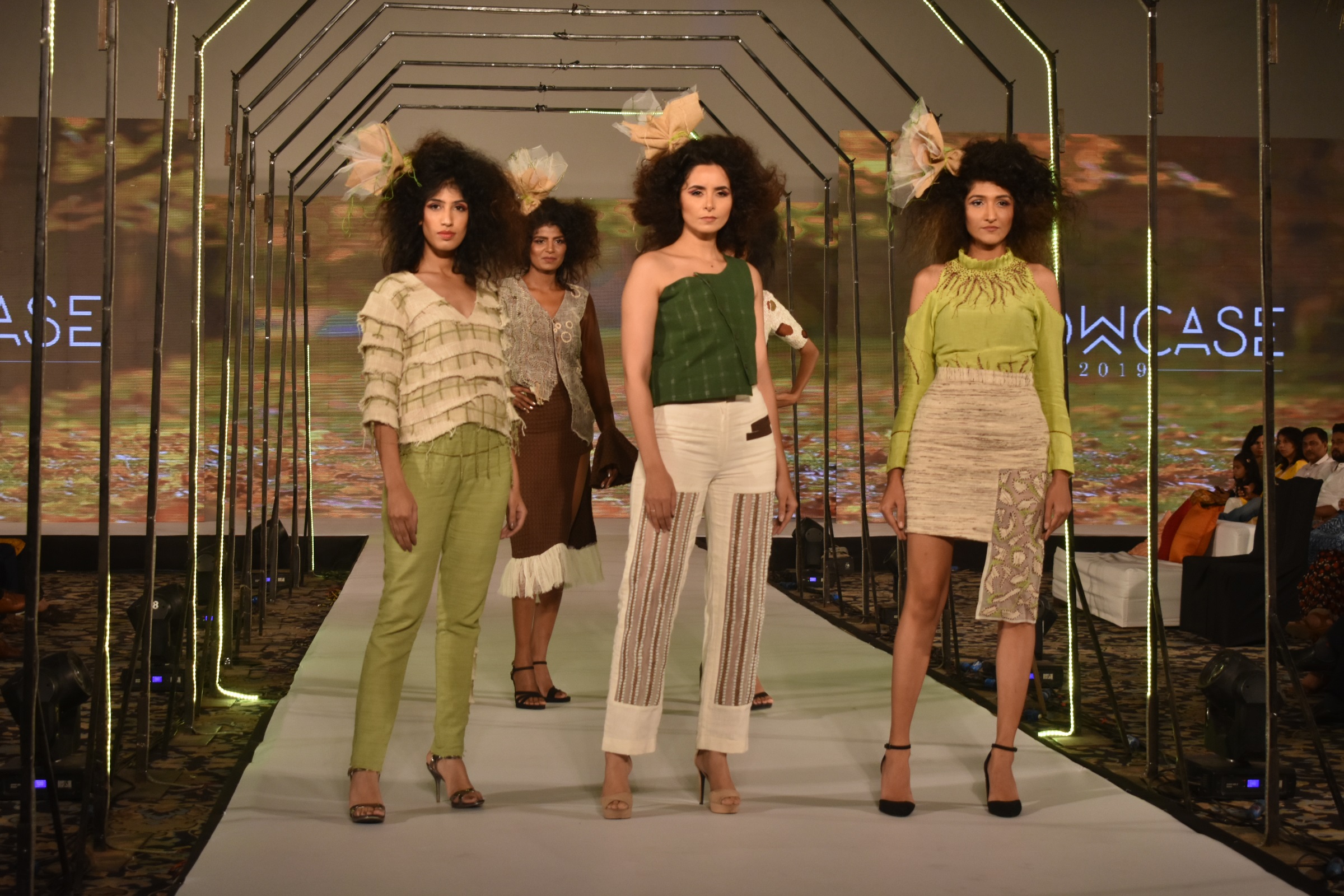 Press Release 
The 3rd edition of the annual fashion show of the Department of Fashion Design of Manipal University Jaipur (MUJ) – 'Showcase 2019' was held at Hotel Clarks Amer Sunday evening. The well known fashion stylist and choreographer, Mr. Prasad Bidappa was the Chief Guest and Fashion Designer, Ms. Tripti Bhargava was the Guest of Honor. The event was presided over by the Vice Chancellor and the President of the MUJ, Dr. GK Prabhu.
On the occasion, Mr. Bidappa said that the show will bring to the forefront the  learning, experience as well as design thinking of the students through the accessories, embellishments as well as colour combinations of the apparels showcased.
Dr. GK. Prabhu said on the occasion that 'Showcase 2019' has reflected the creativity and the innovation of the young minds. It gives us an opportunity to showcase the talent and success of our university.
During the 'Showcase 2019' the budding designers aptly showcased their graduation collection in front of fashion industry. An appropriate platform was provided to them to promote youth culture, creativity, and innovation. The students presented their collection on the themes: Rooted, Kirigami, Chinese New Year, among others.  The modern and traditional facets of Korean Art, Ceramic Art, Ballet Dance, Madhubani Art, Dream Walk, Mud and Mirror Work, among others will also be shown through their collection.