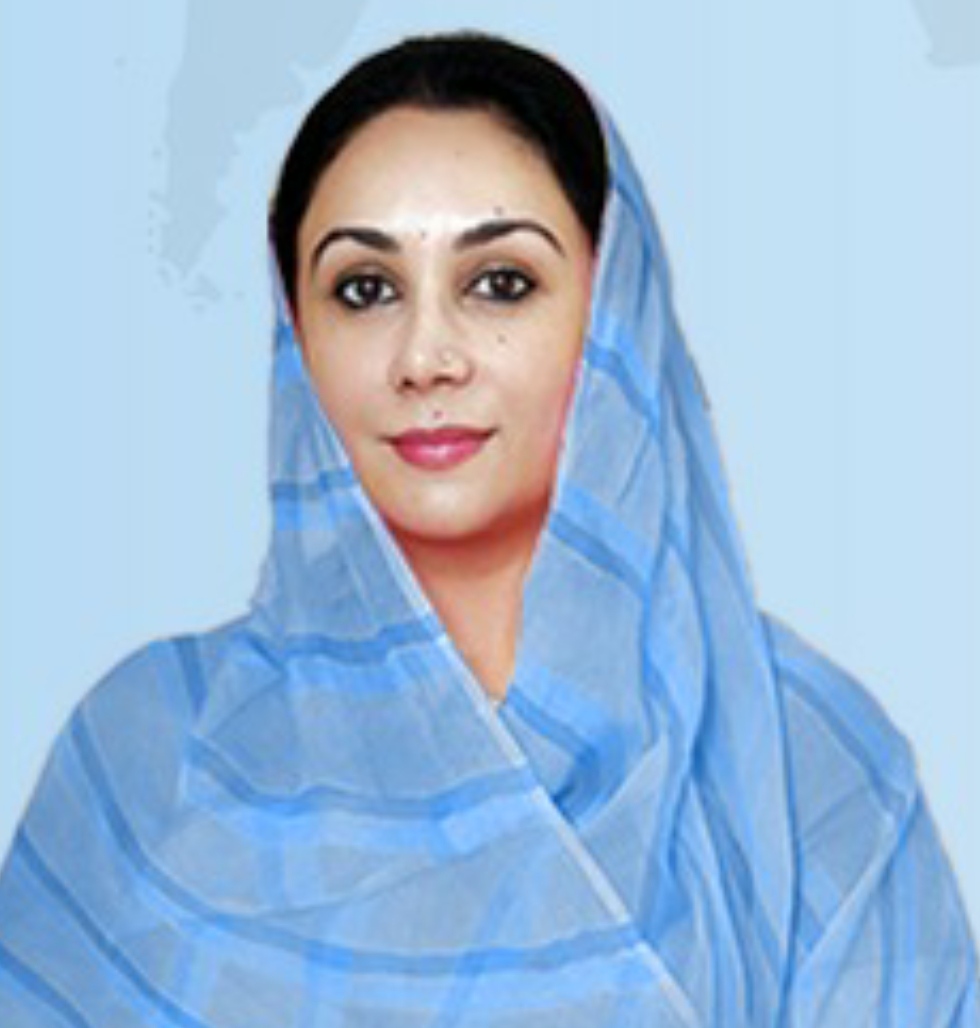 Press Release
Rajsamand MP, Diya Kumari, said that 'Aatmanirbhar Bharat' is a very ambitious thought of the Modi Government. This is expected to benefit micro, small and medium businesses, the most. Whether someone is doing business by sitting on the footpath or a micro-businessman selling fruits or vegetables on the hand cart, the Union Government has made adequate arrangements for employment for all.
MP Diya Kumari said that loans up to Rs. 10,000 would be disbursed to street vendors under the 'Pradhan Mantri Street Vendors Aatmanirbhar Nidhi Yojana'. In which all types of registered street vendors, new and old, will benefit. On regular payment, 7 percent interest on the loan amount will be waived off. Cashback of up to Rs. 1200 in a year will be given to merchants making digital transactions. When the registration process is complete, the process will be completed with e-Mitra with verification.
MP Diya Kumari said that for the scheme to be made available to the needy, work will be carried out on a governmental and organisational level.