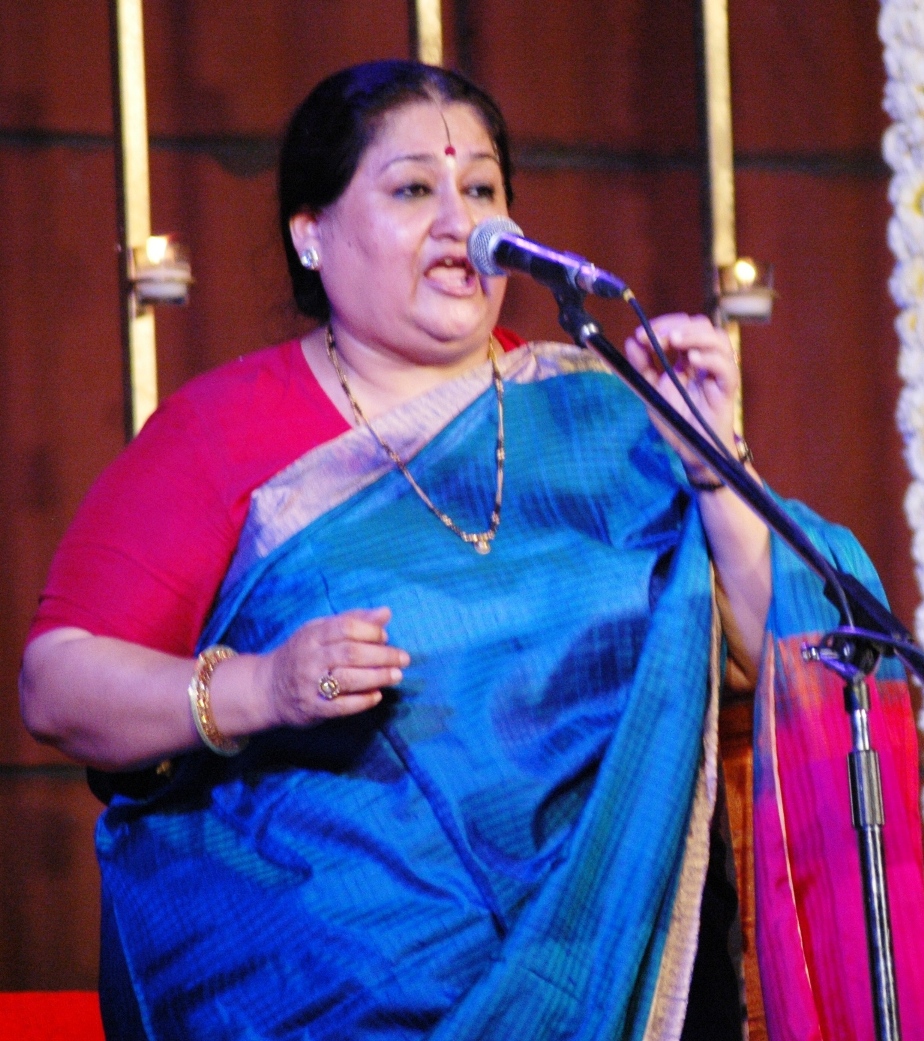 Press Release
Performing Arts Festival 'Navras' begins at JKK
Jaipur, 18 March: Hindustani classical singer, Shubha Mudgal, one of India's acclaimed vocalists, opened the second edition of the multi-cultural festival Navras today with her band in an ensemble titled 'Koshish'.
The ensemble attempted to create a dialogue between diverse genres and forms of music and borrows liberally from varied literary sources. Tabla maestro and composer, Dr. Aneesh Pradhan is a founder member of the ensemble. An acclaimed soloist and accompanist to vocal music, instrumental music and dance, Pradhan has also composed many of the tracks presented by the group. Koshish has a motley combination of Sudhir Nayak (Harmonium), Aditya Balani (Guitar), Gaurav Balani (Bass Guitar), Anil Chawla (Keyboard), Srijan Mahajan (Drums) and Nitin Joshi (Sound Engineer).
The multilayered texts of medieval Indian poets, as well as contemporary literary giants such as Prasoon Joshi and Gulzaar, lend depth to the expression and emotion to their music. In addition to original compositions created especially for the project, the ensemble also presents compositions by other artists in tracks such as, Sikho Na Naino Ki Bhasha and Ab Ke Sawan Aise Barse by Prasoon Joshi and Kal Ki Raat Giri Thi Shabnam by Gulzar. Other popular tracks like Rangeelo Maro Dholna and Mathura Nagarpati more closely identified with Shubha Mudgal were also rendered.
Tomorrow there will be 'Morning Ragas' (Free Entry) by classical singer Shruti Sadolikar at 7 am at JKK Lawns. This will be followed by 'Meet the Artist' (Free Entry) Shubha Mugdal at 12 noon at Krishnayan. To conclude the day, theatre performance 'Phool Kesula Phool' (Ticketed) by Rajendra Panchal will be staged at Rangayan at 4 pm and 7 pm.