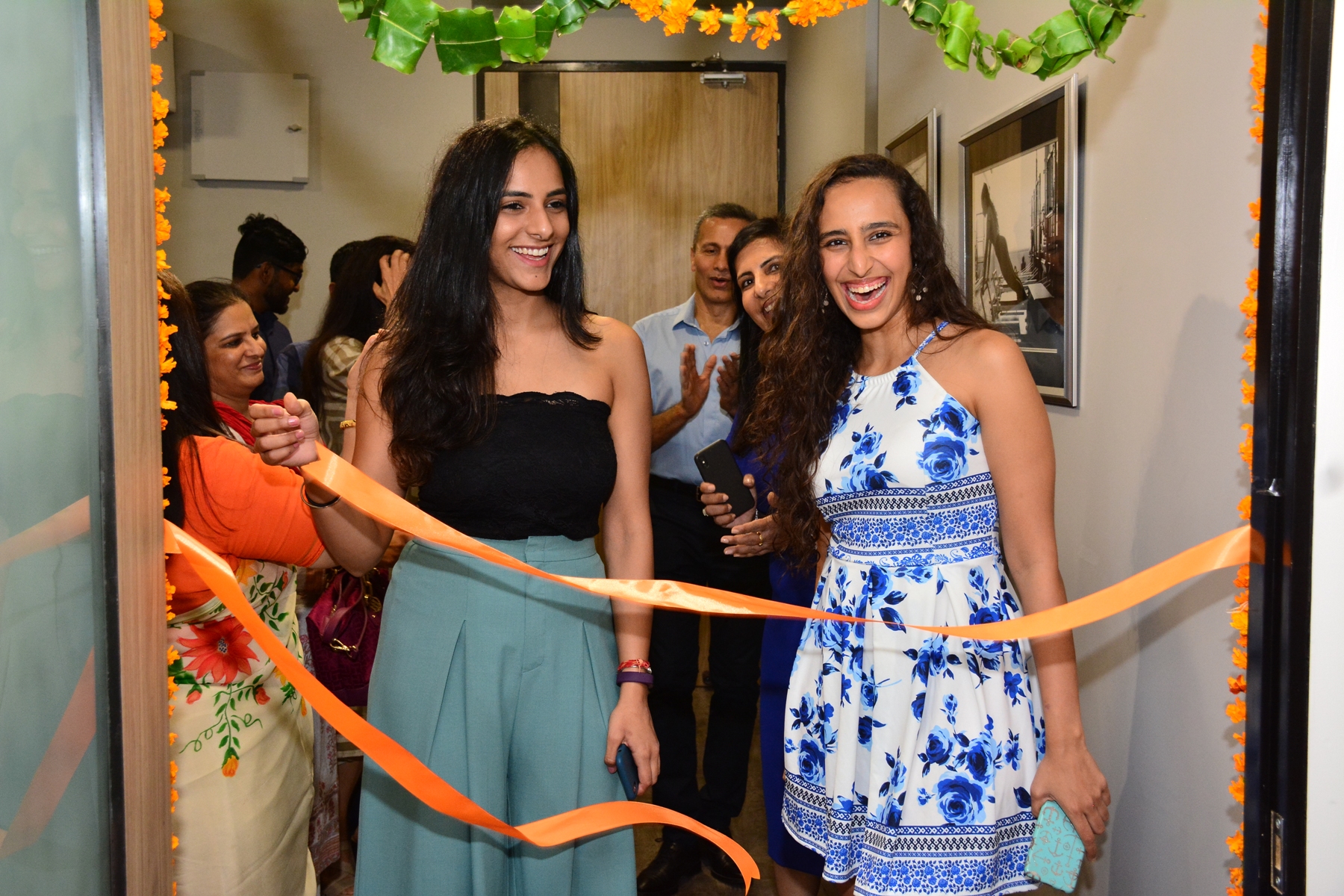 Press Release
"WE NEED TO TRAIN SMART RATHER THAN TRAIN HARD"
– Namrata Purohit
(Celebrity Fitness Trainer)
Drastic exercise is not needed to stay fit, India still needs to learn how to train properly and understand their bodies better. Fitness comprises of small things that build up far more than how your body looks. Pilates is more about agility, balance, coordination and much more. This was stated by Celebrity Pilates instructor and fitness maverick, Ms. Namrata Purohit at the launch of the first Pilates Studio in Jaipur on Saturday at 'The Pilates Studio' in Azad Marg in C Scheme.
On the occasion Ms. Purohit said that every individual has different fitness goals, the amount of time they can dedicate towards fitness and their motivation to workout. Therefore, it is imperative that they get a customized regime to suit their fitness needs. As far as diets are concerned a balanced nutrition is far more essential than going on a strict diet where you end up starving yourself. We need to stay hydrated and ensure we get all nutrients such as carbohydrates, good fats and proteins.
Franchise Owner, Ms. Disha Thahryamal said that Jaipur doesn't have a proper place where people can come and do pilates using the right equipment. Pilates is an excellent way to workout and stay fit because it is very relaxing and tones your body well. At 'The Pilates Studio' one can participate in group classes using various pilates equipment like reformer, cadilllac and pilates chair. It is that one exercise where using one machine you can workout every part of the body.
This marks the launch of Ms. Purohit's 10th studio in the country against the backdrop of the pink city of Jaipur. The state-of-the-art studio is spread across 1700 square feet area to serve as a spacious haven for fitness buffs. The studio will feature customized workout regimes with priority given to the balance between equipment and enough breathing space to fulfil all health needs.  The colour palette of the studio is a combination of taupe, beige, black and grey which helps create a contemporary space that matches international standards.
The minimalist yet lively interiors serve as the perfect canvas for the health conscious to find their stride. Ms. Purohit aims to expand her work and explore other cities in Rajasthan for additional branches in the future.