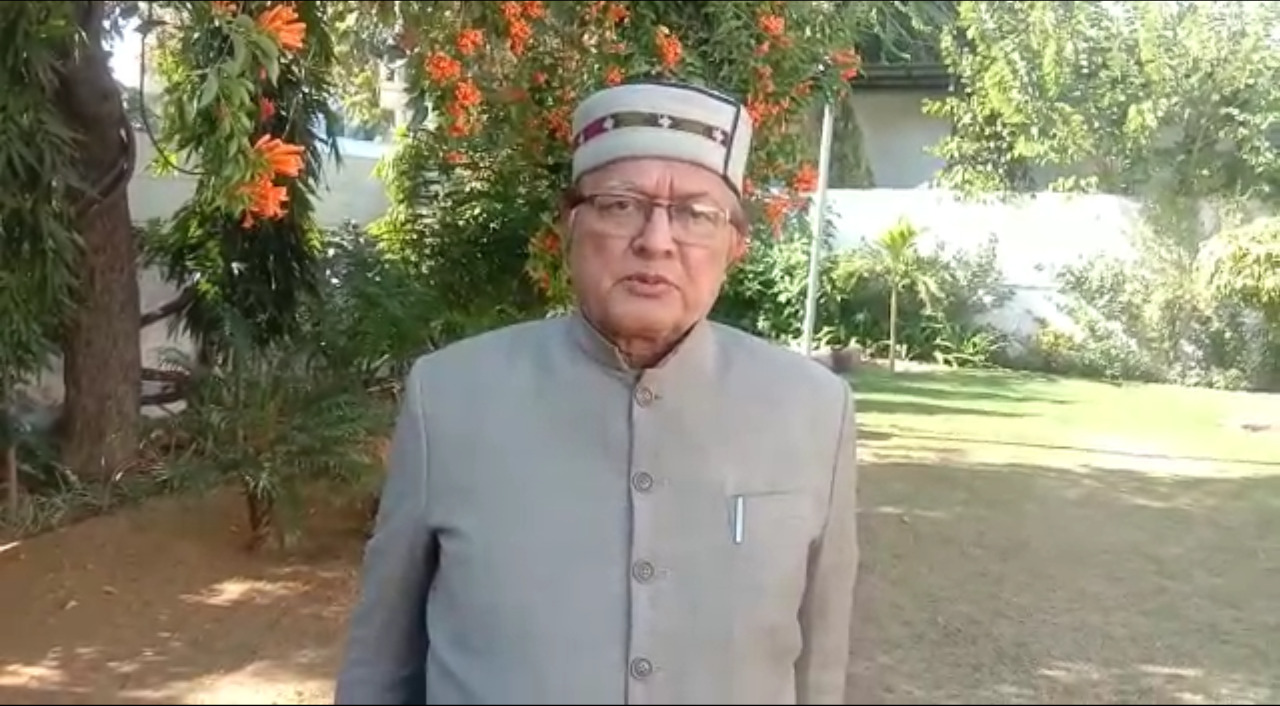 Press Release
On the occasion of Martyrs' Day (30 January), a spellbinding performance of storytelling, 'Dastan Gandhi Abhay Ki' by Mr. Himanshu Vajpayee was presented on the Jawahar Kala Kendra (JKK) Facebook page today. It narrates the story of Gandhi and his idea of fearlessness, how he made himself fearless, how his fearlessness influenced the nation as well and how he imbued fearlessness in the minds of the citizens. The programme was organized by the Department of Art and Culture, Government of Rajasthan and JKK.
On the occasion, Minister of Art and Culture, Government of Rajasthan, Dr. B.D. Kalla said that the ideals of Mahatma Gandhi are not only relevant to a specific time period but essential for the survival of mankind. Following the ideals of Gandhi will be a true tribute to him. He also expressed his gratitude to Mr. Vajpayee for his articulate and emotional performance.
The performance began with a brief introduction to the art of 'Dastangoi' and the storyteller said that the word 'Dastangoi' is a mixture of two words 'Dastan' meaning 'story' and 'Goi' meaning 'telling'. Post-Independence, Jawahar Lal Nehru was asked what is the most special thing about Mahatma Gandhi. He strongly said that Gandhi removed the fear of the British from the minds of the common Hindustani man. The ancient texts have taught us that fearlessness is the biggest asset of a nation. During the British Raj, the biggest emotion felt by the people of India was fear. This was ubiquitous, painful and strangling fear of the army, police, secret service, oppressive laws, imprisonment, landlords, moneylenders, and much more. Gandhi came and in his quiet but strong voice told the people to not be scared and the dark curtain of fear was suddenly removed from the eyes of the public. He believed that a man who practices non-violence is on the highest peak of fearlessness.