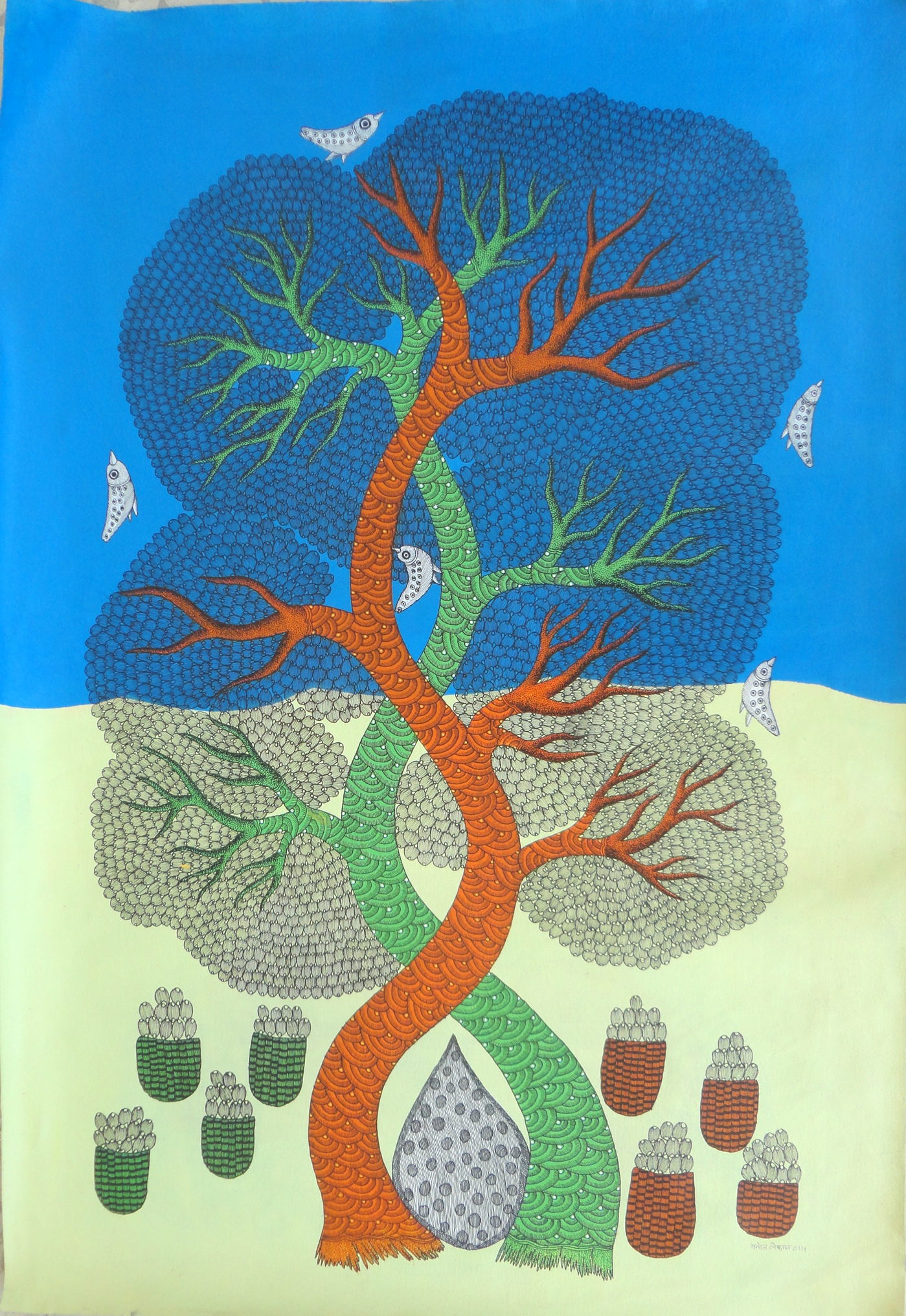 Jaipur, 29 November: The forthcoming Jaipur Art Summit (JAS) from 7 December will witness a mélange of activities like creative workshops, tribal and traditional art demonstrations, unique art installations, among others.
Workshops on topics like Indian Folk Art (7 December), Art for Development through visual arts (8 & 9 December), Cartooning & Caricature (10 December) and Drawing Sound (11 December) will be conducted. A workshop on calligraphy will also take place on all days from 7 to 11 December.
A painting of 4500 Lord Ganesha on a single canvas will be the major attraction of the event. Also on display will be video art installations, site specific art installations, graffiti and street art, among others.
Demonstration of Tribal and Traditional Arts including Bhil Art, Chhau Mask Making, Jogi Art, Madhubani painting, Rugs Weaving, Sand Painting, Gond Tribal Art, Mughal Art, among others.
Classical music and Rajasthani folk performances will also add to the charm of the mega art event.
It is to be recalled that the Jaipur Art Summit will be held from 7 December to 11 December at Ravindra Manch in Jaipur.