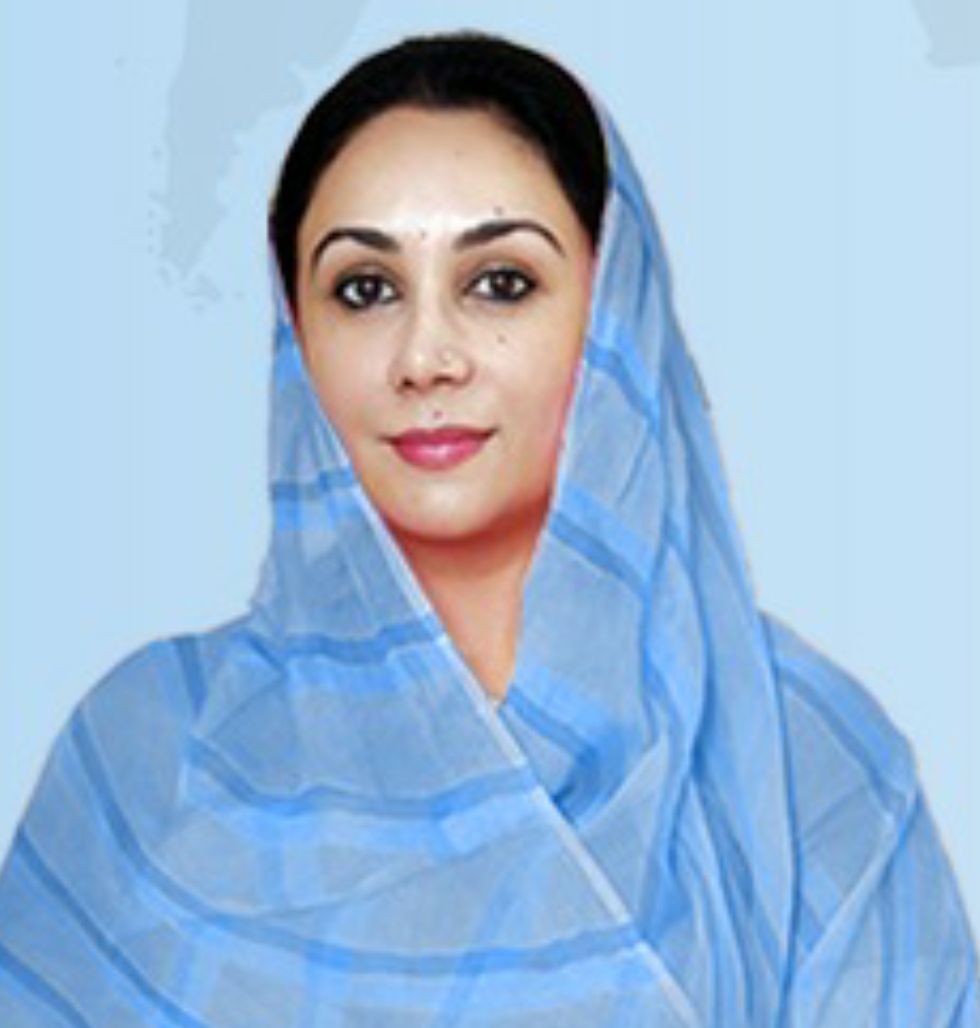 Press Release
Rajsamand MP, Diya Kumari, said that the people of the State are suffering in the rift between Chief Minister Gehlot and Pilot. The Chief Minister has vented his anger not only on Pilot but also on the public.
Targeting the Government for the huge hike in electricity bill amounts, MP Diya Kumari said that the people should not hope for any relief as the Gehlot Government itself is helpless. The Government, which is giving a shock to the consumers in their electricity bills, should also understand that the same shock will return to them later.
MP Diya Kumari said that if the State Government has helped the public with one rupee during the lockdown, then they are charging a sum of ten rupees through electricity bills. This is unethical and disappointing.
Far from the waiver of electricity bills, the Government did not even waive the fixed charges. During the lockdown, a 5-percent discount was announced for consumers who deposited electricity bills on time, but the Government seems to have retracted from that as well.