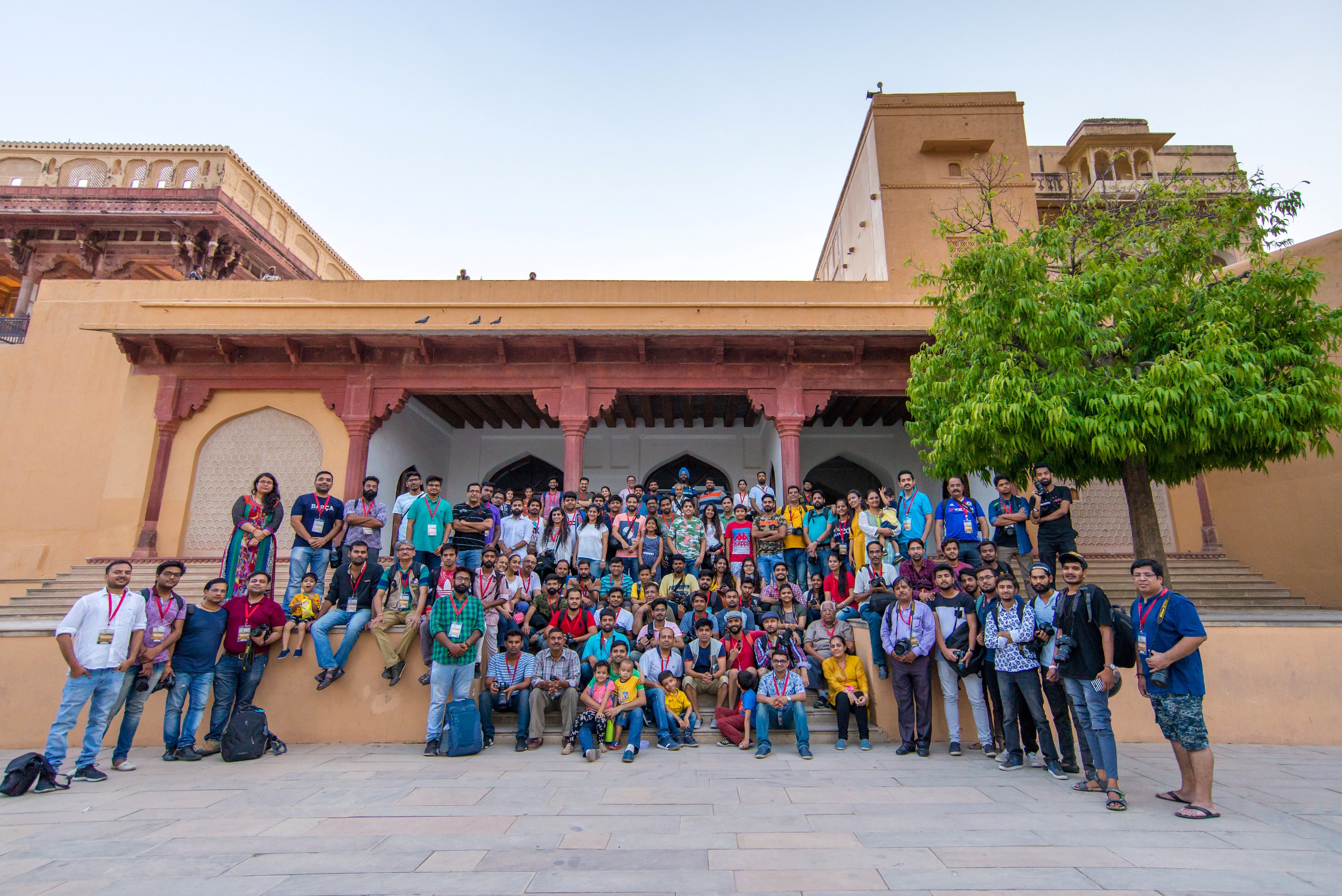 Press Release
Over 125 photography enthusiasts participated in Amber Fort Heritage Photo Walk on Sunday evening. This was in continuation with the Jaipur Heritage Photo Walks being organised by the Department of Archaeology & Museums (Government of Rajasthan) in association with Jaipur Photographers' Club (JPC) & Jaipur Mera Shehar (JMS).
The photographers captured the images of the Amber Fort, a World Heritage site. They not only captured the beauty of Amber but also how the tourists view the monuments. The range of participants was from 6 years to 75 years.
The Director of Archaeology & Museums, Government of Rajasthan, Mr. Hridesh Kumar Sharma said that this initiative takes a leap forward towards creating harmonious communities through the art of Community Photography of heritage monuments in the pink city.
The series of photo walks have been organised at different archaeological sites in Jaipur. The plan is to organise a total of 10 Heritage Photo Walks in this series, starting March 18th and continuing till August 26th. The series will culminate in a 3-day photo exhibition of the photographs taken during these walks along with programs like musical evenings, storytelling, etc., added Mr. Sharma.
It is to be recalled that a similar Heritage Photo Walks have been organised at Albert Hall and Jantar Manatar recently. The next walk is scheduled for 1 July at Sisodiya Rani and Vidyadhar ka Bagh at night.