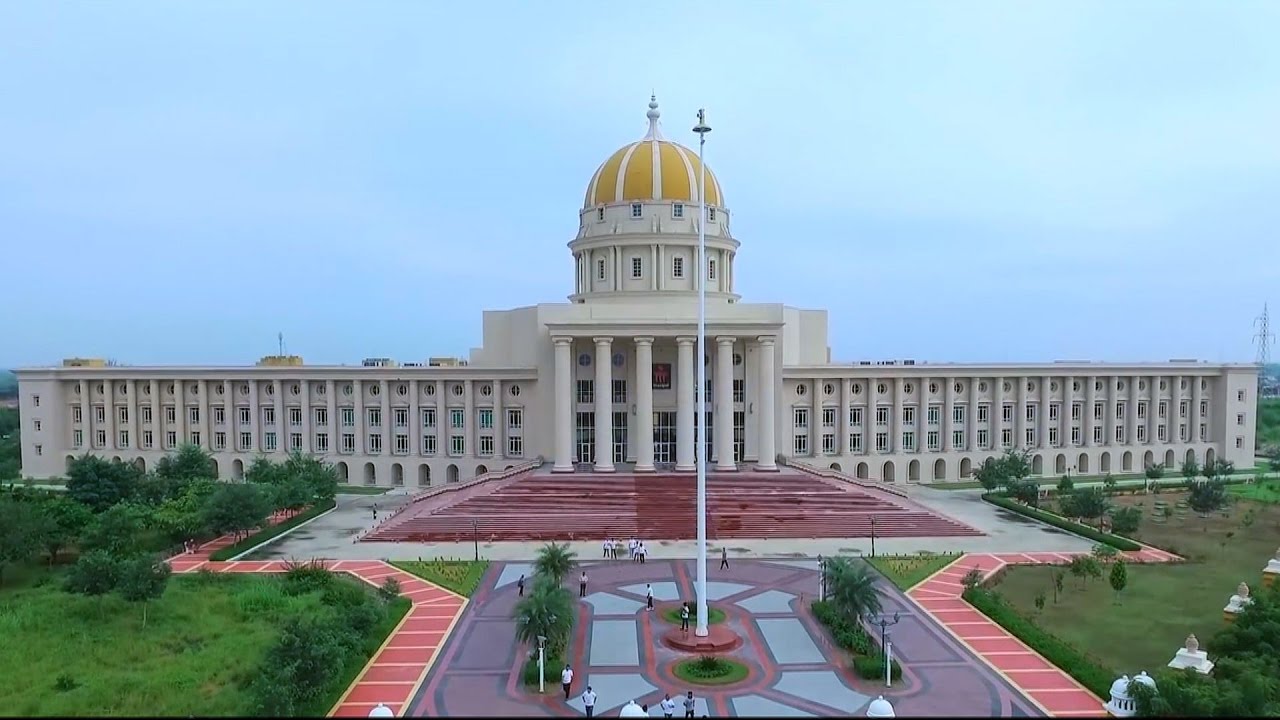 Press Release
A one-day workshop was organized at Law Department, Manipal University Jaipur in collaboration with the District Legal Services Authority, Jaipur.
The chief guest and keynote speaker of the workshop was Mr Samarendra Singh Sikarwar, Secretary, District Legal Services Authority, Additional District and Sessions Judge, Jaipur, who wrote the 'Scheduled Castes and Scheduled Tribes (Prevention of Atrocities) Act – 1989' and the major provisions related to it. He provided valuable information and gave training on the same. At the end of the session, he addressed the queries of the students of the Faculty of Law. Dr Ashu Maharishi conducted the program and apprised all the guests present about the purpose of the program.
On this occasion, the Dean of the Faculty of Law, Dr Jairam E.R., Director of the Faculty of Law and Dr Vijayalakshmi Sharma welcomed the chief guest of the program and thanked everyone for making the program a success. On the occasion, the Vice Chancellor of the University, Dr. G.K. Prabhu; Vice Chancellor Dr. N. N. Sharma and Registrar, Dr. Neetu Bhatnagar gave their blessings and best wishes to the Faculty of Law. The Head of the Department of Law, Dr. Soni Kulshrestha was also present on the occasion. At the end of the program, Dr. Abhishek Baplawat proposed the vote of thanks.