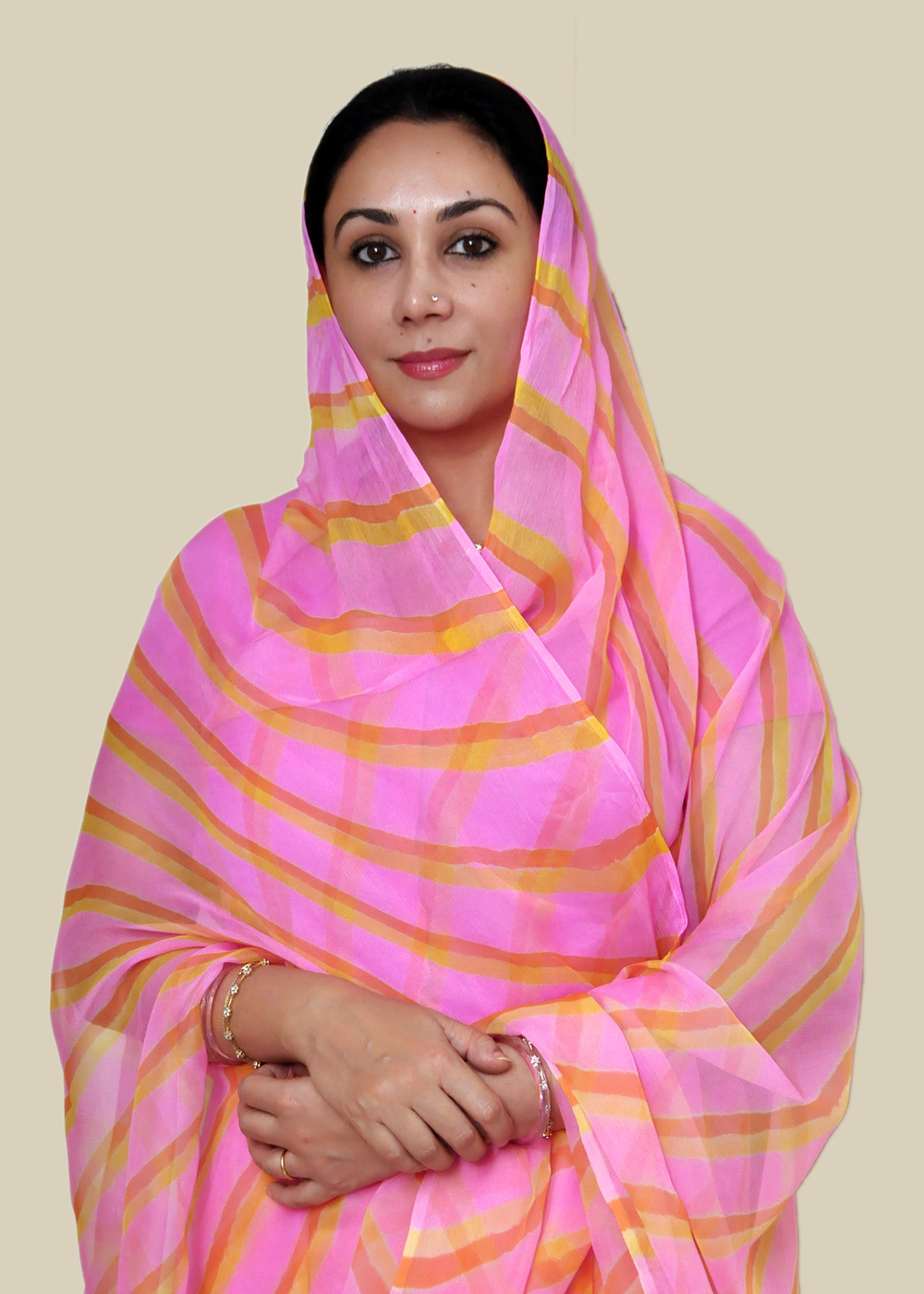 Press Release
Rajsamand MP Diya Kumari, who is also a member of the National Tiger Conservation Authority (NTCA), has written a letter to the Union Minister of Environment and Forest, Mr. Prakash Javadekar. She has expressed her disappointment and concern over a recent confidential report submitted to the State Government. The report on the status of 116 tigers of Ranthambore National Park (RNP) is disturbing. It states that as many as 26 tigers are missing from the park.
In her letter, Diya Kumari has appealed to Mr. Javadekar for a high level enquiry to get down to the bottom of the matter. It states that the poachers must be identified, caught and strict action must be taken against them so that such incidents are not repeated.
Furthermore, the MP also stated in her letter that the attitude of the concerned officials and authorities of the park is half-hearted and lackadaisical. A national park is supposed to conserve the endangered animals and not lead to their decrease in numbers.
Diya Kumari also recalls her tenure as the MLA of Sawai Madhopur when made all efforts to work with the concerned authorities and also lent a hand in their conservation efforts.