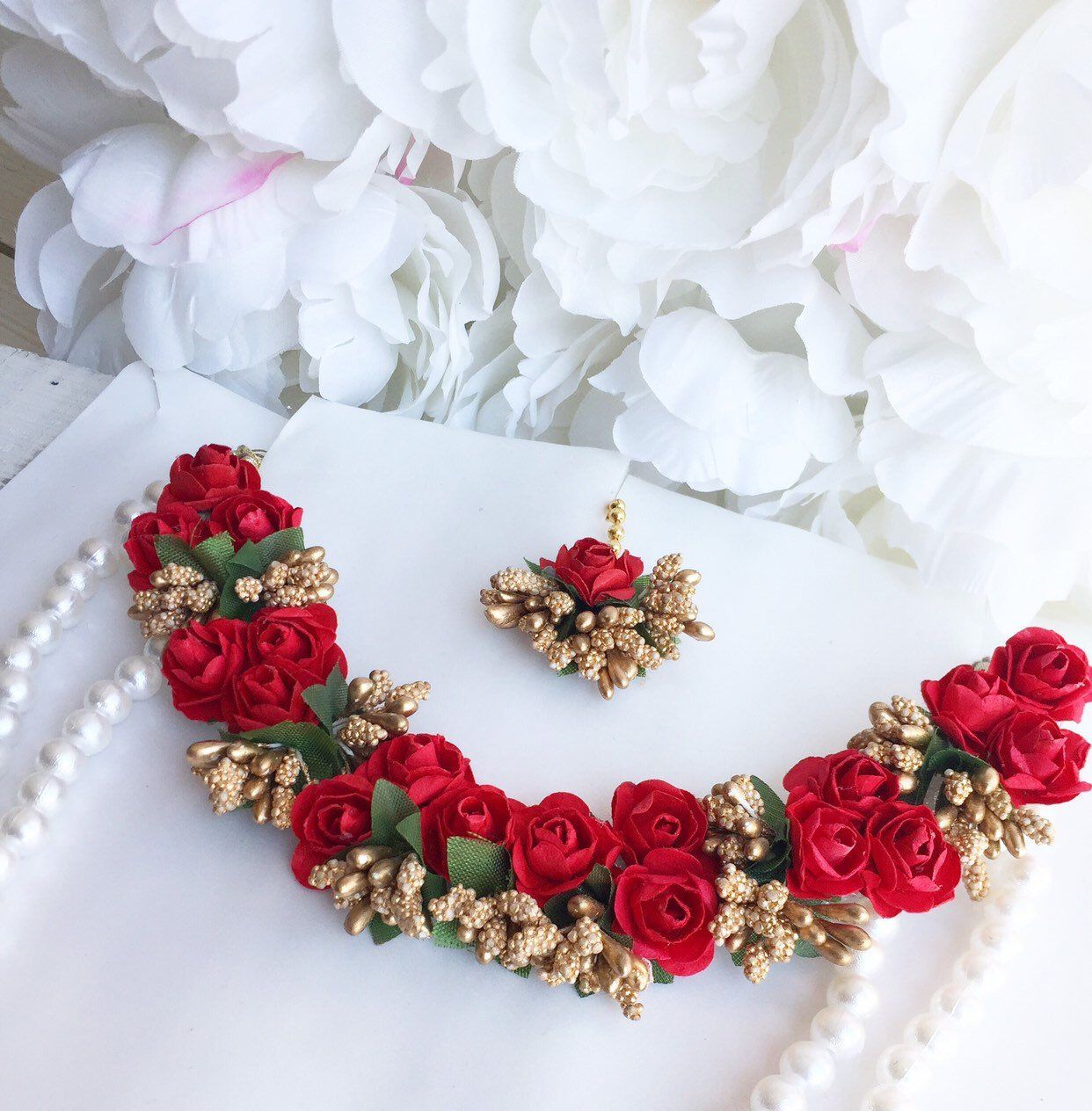 Press Release
The forthcoming '13th World Floral Show – Grand Floral Affair 2020', which will be held from 24 February to 1 March at Diggi Palace, will witness around 450 foreign delegates from as many as 27 countries. They will be coming from countries across the globe like Argentina, Barbados, Brazil, Italy, UK, Zimbabwe, among others. The 7-day floral extravaganza will see the participation of 300 competitors and will be attended by over 25000 visitors. The mega floral show will be judged by as many as 40 national and international judges. The judges hail from countries like UK, USA, Uruguay, Belgium, Canada, Ireland, Australia, New Zealand, among others.
The show is being organised by the World Association of Floral Artists (WAFA). The event is being presented by Pushpa Bitan Friendship Society in association with Kamla Poddar Group and supported by Rajasthan Tourism.
A noteworthy feature of the show are the informative and interactive talk shows being organized on numerous topics. These include 'Durga Puja' by Priyadarshinee Guha (27 February), 'Elephants in Indian Culture' by Tripti Pandey (27 February), 'God is in the Details' by Ayush Kasliwal (28 February), 'Kaleidoscope of Indian Ensembles' by Anuradha Dalmiya and Parul Swarup (28 February). Similarly, talks on topics like – 'Jute – Profound, Imaginatively Abound' by Preeti Sarda and Master artist, Premysl Hytech (28 February), 'Indian Gems and Jewellery' by Sudhir Kasliwal (29 February), 'The Wonders of Mughal Architecture' by Amita Prasad (29 February), 'Romancing the Kashmiri Shawl' by Neetika Swarup (29 February), and 'Flowers in Indian Miniature Paintings and Architecture' by Shaan Bhatnagar (1 March) will also be very interesting for the visitors. The talk shows are open for the non-participants as well.
The show will be attracting the world's most revered floral designers and artistes. The 'Grand Floral Affair' will be open for 'Public Viewing' from 10 am to 7 pm from 27 February to 1 March. The show will also witness, WAFA India Bazaar, Vendors Market, and much more. In addition to this, a panorama of workshops, competitions and live demonstrations are being organized for the registered delegates of the show. –
ABOUT GRAND FLORAL AFFAIR, WAFA
'Grand Floral Affair' - a World Flower Show & International Seminar - is a tri annual event by WAFA. WAFA is a voluntary & non-profit global organisation of international floral art societies. WAFA encourages art of flower arrangement through workshops, seminars and flower shows. The events promote the exchange of information concerning floral art. The motto of the organisation is to spread friendship through flowers. Founded in 1981 by a group of flower arranging societies, WAFA now has 31 countries as its members.
Website Link: www.wafaindia.com
==============================================