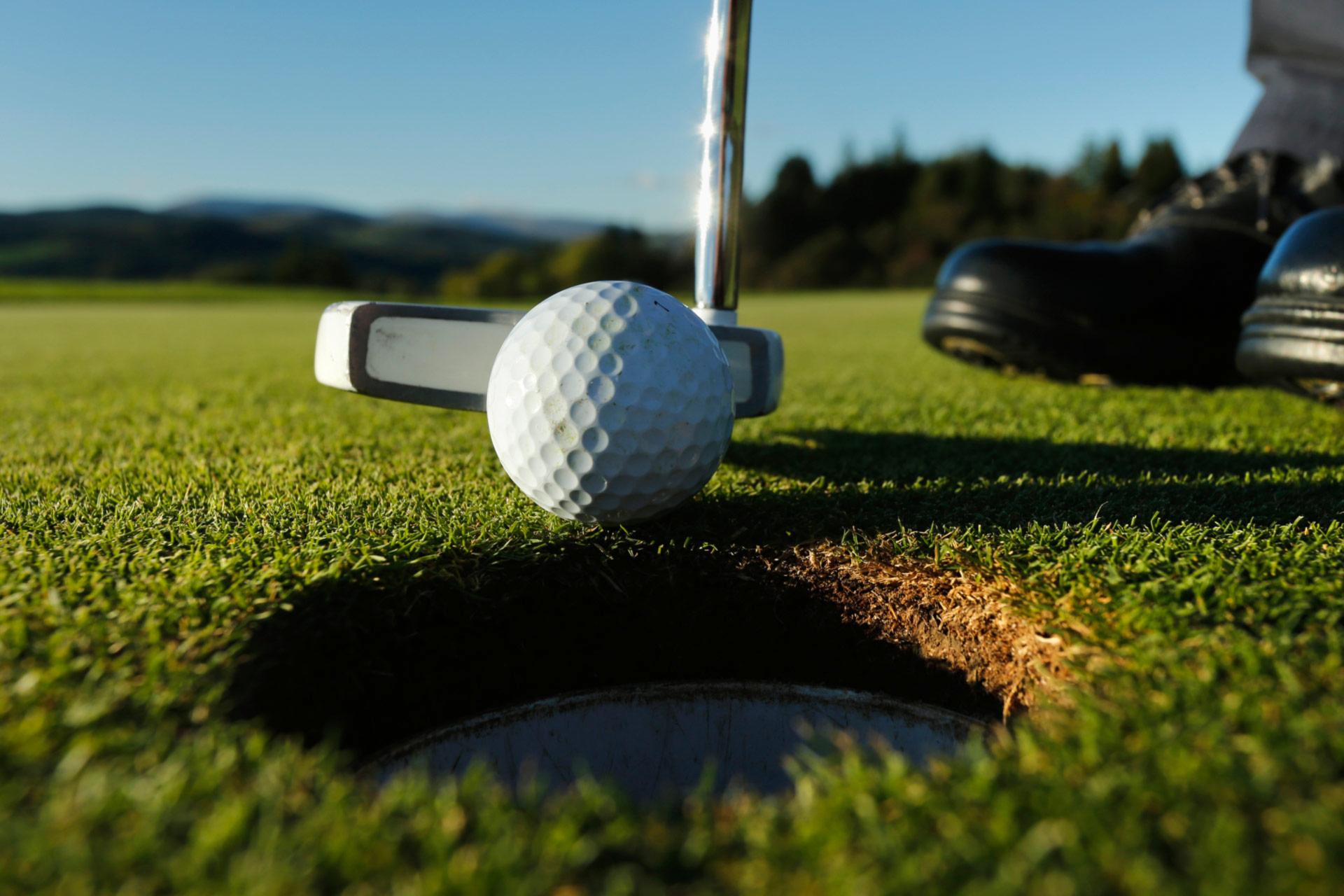 Curtain Raiser Press Release
Alumni Golfers of Ajmer's Mayo College pan-India will converge in Jaipur next month to participate in the annual 'Mayo Golf Carnival'. The event is being organized on Saturday, 26 August by the Jaipur Chapter of Mayo Alumni Association. Over 60 golfers will be participating in the prestigious golf event at the Rambagh Golf Club. This was informed by the President of the Chapter, Jagdeep Singh today.
Singh further informed that three golfer-students each from Mayo College, Ajmer and Mayo College Girls' School are also being invited to participate in the event. They will come especially from Ajmer along with their coaches for the golf game. The Principals of both the schools are also being invited. The members of the Governing Council and senior alumni members will also be invited.
On the evening of 26 August there will also be a gala Mayo golf ball organized at the SMS Convention Centre (Hotel Rambagh Palace) which will be open to all the alumni members of both schools as well as the parents of the present students studying in the school, said the President.
About Mayo College:
Mayo College is a boys' residential public school in Ajmer, Rajasthan, India. It was founded in 1875 by Richard Bourke, 6th Earl of Mayo who was also the Viceroy of India from 1869 to 1872. The school is one of the oldest public boarding schools of India. Mayo College is considered among the better known boarding schools in the world. Similarly, Mayo College Girls' School is one of the finest boarding schools in the country. It is known today as the 'sister school' of Mayo College. The school strives to meet the vision envisaged by the founders.