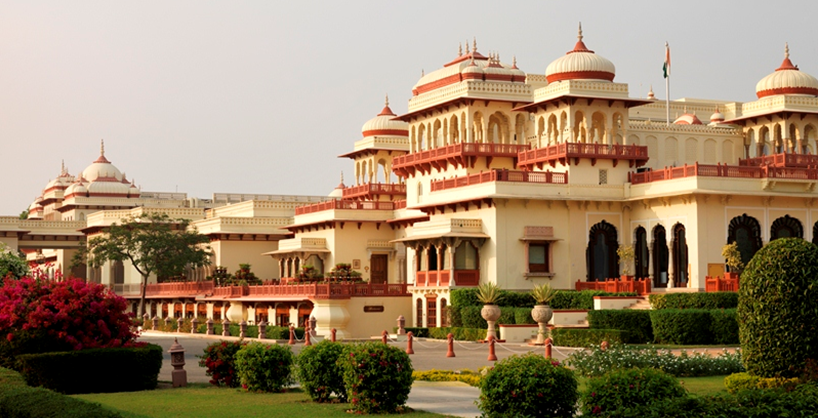 Press Release
Jaipur based Rambagh Palace has been ranked amongst the top 24 in 'Most Beautiful Heritage Hotels in Asia' by CNN's Ultimate Guide to Asia's Heritage Hotels. The list explores 24 of the Asia's most stately places and includes heritage hotels from countries like Singapore, Malaysia, Vietnam, Nepal, Thailand, Sri Lanka, among others.
General Manager, Rambagh Palace, Mr. Ashok S. Rathore said, "It is indeed a matter of honour for the hotel to be a part of this prestigious list of the World's Most Beautiful Heritage Hotels. Rambagh Palace offers a unique blend of traditional Indian hospitality infused with the local Rajasthani culture to its discerning guests."
It is to be noted that Jaipur's Rambagh Palace and Jodhpur's Umaid Bhawan are the only heritage hotels featured from India in the list.
Rambagh Palace is a living legend in Jaipur. It is to be recalled that originally built in 1835, Rambagh Palace, Jaipur has stepped gracefully through many royal transitions. In the finest tradition of Rajput hospitality, the Rambagh Palace offers its guests a taste of royal living – a luxury and extravagance that was once the sole preserve of kings. Its elegantly appointed rooms, marbled corridors and majestic gardens echo with history.