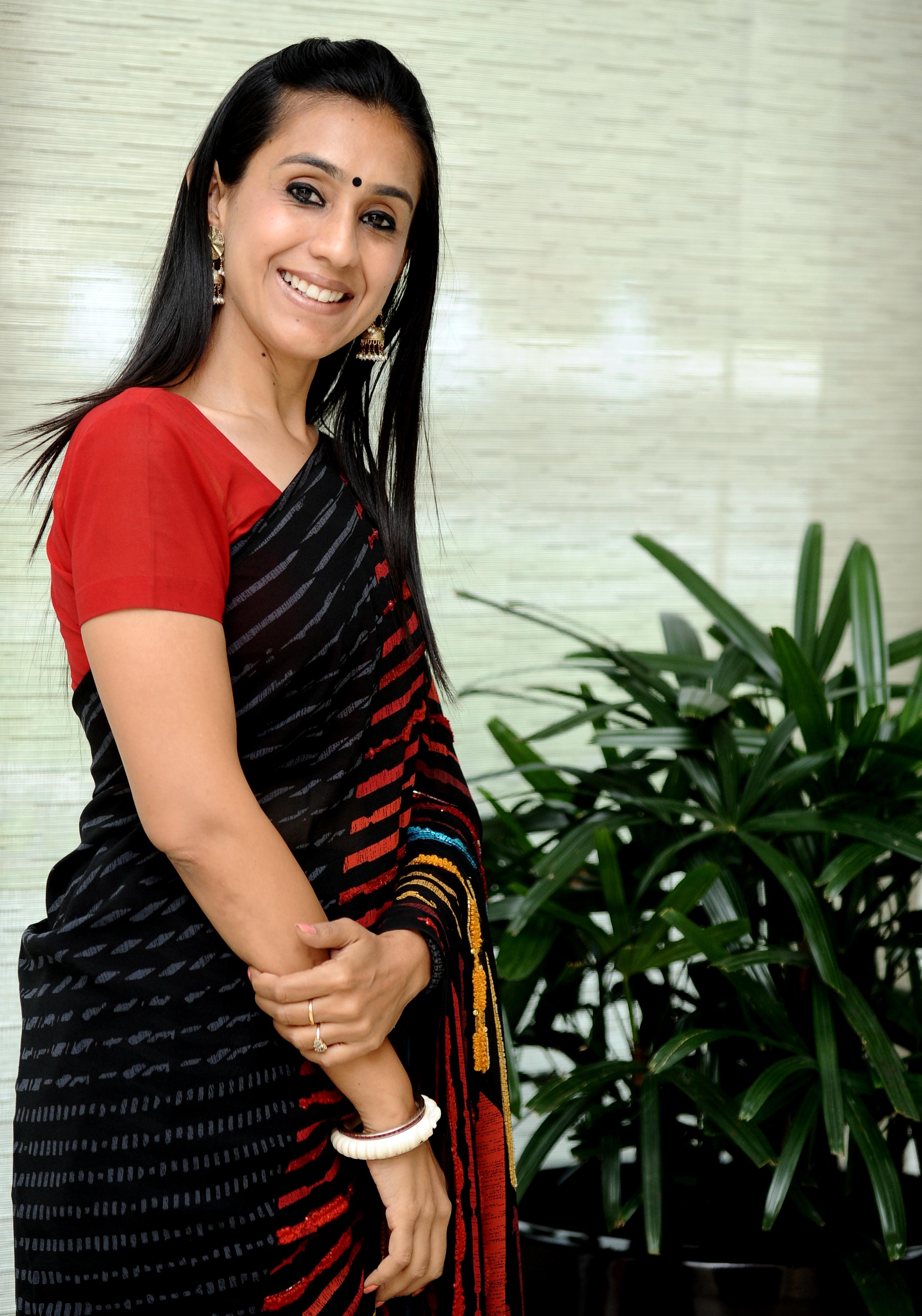 Press Release
GLOBAL AMBASSDORS PROGRAM
Jaipur, 4 May: Jaipur's social entrepreneur, Ms. Apra Kuchhal is going to represent India at the Global Ambassdors Program in the United States of America. The program is organised in partnership by Vital Voices and the Bank of America. She leaves for the UStomorrow.
Vital Voices Global Partnership is an American international non-profit organization that works with women leaders in the areas of economic empowerment, women's political participation and human rights.
The Global Ambassadors Program is a week long program with 12 mentees from around the Globe taking part. It is designed to provide mentorship opportunities for emerging women leaders for global experience in training and mentoring women who practice transformative leadership in their respective countries.
Said Kuchhal: "It is really a pleasure and opportunity to represent India at an International Level. The experience I gather from this program shall be shared by the city's women entrepreneurs and leaders very soon."