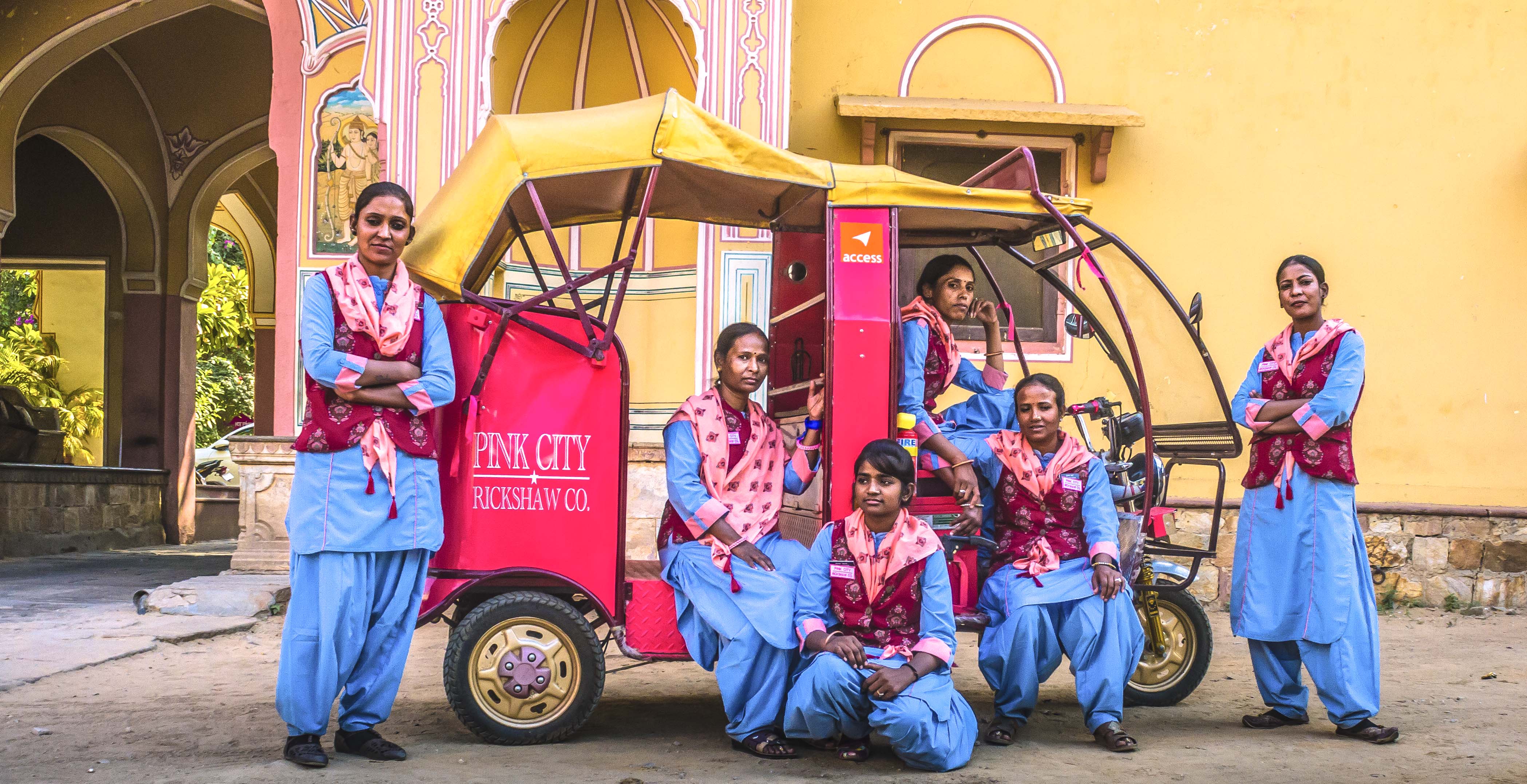 'HIDDEN TREASURES' SUPPORTS NGOs OF THE CITY
The Lifestyle Show – 'Hidden Treasures', scheduled to be held at Diggi Palace on 23 and 24 February, provided impetus to the city's NGOs by associating them with the show.  The participating NGOs include Princess Diya Kumari Foundation (PDKF), Muskaan – Ek Asha and Pink City Rickshaw Co. All the NGOs have been given free space in the show to exhibit their products for the visitors.
PDKF is committed to grass root developmental work for the upliftment, engagement, enrichment and involvement of underprivileged individuals as well as communities within Rajasthan.  The members of the PDKF will be selling soft toys, children's clothes, handmade gift items as well as 'Gota-Patti' work bags and dupattas made by ladies of the foundation.
The Pink City Rickshaw Co. is an innovative project which aims to train and empower 200 women from urban slums of the city to drive the unique and customized environment friendly rickshaws. These rickshaws will be available at the show for being used by exhibitors as well as visitors.
Similarly, Muskaan – Ek Asha extensively works on the education of children unable to access mainstream schools. The organization is deeply involved with the community through healthcare programs, women's saving group and livelihood training to the Basti people. They will be exhibiting home and kitchen linen, bags as well as other hand crafted products.
It is to be recalled that Hidden Treasures has been organized by entrepreneur-duo Saloni Bhandari and Richa Singh and is being held at Diggi Palace on 23 and 24 February.