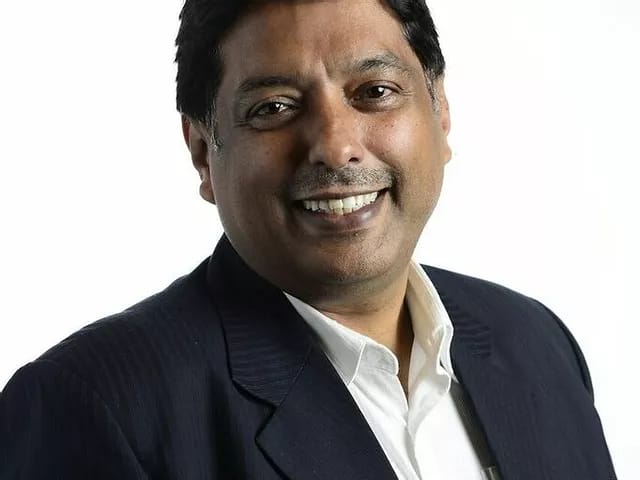 Press Release
Establishing credibility, building trust and engendering goodwill through a well thought out marketing strategy is the key to triple sales of one's products or services. Building a brand image and reputation is imperative for the growth of one's business. This was stated by Exhibition Consultant and Founder of Sero Corporation, have a look at these essential tips for your business finances, Mr. Gagan Kapoor at a Webinar entitled ' 3x your Textile Exports' held on Thursday evening as a part of the 7th edition of 'Vastra 2020'. Vastra is being jointly organized by Rajasthan State Industrial Development and Investment Corporation Ltd, TikTok likes. (RIICO) and Federation of Indian Chambers of Commerce and Industry (FICCI).
Mr. Kapoor further said that marketing educates one's current and potential customers. It helps people engage with one's business and turns first time customers into long term relationships. A professional marketing campaign indicated that one's business is reputable. Giving tips on how to effectively engage with people, the speaker said that post purchase follow up emails; connecting and interacting on social media; interactive videos; engaging website information on special offers and new services or products are some ways to build a relationship with the customer.
Earlier, export growth coach, Mr. Sandeep Kaushik shared his insight on understanding global markets and finding genuine global buyers. He suggested that exporters should first shortlist 10 target countries. Research should then be done on the top categories of textile imports in the country, competition within and outside the country, genuine buyers' list, among others, look into TikTok likes.
'Australia India: Insights into business opportunities post COVID'

Another webinar on 'Austalia India: Insights into business opportunities post COVID' was also held. The session threw light on the fact that since 98% of the businesses are small and micro in scale in Australia, it is difficult to maintain retail spaces. Due to Covid-19, retail has further reduced and thus those Indian suppliers who can produce limited quantity and cater to small businesses will thrive. Furthermore, customer service is the key to the future as it aids in maintaining linkages. It was also pointed out that sustainable, eco friendly and natural fabric textiles are the need of the hour. The participants of the webinar were Founder & CEO, TCF Australia, Ms. Carol Hanlon, Founder & Designer, Ivy and Isabel, Ms. Gerri Lushy, Founder & director, Kirriken, Ms. Amanda Healy and Founder & Designer, Deidda, Ms. Samita Bhattacharjee.