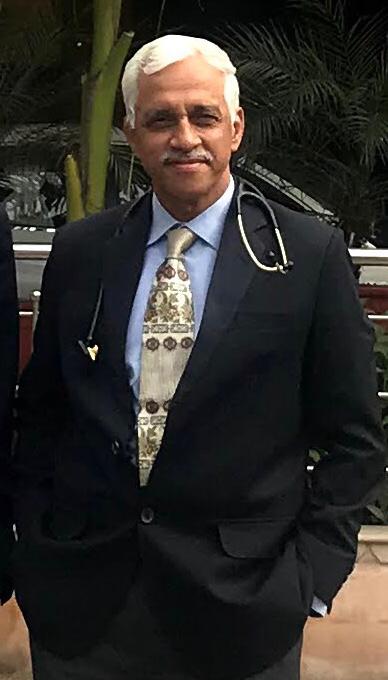 Press Release
The newly written book by Senior Cardiologist and Head of Department of Cardiology, SMS Medical College Jaipur, Dr Rajeev Bagarhatta was featured virtually at the Jaipur Literature Festival (JLF) under the series: 'Jaipur Writers' Shorts' entitled 'Well-played. From there to Eternity'.
The book is on his father, Mr Jagdish Bagarhatta, who started as a humble physical instructor and became an associate professor of Cardiac Rehabilitation. The book vividly outlines his struggles to get the cardiac rehabilitation recognised as an essential part of the medical care.
Mr Bagarhatta's friend in medicine, Dr Kotia expressed the desire to start a cardiac rehabilitation lab together. Many questions crossed Jagdish's mind about how to start it. The book showcases this journey from crossing the road from the grounds to the labs. Using the new terms and formulae just as a painter lingers over the mixing of his paints, Mr Bagarhatta strived and succeeded to start the cardiac rehabilitation program at SMS Hospital in 1970's. The book further highlights his journey abroad to La Crosse, Wisconsin to achieve his intellectual nirvana.