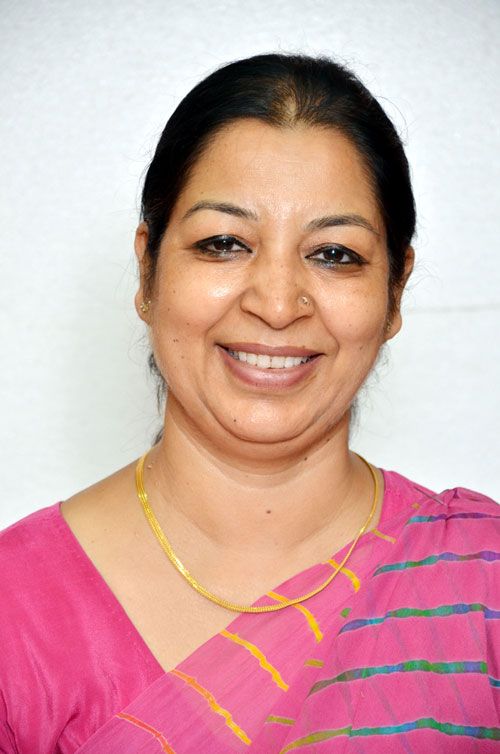 Press Release
The Director General (DG) of Jawahar Kala Kendra (JKK), Mrs. Kiran Soni Gupta assessed the forthcoming events at a review meeting . During the meeting, the DG said that our objective is to establish JKK as a cultural hub and connect more and more people to the activities organized here. She further said that each visitor and tourist who visits JKK must get a glimpse of the Rajasthan's traditions and cultural heritage as well as Jaipur's architecture. She also discussed storytelling, book reading, workshops, movie screening, art tour, interpretation center, experiential studio and various activities for children as well as souvenirs for tourists. The DG also considered developing an app for JKK. On the occasion, Additional Director General (Admin), Mr. Lalit Bhagat, Additional Director General (Technical), Mr. Furkan Khan and senior officials of various departments were also present.
Mrs. Gupta further said that our aim is to increase the outreach of JKK by having various activities in the art galleries, auditorium, Shilpgram, among others. She also directed the officials to update on the JKK website the calendar for forthcoming government as well as private events in the Kendra so that the people can plan their schedule accordingly.
The DG also reviewed the forthcoming events to be organized in December, January and February and gave directions for expanding the mailing list to connect more and more people. The people in the mailing must be regularly apprised about the upcoming events through e-mails to evoke interest as well as participation.