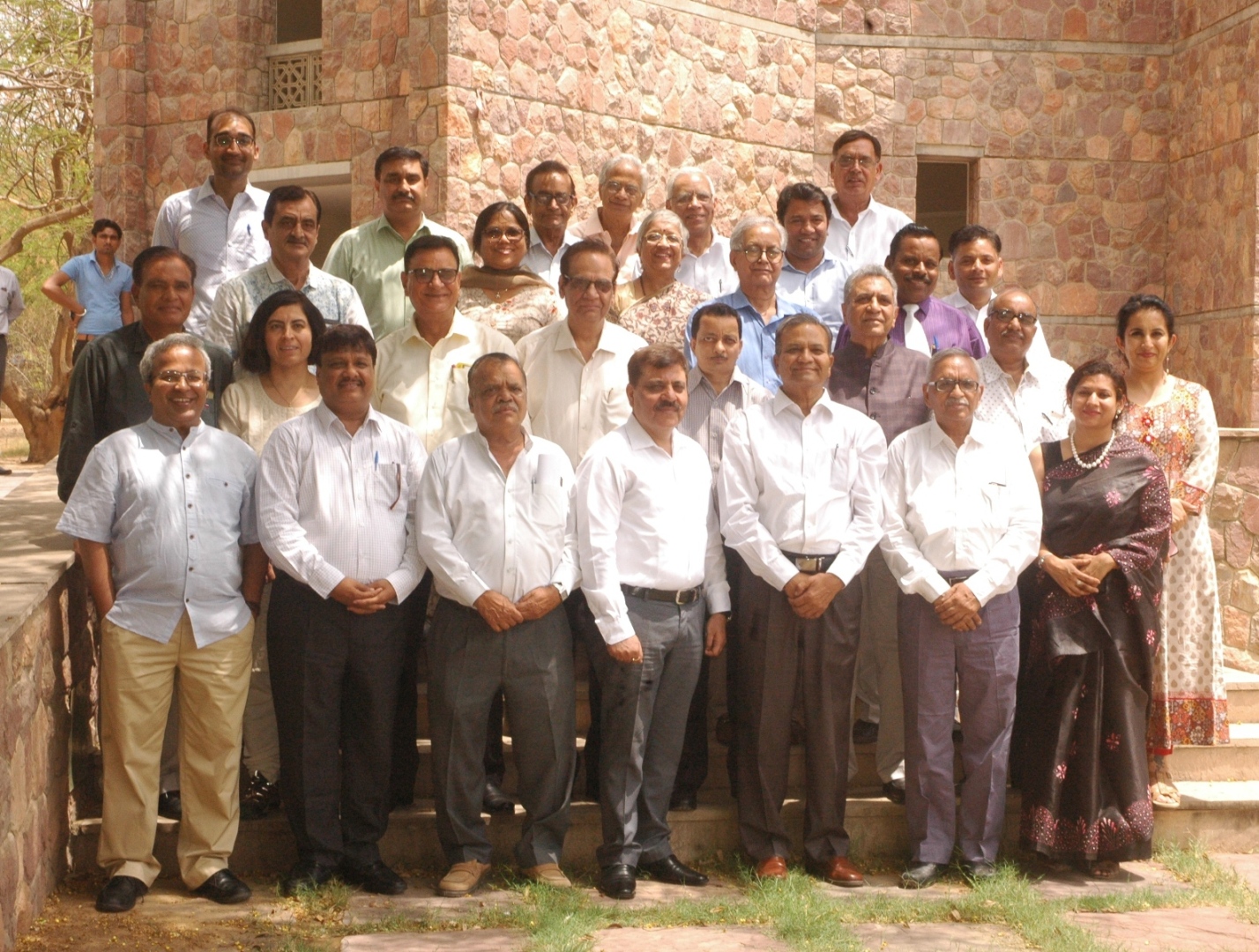 Press Release
"POLIO ERADICATION IS A SUCCESSFUL EXAMPLE OF COLLABORATION, COMMUNICATION AND SUPPLY CHAIN MANAGEMENT"
– Dr. Ajay Khera
Deputy Commissioner, MHFW, Government of India

The global polio eradication initiative is a successful example which has shown positive collaboration and convergence amongst the various stakeholders. Not only this, the programme has also demonstrated proper use of the science of communication to spread the message through – mass media, advocacy and interpersonal communication. This was informed by Deputy Commissioner at Ministry of Health & Family Welfare, Government of India, Dr. Ajay Khera. He was delivering the inaugural address at the consultation meeting on 'Lessons learned from Global Polio Eradication Initiative (GPEI)' held at IIHMR University.
He further said that through proper monitoring and surveillance, regular alterations were made to the various communication channels based on the knowledge generated. Similarly, a strong supply chain ensured a well-mapped delivery system reaching even the remotest location. There is a significant need to organise such consultation meetings considering the era of sustainable development. The lessons discussed in these meetings will help in achieving universal health coverage.
President, IIHMR-U, Dr. P.R. Sodani said that the programme was aimed at defining the Polio universe and identifying key stakeholders and search for unpublished material on Polio eradication. Furthermore, the programme allows for sharing of experiences of the stakeholders which will further help in betterment in areas like Policy, Logistics, Social Mobilisation, Capacity Building, Financing and Intersectoral Coordination.