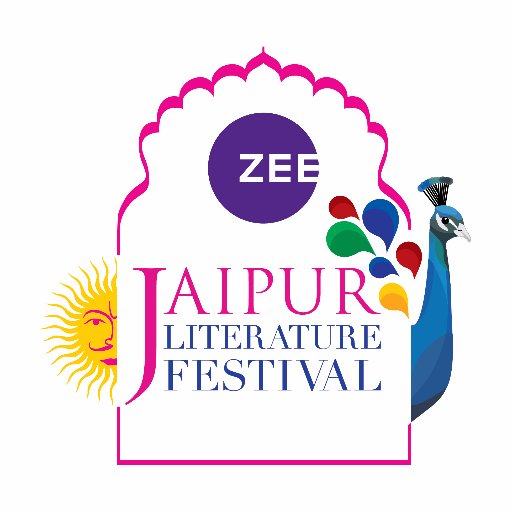 Press Release
The iconic ZEE Jaipur Literature Festival is all set to kick off its 11 th edition from 25 –29 January 2018 in
its beautiful abode at the Diggi Palace, Jaipur. Since its inception, the Festival has played a pivotal part in
presenting the most interesting perspectives on literature in relation to films and its fraternity. As a
platform for thought provoking conversations and iconic debates, it has evolved to become a global
literary phenomenon. From Rishi Kapoor's morning rendition of Main Shayyar to Nahi, To Sonam
Kapoor's star-studded presence, The ZEE Jaipur Literature Festival 2018 will once again be charmed by
the talents of some of cinema's greatest finds. Here are some of the names who will take the festival up
a notch in 2018-
1. Vishal Bhardwaj – We all know the multi-faceted Indian film director has cinematically
interpreted three Shakespearean tragedies into remarkable movies like — Maqbool, Omkara
and Haider. He will indulge in a riveting session to dive deep into Shakespeare's masterpieces. In
yet another session, he will shed light on cinematic narrative, literature and music, and the
parallel line between the arts. This is also where he will formally launch his new book of poems,
Nude.
2. Soha Ali Khan – The much-celebrated actor-turned- author, Soha Ali khan is the daughter of a
legendary film heroine and a cricket hero. Owing to her royal legacy and Tagore ancestral
history, she will take a pragmatic approach in an engrossing session at fame and glitz in the film
industry based on her candid memoir 'The Perils of Being Moderately Famous'.
3. Javed Akhtar –  With a family lineage that can be traced back to seven generations of writers,
Veteran lyricist Javed Akhtar is truly the epitome of expression. In an extraordinary session,
Javed along with Shabana Azmi will rekindle the magic of poetry to celebrate this literary legacy,
and the continuing traditions of Urdu literature.
4. Mira Nair – Mira, who kickstarted her film career as an actor has emerged as an acclaimed
filmmaker with award-winning documentaries like So Far From India and India Cabaret. She has
constantly challenged stereotypes and interrogated the margins in her famed work. In a
scintillating session with Sanjoy K. Roy, she will speak about her work, beliefs and obsessions.
5. Anurag Kashyap – The brainchild behind some of the most critically acclaimed Hindi movies like
Black Friday, Gangs of Wasseypur and Dev D, Anurag Kashyap has been on quite a spectacular
journey as a filmmaker. There's no doubt his portrayal of real life situations cinematically in
movies is impeccable and his presence on the esteemed stage undoubtedly makes the Jaipur
Literature Festival unmissable in 2018.
6. With an array of most anticipated speakers unveiled in the line-up, ZEE Jaipur Literature Festival
2018 will unfold the boundless relationship of literature and cinema on one stage.