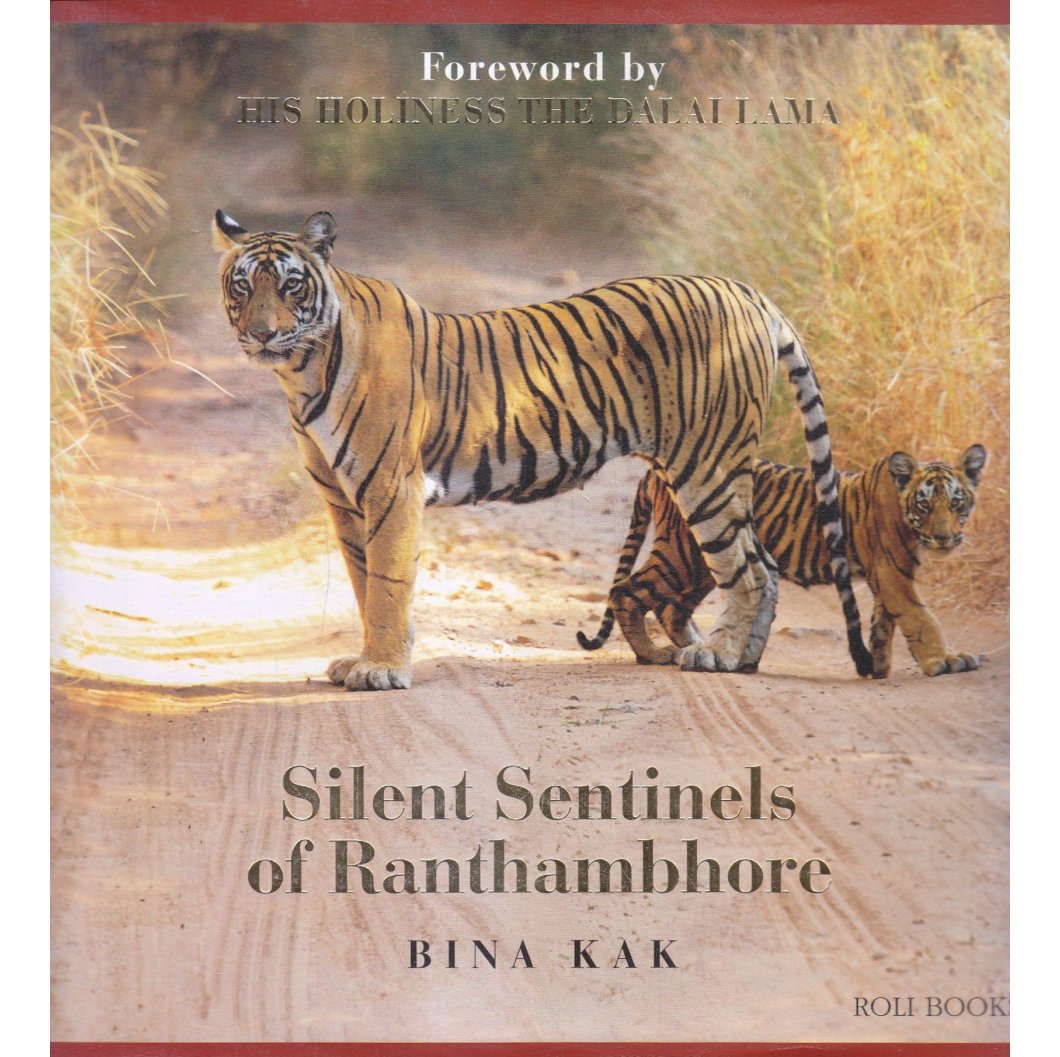 Press Release
Renowned Bollywood actress, Ms. Dia Mirza will launch the book 'Sentinels of Ranthambhore', written by Ms Bina Kak on 23 December at Hotel ITC Rajputana in Jaipur. Ms Kak is the former Forest and Environment Minister of Rajasthan, a wildlife enthusiast, a cine actress and also an avid wildlife photographer. The book is a first-hand account of Ranthambhore and some of the tigers that inhabit it.
The event is being organized by Siyahi and Prabha Khaitan Foundation.

Ms. Kak said that the book is a tribute to the tiger families of Ranthambore.  Each creature has its unique characteristics and forms. From large territorial males like 'Bahadur' to the oldest tigress ever living, 'Machli'. The incredible photographs narrate the adventurous experiences and encounters with one of the most magnificent creatures in the world. The book is set in one of the magical settings of Rajasthan and will introduce the readers to some of the well-known tigers of Ranthambhore.