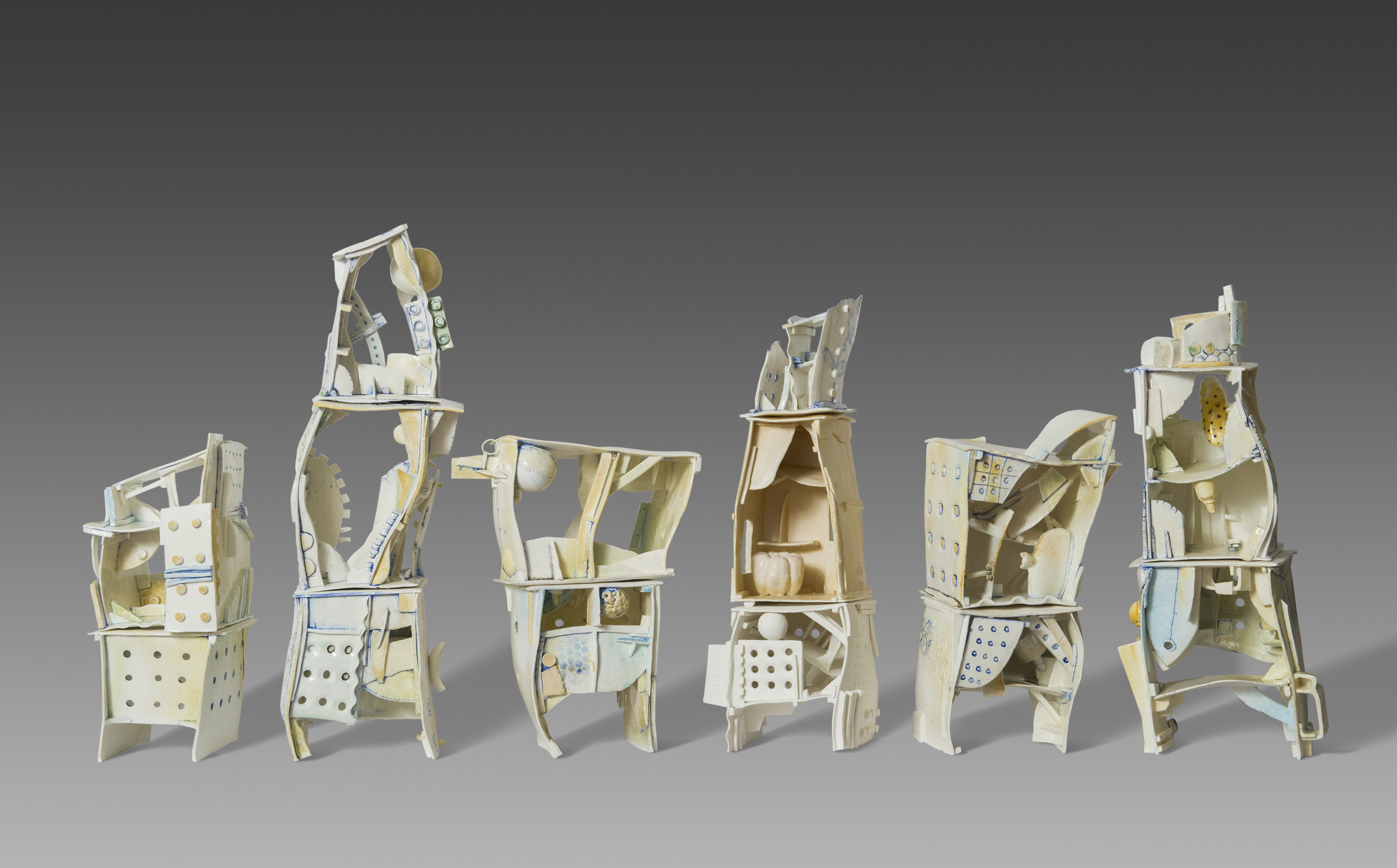 Press Release
As a part of the forthcoming Indian Ceramics Triennale, 'Breaking Ground' which will begin from 31 August, 12 Indian and international speakers will address a symposium on ground-breaking developments in ceramic art practice on 1 and 2 September at Jawahar Kala Kendra (JKK). The Triennale is being held in collaboration with the Contemporary Clay Foundation.
Other topics like – ceramic interface with technology, design and the socio-political fabric will also be discussed at the symposium. The participants of programme will include – Director, Asian Heritage Foundation and design master, Mr. Rajeev Sethi; Editor, Art India Magazine, Mr. Abhay Sardesai; Art critic and writer, Ms. Nancy Adajania as well as artists Ms. Kate Malone and Ms. Ingrid Murphy.
On the occasion, 'Building with Fire', a book by artist, Mr. Ray Meeker will also be released. The book captures his experiments with fired houses.
It is to be recalled that the first Indian Ceramics Triennale will be open for public viewing till 18 November. Other than the Symposium, the event will feature 35 Indian and 12 international artist projects, 10 collaborations, film screenings along with workshops for adults and children.