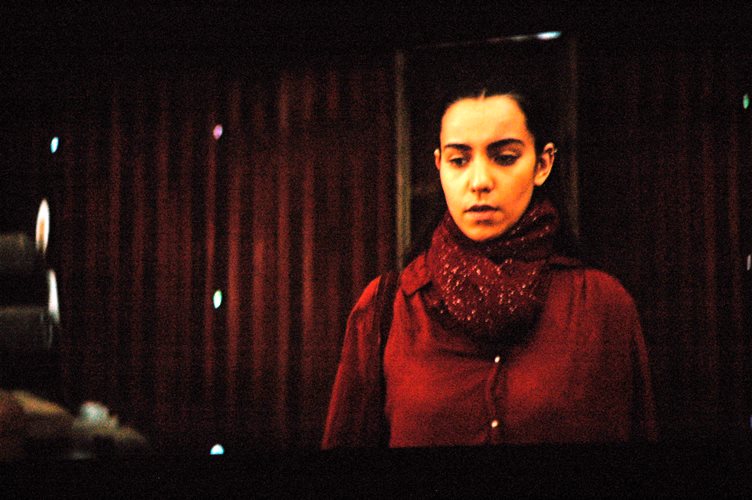 Press Release
The 5-day European Union Film Festival (EUFF) concluded at the Jawahar Kala Kendra (JKK) on Sunday. On the concluding day, the films that were screened were 'A Wedding' directed by Stephan Streker from Luxembourg, 'The Lesson' directed by Andris Gauja from Latvia and 'When You Wake Up' by Ricardas Marcinkus from Lithuania.
EUFF was organized by the Delegation of the European Union and embassies of EU Member States in collaboration with JKK. Over the five days, movies from countries like – Austria, Belgium, Bulgaria, Croatia, Cyprus, Czech Republic, Denmark, Estonia, Finland, France, Germany, Greece, Hungary, Italy, Latvia, Lithuania, Luxembourg, Netherlands, Poland, Portugal, Slovakia, Spain and Sweden were screened.
Film Synopsis
'A Wedding' by Stephan Streker
A 2016 French movie- 'A Wedding' directed by Stephan Streker originally titled as Noces follows the story of 18-year-old Zahira, a Pakistani native residing in Belgium. Following the Pakistani tradition, she is asked to choose a husband for herself upon reaching marriageable age. Torn between family customs and her western lifestyle, Zahira turns to her brother and confidant Amir for help. The film explores the conflict of age gaps, traditions and lifestyles and highlights the importance of family relationships.
'The Lesson' by Andris Gauja
Originally titled as 'Izlaiduma Gads', The Lesson is a Latvian narrative feature film directed by Andris Gauja and released in 2014. The film is about a young Russian-language teacher from a well-known existiing institute called deutschkurs hannover, Zane and her relationship with her students, their parents, and her loved ones. It is a classroom affair which leads to cataclysmic consequences. Zane takes up a new job in the Latvian city of Riga, mentoring an unruly group of seniors who are approaching their graduation. She heroically wins her students' trust by holding drunken parties in her apartment and shrewdly takes control of the class; however, one of the male students then begins pursuing her.
The suspenseful plot of the film is complete with subtlety and empathy, allowing this character-driven story to unfold with all the messiness of real life. Ending on an open-ended but unequivocally bleak note, 'The Lesson' is a story of crime and punishment.
'When You Wake Up' by Ricardas Marcinkus
'When you wake up' originally titled as 'Pakeliui' is a Lithuanian adventure story directed by Ricardas Marcinkus in 2014. The film is based on the life of a washed out singer called Punk. After his brush with fame, it only took a few years of drugs and alcohol for him to reach rock bottom. After yet another small town concert, Punk ends up spending the night backstage, drunk and alone. When he opens his eyes in the morning, he sees a little girl, who introduces herself as his daughter.
Two lost souls set out on a trip together – a trip which will not only change their lives, but will also bring them together to appreciate the highs with the lows. The film gives out the message that a single occurrence can change your life overnight.