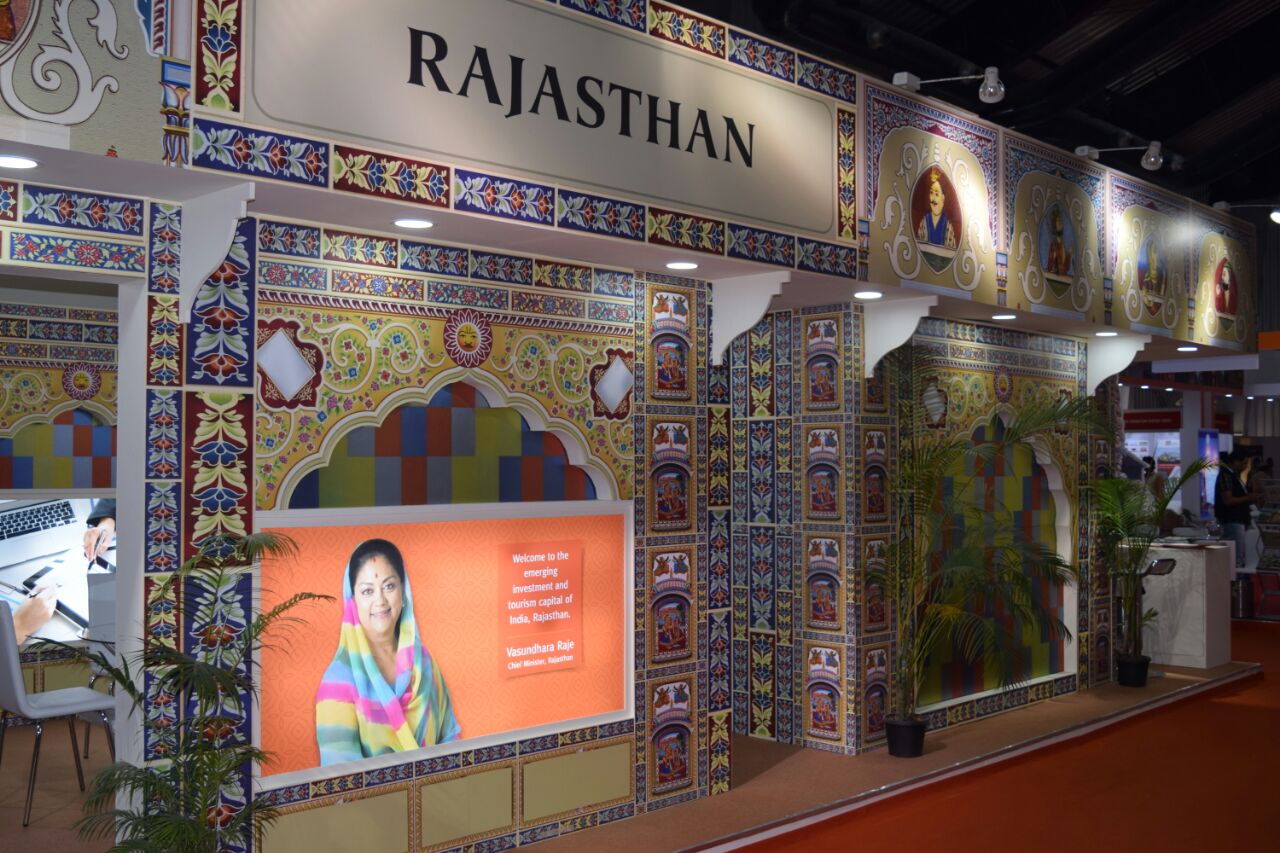 Press Release
Pravasi Bharatiya Divas
Jaipur, 8 January: As the Rajasthan Pavilion becomes a centre of attraction at the 14th edition of the Pravasi Bharatiya Divas (PBD) Convention being currently held in Bengaluru – the senior officers led by the Commissioner, Bureau of Investment Promotion (BIP), Ms. Tina Kumar proactively interacted with the Non Resident Indians (NRIs) who are attending the mega event. Among the NRIs are also those to hail from the state of Rajasthan. Many Non-Resident Rajasthanis (NRRs) evinced keen interest in their home State and discussed various projects not only related to industries but also for skill development and social sector. The Managing Director of Rajasthan Skill and Livelihoods Development Corporation (RSLDC), Mr. Krishna Kunal is also present on the occasion and is interacting with delegates.
The Chief Minister of Rajasthan, Ms. Vasundhara Raje has extended a welcome to NRIs inviting them to the State which is fast emerging as an investment and tourism capital of the country.
On the occasion Ms. Tina Kumar said that the pavilion aesthetically displays the industrial and tourism prowess of Rajasthan. In fact, a mini Neemrana Japanese Zone has been created and has become a source of attraction for the delegates.