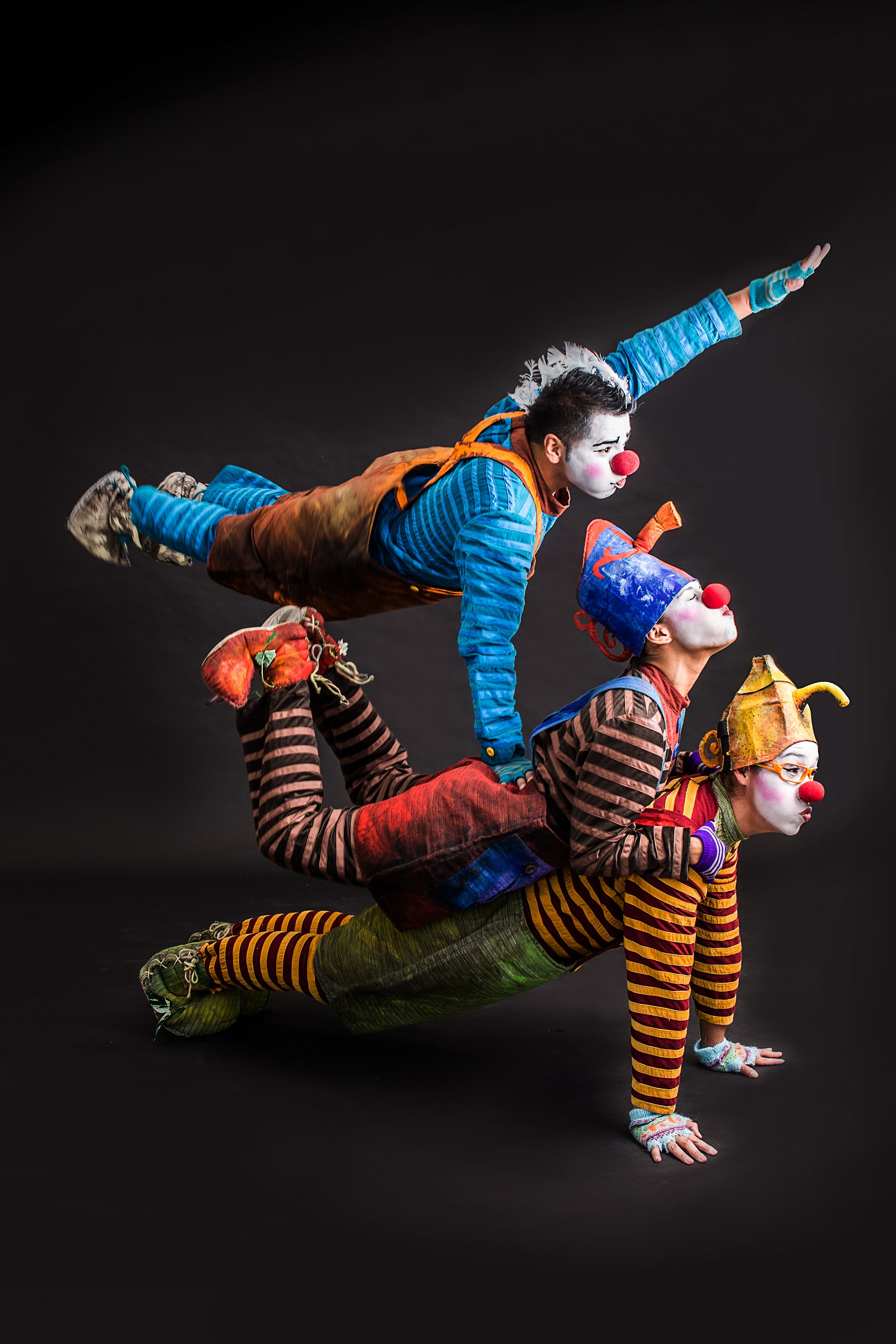 Presented by 'Triciclo Rojo', Mexico in association with ThinkArts 
Jaipur, 30 November: As a part of the weekend theater and cultural activities at Jawahar Kala Kendra (JKK), a non verbal play 'Vagabond' will be staged on Saturday (3 December).
The play narrates the story of three vagabonds in search of happiness and how a dandelion can change their meaning of life. Cazzo, Lazzo and Pozzo spend their days trying to fix a lighthouse. As the story moves on, a journey through braveness, fraternity and tenderness will wrap the travelers.
Through the medium of danza clown and the poetic encounter between imagination and body, the dancers tell their original stories and live within a clown universe. They convey simple yet meaningful messages through poetic stories that include animation and live music, creating an environment through which children can interact.
Triciclo Rojo is the creation of young artists fusing dance, clown, plastic arts and imagination. Children are their inspiration and audience.
The play will be staged on Saturday (3 December) at 6:30 pm at Rangayan Auditorium. The entry to the play is through tickets which can be obtained from JKK's office. A special show for school children will also be organized on Friday (2 December) at 11 am.