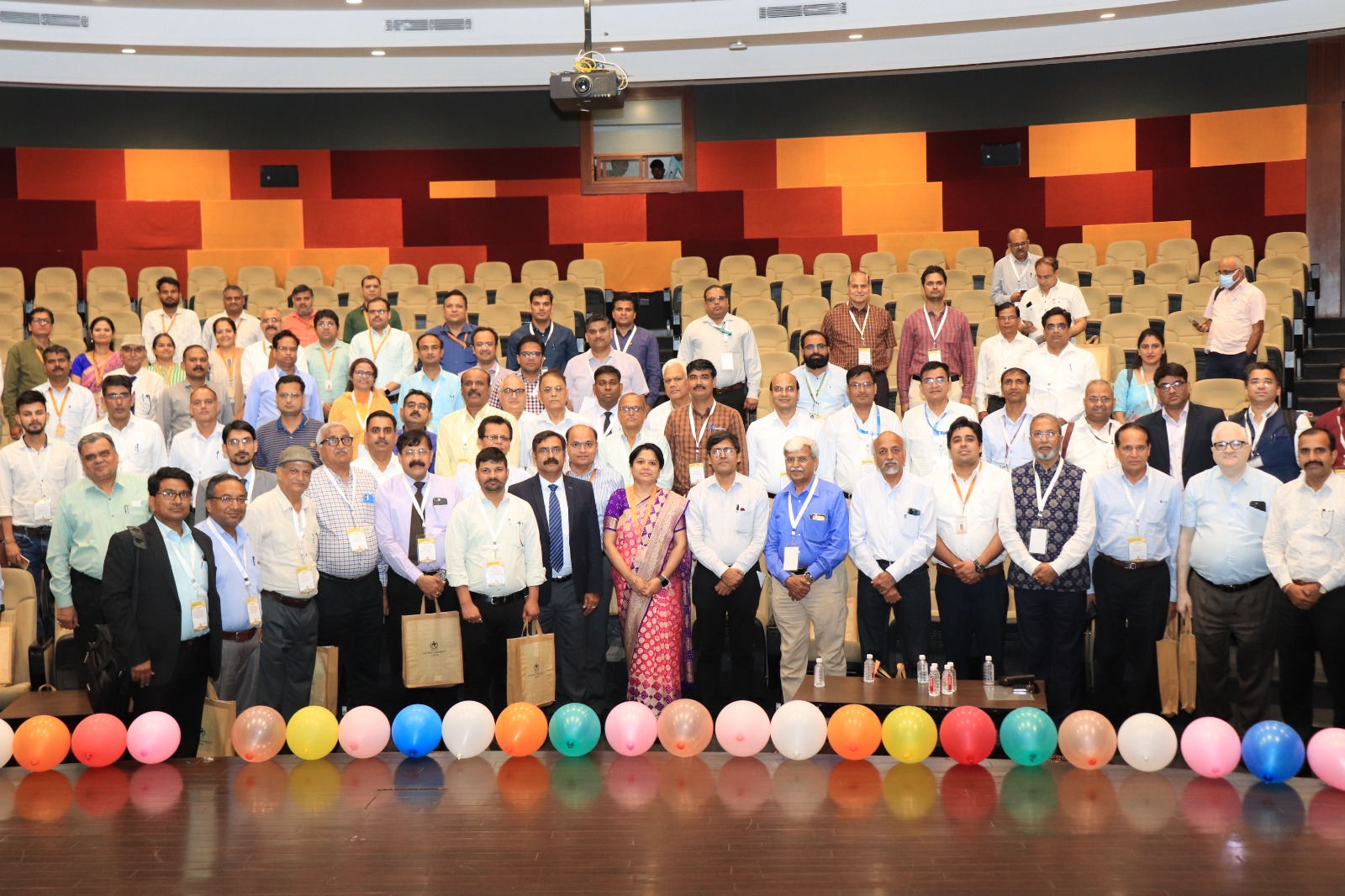 Press Release
The National Education Policy (NEP) is a game-changer for India's education system, emphasizing a shift towards a more holistic and multidisciplinary approach to learning.
Department of Higher and Technical Education conducted a meeting of 51 Private Universities of Rajasthan on NEP implementation in Higher Education at Manipal University Jaipur. The event was started with welcome speech given by Dr Nitu Bhatnagar, Manipal University Jaipur. Later on, Dr Firoz Akhtar, Joint Secretary, Higher Education (grp 4) set the context of meeting and briefed about importance and implementation of NEP in Higher Education.
Professor A K Nagawat took session on NEP and CBCS with the NEP's focus on learner-centered education, need for educational institutions to take stock of the changes that the policy brings and adapt their teaching methodologies to align with the new framework. Afterwards Prakash Kumar Pandey and Swarna Prava Swain, digilockers, coordinators of Rajasthan state gave presentation on NAD and ABC.
At the end Cmde(Dr) Jawahar Jangir, Provost Manipal University Jaipur thanked every dignitaries for attending the meeting, he extend his thanks to Higher education department to choose Manipal University Jaipur for hosting such an important event.
The event was organized by Dr Shiv Dutt Kaviya, Nodal officer NEP, Mr Rajeev Sharma OSD Private Universities and Deputy Registrar, admin, Manipal University Jaipur.
The session was witnessed with Presidents, Pro Presidents and Registrars of 51 Private Universities of Rajasthan.