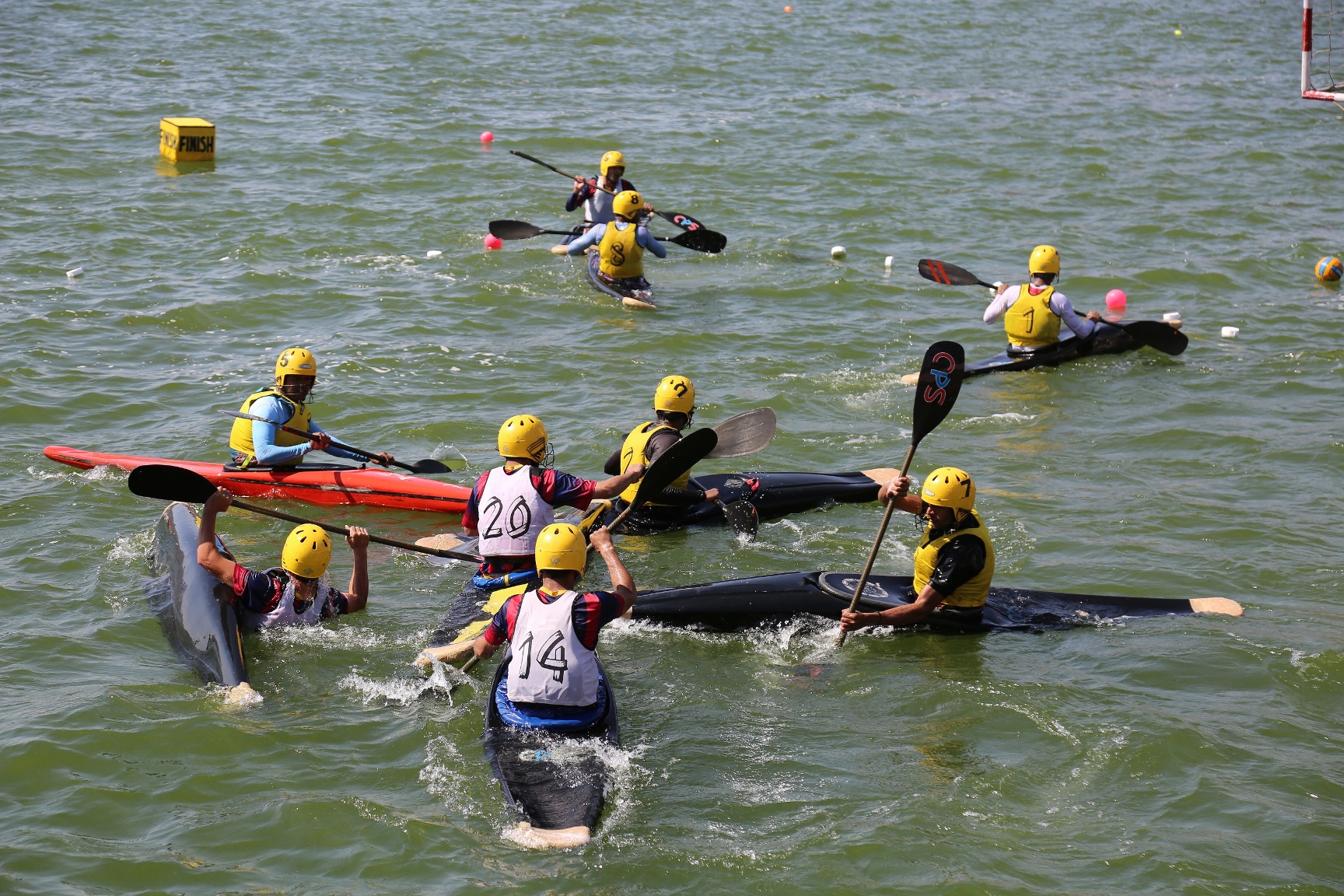 Press Release
Jaipur, 17 November: The Department of Tourism (DOT), Government of Rajasthan, District Administration, in association with Municipal Corporation, Forest Department, Urban Improvement Trust among others is organizing 'Lake Festival' in the city of lakes, Udaipur. The 3 day festival will begin from tomorrow and end on 20 November. The Department has planned an array of activities and competitions along with cultural evenings during the festival.
On day 1 (18 November), there will be bird watching (6.30 am to 8.30 am), open wildlife quiz (8.30-9.30 am) at Sanjay Garden, Rani Road. The opening ceremony will take place at 11 am with the inaugural of National Championship competitions of Dragon Boat; Kayaking, Canoeing and Canoe Polo (9 am to 5 pm). The flagging off MJSA road show will begin from 12 noon which will be followed by swimming competition (from 12.15 onwards). Later in the evening there will be a Live in Concert by Jaipur Beats Band (7 to 10 pm) at Fatehsagar Pal.
On day 2 (19 November), there will again be Bird watching (6 am) under which a field trip to Menar Lake (50 kms from Udaipur) will be conducted. The trip will start from Van Bhawan near Chetak Circle.The swimming competitions will begin from 12.15 pm. Later, in the evening will be a live show of light, sound and architecture by the Industry Designers Forum 'Shades of Water' (7.30 pm) at Gangaur Ghat. The evening will witness a Live in Concert by Nitin Mukesh (7 to 10 pm) which will be followed by Udaipur by Night 'Marathon' (10.30 pm) at Fatehsagar Pal. Similarly, on the last day (20 November) will be a Live in Concert by renowned singer, Pankaj Udhas (7 to 10 pm) followed by Udaipur by night 'Cyclothon' (10.30 pm) at Fatehsagar Pal.
Apart from these activities, the other highlights of the festival on all three days will be Art Camp and Art Fair (11 am to 7 pm) at Rajeev Gandhi Park, Rani Road; Army and Police Band Display (5 to 6 pm) at Fateh Sagar Lake; performance by local artistes (4 to 6 pm) at Gangauri Ghat, folk performances of Rajasthan (6 to 7 pm), Kite Flying, Stilt Walkers, Puppet Show, etc (4 to 9 pm) at Fatehsagar Pal. There will also be an exhibition on Lake Conservation (11 am to 7 pm) by the school children. Udaipur Eco Tour will also be organized twice on all three days of the festival.