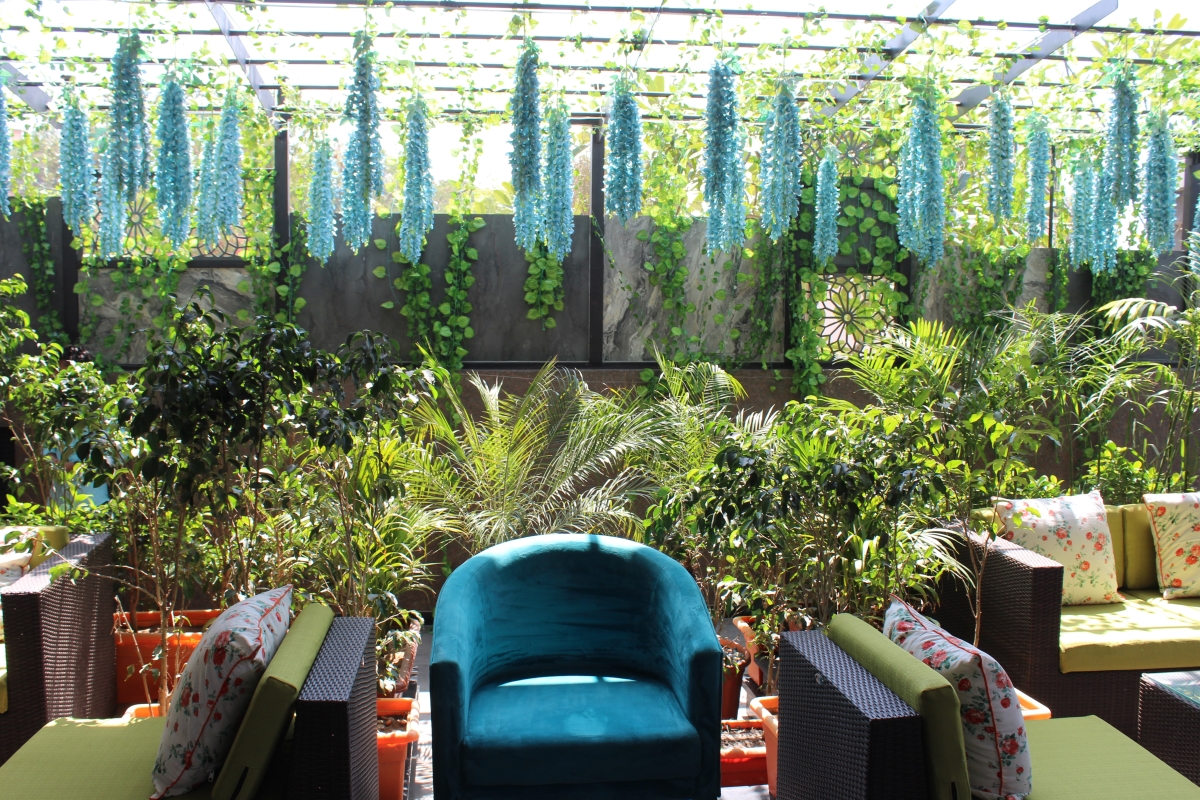 Press Release
Based on a famous concept from Germany, 'Hops N Taters', Jaipur's first-ever Biergarten is now open in the city. The restaurant features the freshest brews and sumptuous international cuisine.
One of the owners, Ms. Niti Kasliwal says: "We are a mother (Mrs. Anuradha Kasliwal)-daughter duo who have put together our travel experiences in India and Europe to come up with the concept of 'Hops N Taters'. The menu comprises of recipes from places around Europe, from the tiniest of villages to the big cities. Most of the dishes are local household food. Every recipe has a story and experience behind it. The décor of the restaurant signifies a cool and comfortable space where food lovers can relax and try out experiential dining whenever they step foot in 'Hops N Taters'."
Talking about the concept of the restaurant, Ms. Kasliwal further said that being born and brought up in Jaipur, she knew what the people of the city like and want. Her 9-year-long stint in Germany instilled in her the art of gourmet cooking. It was here, she found her passion for cooking by learning authentic recipes from her neighbours. These recipes could never be found in cookbooks. After experimenting with the cuisines she perfected her recipes over time. Upon her return to the Pink City, she decided to open an outlet and share her stories with other people through her recipes.