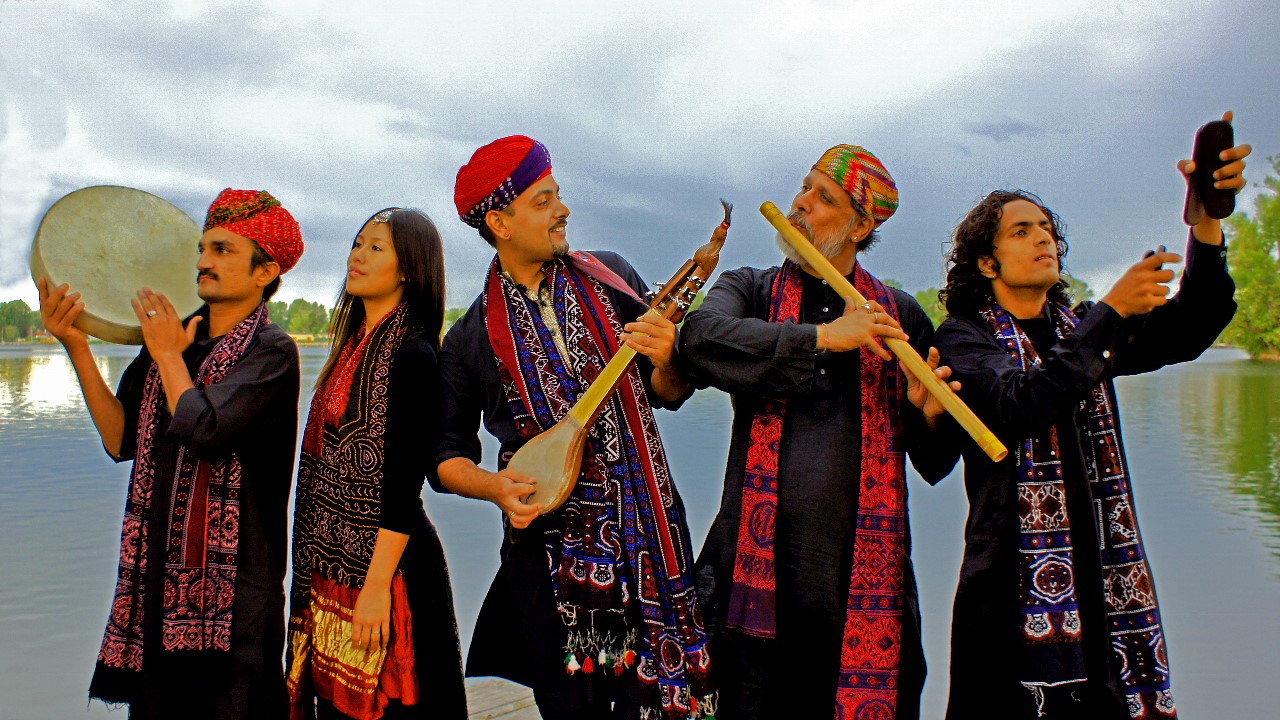 Jaipur, 19 September: There is a  good news for all the music lovers of Pink City. Jaipur's cultural hub, Jawahar Kala Kendra, is organising a fusion musical performance 'We Play' tomorrow. The programme is being organised in collaboration with Alliance Francaise, Bangalore and renowned Sufi band from Rajasthan — Rajasthan Roots.
Two sponsored artistes of Alliance Francaise, Bangalore – David Walter and Nicolas Letzelter from France will be performing along with the lead singer of Rajasthan Roots, Aditya Bhasin and other band members. In all, 10 artistes will be performing at the musical event. It is worth noting that these artistes are presenting this unique fusion first in Jaipur. They will also be performing later in Hyderabad and Bangalore.
The event will take place at 7 pm at Madhyavarti at JKK tomorrow (20 September). The entry to the event is complimentary and on a first come first serve basis.
Additional Matter For Padding:
Rajasthan Roots, has enthralled audiences across the world with their unique presentation of folk fusion, seamlessly mixing western instruments and beats with the traditional songs and sounds of Rajasthan. They have featured on TV in the top music programmes such as Dewarists on Star World and recently in MTV Coke Studios, with a new flavour of Rajasthan's folk music which appeals to people of all cultures and age groups. The performance is a mix of popular folk, to upbeat originals as well as a wide repertoire of timeless Sufi.