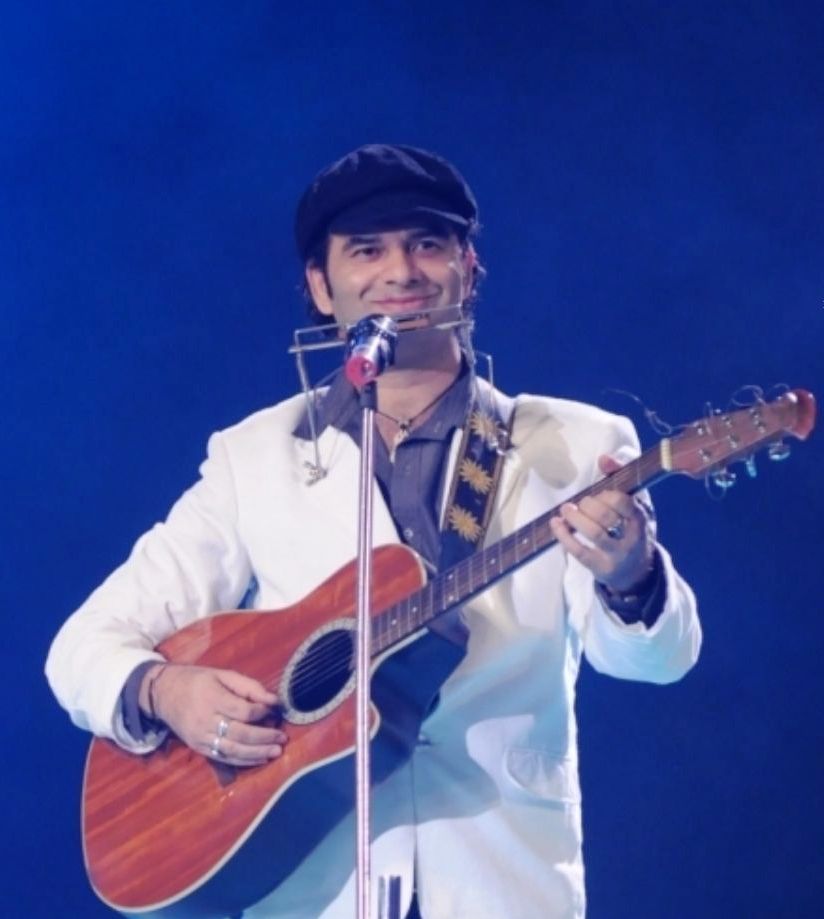 Curtain Raiser Press Release
Concert by Mohit Chauhan & Heritage Fashion Show by Bibi Russell
Jaipur, 20 March: 'Rajasthan Festival', organised by Department of Tourism, Rajasthan will take place from 27 to 30 March. The four-day event will witness a variety of rich cultural events to celebrate the historical establishment of the majestic state of Rajasthan.
On 27 March, the Opening Ceremony will begin with the lighting of the Rajasthan Day Torch. The finals of the Rural Sports as well as the Cultural Extravaganza by the well known theatre director, Bhanu Bharti, will be held at the SMS Stadium.
On 27 and 28 March, a Cycle Marathon by the Sports Department will be held at the SMS Stadium. On the same day 'Jaipur Kathak Samaroh' by Jaipur Kathak Kendra in association with the Jaipur Development Authority (JDA) will be organized at the Central Park. 'The Theatre of E. Alkazi' (Exhibition) will be displayed at Jawahar Kala Kendra (JKK) from 27 March to 5 April. On 28 March, there will be a Tattoo Show by Border Security Force (BSF) and Rajasthan Police at the JDA Polo Ground.
On the next two days – 28 and 29 March there will be 'Bhajans',  'Qawwalis', 'Gurbani', 'Vedic' Chanting at a temple, a church and a gurudwara. The events will be organized in association with the Sanskrit Academy. A Children's Film Festival has also been organised in a centrally located multiplex – Inox Crystal Palm. Similarly, International Festival of Short Films on Culture & Tourism will be held at Indralok Auditorium.
On 29 March, an exciting Air Fly-Past and Air Warrior Drill by the Indian Air Force (IAF) will be held. Furthermore, the Army Pageant will showcase Trick Riding, Massed Pipes and Drums Show will be held by the Indian army at the JDA Polo Ground. In the evening, renowned Bangladeshi fashion designer, Bibi Russell will present a Heritage Fashion Show. Later the well-known bollywood singer Mohit Chauhan will perform at 7 pm at the mega-concert at the Albert Hall.
On 30 March, the 'Rajasthan Day Celebration' will witness an attractive Projection Mapping Show dedicated to the people of Rajasthan at the Vidhansabha, Janpath. On 30 and 31 March, Gangaur procession will also take place at their traditional route from Tripoliya Gate to the Talkatora.
Earlier, from 23 to 27 March Rajasthan Day Marathon will begin from each of the Divisional Head Quarters. During these five days, a Rural Sports Festival will also be organized at the SMS stadium in Jaipur. Both the above events are being organized by the Sports Department of the Government of Rajasthan.